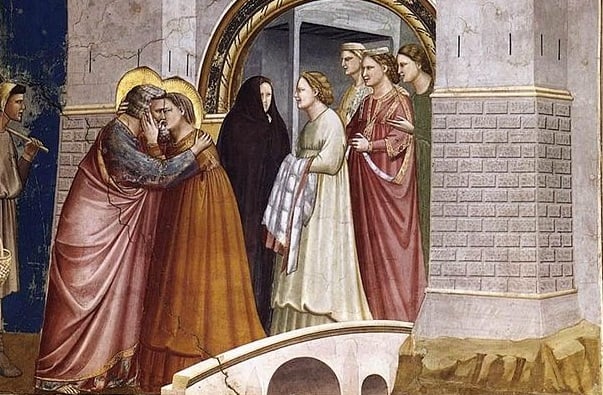 I was taking my coffee at a local petrol [gas, –ed] station and inside the brown sugar bin [no idea –ed], I found a pastoral letter that also resembled a call for papers to an unprofessional conference. I bought some glue and cut and pasted it into my notebook for safe keeping.
Here it is verbatim:
January 2, 1982

Dearly beloved friends,

I wrote today in search of a particular group of scallywags and pirate mercenaries to assist me on sinking my own ship. With any luck you will have experience in merchandising and marketing and inhuman resources. I am hoping to host a concurrent assault on things I love, using mostly canon fire. Should you be in possession or under the influence, that would help, but a book of sturdy matches will do just as well. Please send your hopes to me in an unmarked envelope and sign the seal with a kiss. These days are hard to reach by phone, but if you call them collect they will usually pick up the line and try to hang you up with it. So avoid all risky things and wait for my reply. In the meantime, I wish you many wishes but of what sort I cannot know. Think of me when you daydream and I'll return the favour.

Mwah!,

Levine Zygmunt the XMII
https://www.youtube.com/watch?v=ateQQc-AgEM
PS: While you're at it take a look at M.P. Penn's Kissing Christians.