This blog series spotlights 50 NT scholars and their research. The goal of this series is to introduce readers to a wider circle of scholarship than they have encountered before. The majority of people on this list are early or mid-career NT scholars who are doing great research and writing.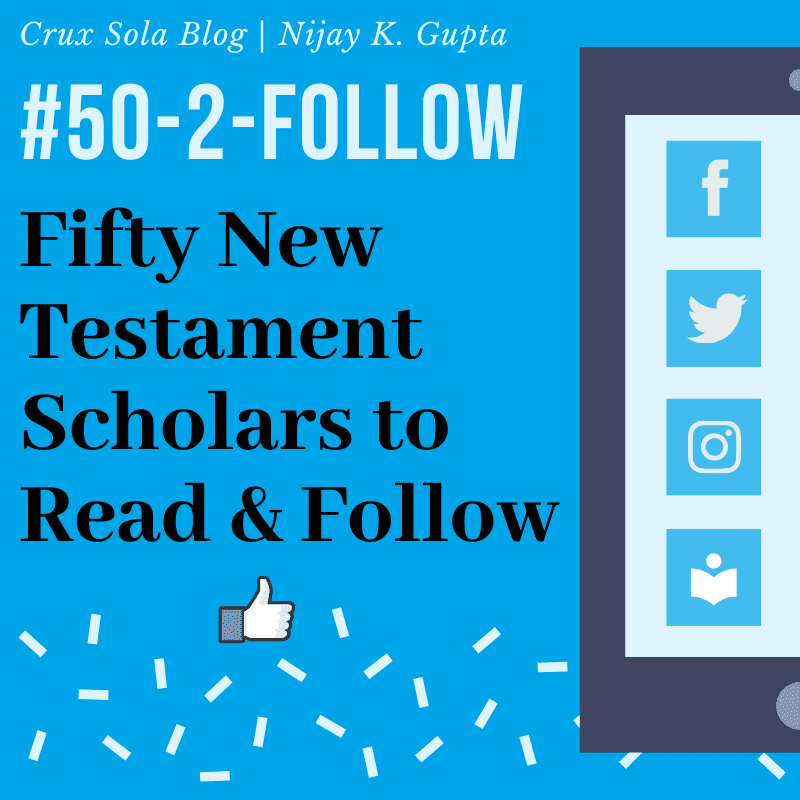 Introducing
Grand Rapids Theological Seminary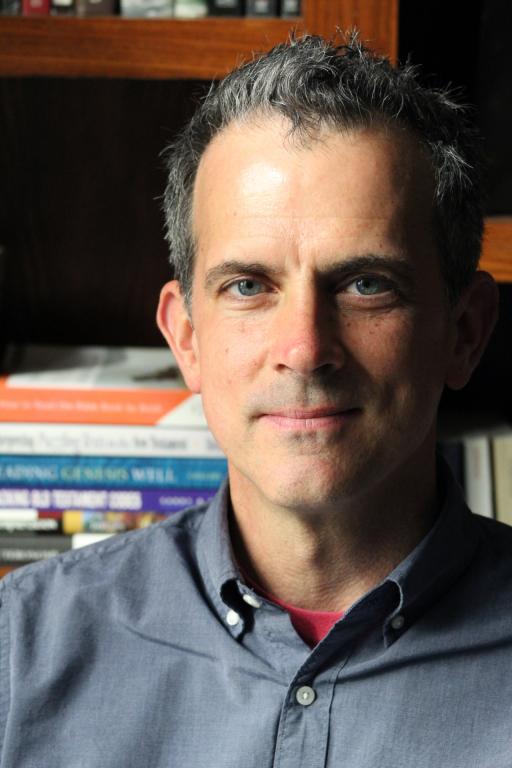 Explain why you love teaching and/or writing, and why it brings you vocational satisfaction
I love teaching and writing about the New Testament because it forces me to reflect deeply on the multi-faceted character of the gospel and its life-giving dynamics. Grappling with how the gospel transformed communities and lives in the first century reveals how it can do so today. In an age of hopelessness and despair I have come to see how the gospel fires hearts with hope and am convinced that it does so. In an age of conflict and anger, I have come to see how the NT vision of the kingdom opens up promising avenues of peace. The NT and its vision is ever-relevant and discussing it and writing about brings me face-to-face with its cosmos-transforming and life-reshaping dynamics.
---
What is one "big idea," emphasis, or theme in your scholarship that you hope impacts the way students and scholars read and understand the NT?
The death/life paradox in the Gospels and Paul's letters is probably the one big idea I return to repeatedly, as my students would likely report. The notion that communities and lives determined by the cross are flooded by God's resurrection power is the "secret" of the cross-shaped gospel. I attempt to help students have imaginations oriented by that liberating dynamic so that they see it in everything—their lives, relationships and ministries. The cross is not merely the gateway to salvation; it is the mode of life to which Jesus calls disciples so that they embody it in the new community owned, claimed and thoroughly determined by the cross.
---
Who is your academic hero and why?
The academic people I admire are those whose work is insightful and creative, who make genuine contributions by articulating what they see in the biblical text in fresh and innovative ways. And they are people who participate in the guild of scholarship while "wearing it lightly." By that, I mean that they have a good sense of humor, don't take themselves too seriously, don't have big egos, treat others well and are supportive and encouraging to younger scholars trying to make their way. There are several people I have in mind here, but I think especially of my doctoral supervisor,
Bruce Longenecker
, who embodies this so well, and
Michael Gorman
. Their work has significantly shaped my own and they're always so encouraging. They're great examples for others of us to follow.
---
Name 3 NT or Biblical Studies academic books that were formative for you as a student
This is a tough one, but if I look back on my time as a student, I'd list these three (though on any given day, my list might be different!).
---
Read Gombis' Books
---
---
If you ran into me at SBL, and you didn't want to talk about New Testament studies, what would you want to talk about?
For the second time, I'm headed to Arizona to catch some Cubs spring training ball games, so we'd probably talk baseball.
---
What is a research/writing project you are working on right now that you are excited about?
I've just turned in the manuscript for a book on Paul's pastoral ministry, provisionally titled The Transformation of Paul as a Pastor. I loved how it turned out and am looking forward to seeing it in print. It's with Eerdmans and hopefully will be out late this year or early 2021. I'm also working on a few volumes on Romans, which I'm happy to say will consume my life for the next five years!