I was excited to see the announcement that my friend Dr. Janette Ok has been hired as associate professor of New Testament at Fuller Seminary. Fuller has a rich history of New Testament scholarship (Scholer, Thompson, Green, Hagner, Kim). Ok brings expertise in Catholic Epistles and a fresh perspective on global hermeneutics.
[Ok was on my list of 50 NT scholars to follow—see her profile and interview
HERE
]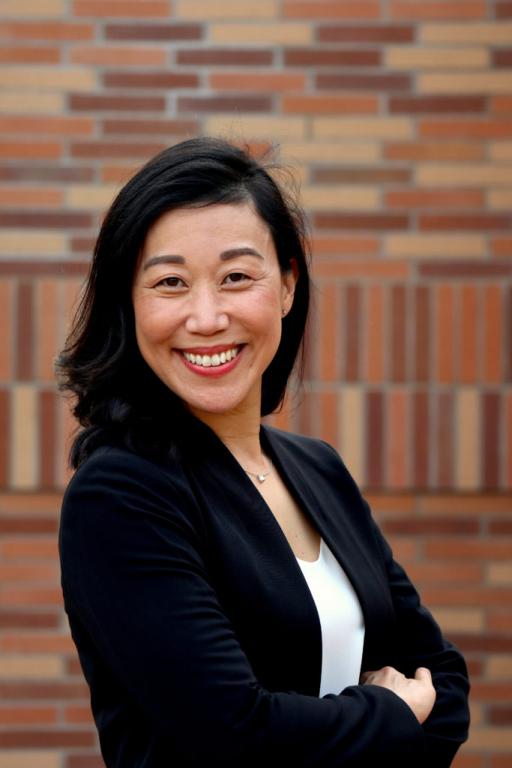 From the Fuller Seminary announcement:
Janette Ok will begin as associate professor of New Testament this fall. She has served on the faculty at Azusa Pacific Seminary for the past five years and brings to Fuller her experience in teaching biblical studies and coteaching integrative courses such as The Bible and Preaching. Her diverse interdisciplinary interests include the formation of Christian identity as ethnic identity in 1 Peter (her doctoral research topic at Princeton Theological Seminary), the letters of John, and Asian American, intersectional, feminist, and social-scientific approaches to biblical interpretation. In addition to her contributions to the T&T Clark Handbook of Asian American Biblical Hermeneutics and Intersecting Realities: Race, Identity, and Culture in the Spiritual-Moral Life of Young Asian Americans, she is currently writing a commentary on 1–3 John and is a coeditor of The New Testament in Color: A Multiethnic Commentary on the New Testament. We are excited to welcome Janette, who is not only a competent teacher and scholar but is––at the core––a pastor with a heart for the church, as reflected in her two decades of service in roles ranging from children's ministry to lead pastor.