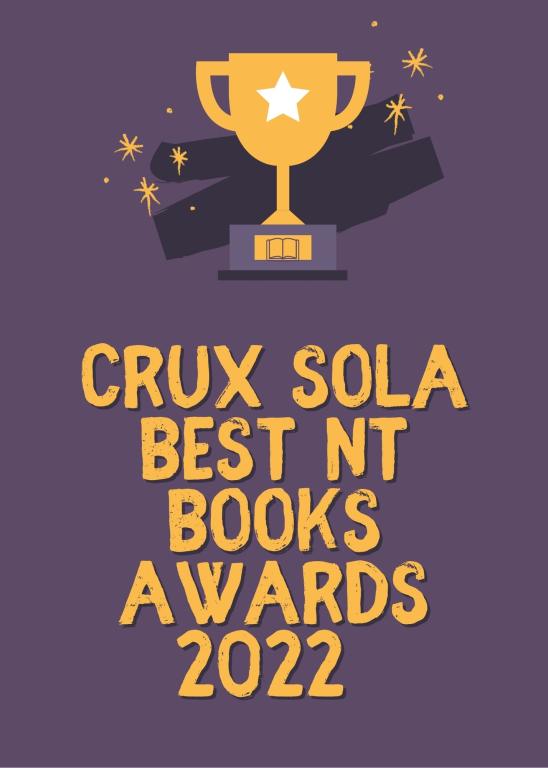 Amy B. Peeler, Women and the Gender of God (Eerdmans) **MUST READ OF 2022
Peeler's book is my top book of the year. Winsome, academically rigorous, interdisciplinary, a great contribution to the ongoing discussion of gender, Scripture, and theology.
Simon Gathercole, The Gospel and the Gospels (Eerdmans)
Gathercole looks at the canonical gospels in relation to the wider phenomenon of gospel writing in the first few centuries. Are the 4 gospels distinctive? How? Excellent in-depth study.
Michael J. Gorman, Romans (Eerdmans)
The most "readable" commentary on Romans I have found! A must-have for students and pastors, and scholars will find much fresh engagement with well-studies passages.
Early New Testament Apocrypha (new Zondervan series, Ancient Literature for New Testament Studies)
A promising new series from Zondervan with expert scholars involved. I know almost nothing about the NT Apocrypha, so this resource is perfect for me! Looking forward to more volumes.
Honorable Mentions
These books did not make my top-of-the-top list, but definitely worth mentioning and highly recommended.
Johnson Thomaskutty, ed. An Asian Introduction to the New Testament (Fortress)
-All Asian contributor intro with insight into how Asian approaches enhance NT study.
Jamie Davies, The Apocalyptic Paul (Cascade)
Anyone who has ever used the phrase "apocalyptic" in relationship to Paul must read this book first!
Dean Flemming, Foretaste of the Future: Reading Revelation in Light of God's Mission (IVP Academic)
If you are traditionally scared of reading Revelation, this book will rehabilitate that experience and show you a beautiful vision of the gospel in Revelation.
Books to Read in 2023
Sometimes I feel bad for books that come out at the end of the year, because it's practically too late to make a "Best Books" list, and they are often neglected in the following year. So, I thought it would be helpful to include promising new books that I want to read in the new year.
Ekaputra Tupamahu, Contesting Languages (Oxford University Press)
Big buzz about this, congrats to my friend Eka on publishing with OUP and can't wait to read this.
Michael F. Bird, Jesus among the Gods: Early Christology in the Greco-Roman World (Baylor University Press)
Bird weighs in on Christology and theologies of the divine in the ancient world. A big book on a big topics.