I am excited to introduce you to my Story of God Bible Commentary volume on Galatians (release: Nov 14, 2023).
It is a dream come true to contribute to this amazing series with many outstanding volumes from some of my favorite scholars like Scot McKnight (Sermon on the Mount), Lynn Cohick (Philippians), Dennis Edwards (1 Peter), Mike Bird (R0mans), and Tim Gombis (Mark).
According to the series description, the SOGBC explains and illuminates each passage of Scripture in light of the Bible's grand story. The first commentary series to do so, SGBC offers a clear and compelling exposition of biblical texts, guiding everyday readers in how to creatively and faithfully live out the Bible in their own contexts. Its story-centric approach is ideal for pastors, students, Sunday school teachers, and laypeople alike.
---
Endorsements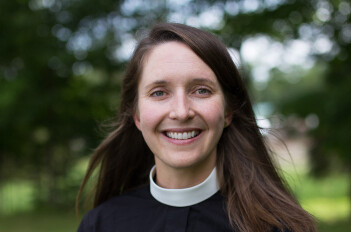 "Like sitting down to coffee with a brilliant and approachable friend, reading Gupta's Story of God commentary invites readers to navigate the wilds of Galatians with clarity and verve. Attention getting titles hook the reader, creating a desire to see how contemporary phrases can aptly describe an ancient text. At the same time, he elucidates the ancient text in its own setting, but also enlivens it to show what impact it should make in our world today. The freshness and readability of this interpretation makes me excited to recommend it to students and parishioners who desire an able guide to encounter Paul's most passionate letter. "
Amy Peeler is Kenneth T. Wessner Chair of Biblical Studies at Wheaton College, and author of Women and the Gender of God.
---
"The Story of God Bible Commentary Series is a rich and insightful set of helpful resources for pastors, leaders, and laypeople who desire to follow the way of Jesus in these tumultuous times. But this contribution by the world-renowned biblical scholar—and trusted friend—Nijay Gupta is simply the cherry on top. If Galatians is said to have, in part, awakened the minds of the Protestant Reformation, then it very well may be that this commentary could awaken minds again with one of Paul's most critical letters to a church in chaos not all that unlike our own. A masterful commentary."
A.J. Swoboda (Ph.D., University of Birmingham) is the associate professor of Bible, theology, and World Christianity at Bushnell University and the author of After Doubt.
---
"Deep. Accessible. Applicable. Three words that rarely co-exist are brilliantly interwoven in The Story of God Bible Commentary Series: Galatians. Dr. Nijay Gupta writes with a depth that invites the reader into the biblical world, but does so in such an applicable way that this book's pages equally beckon the biblical world into the reader's everyday. As a local church pastor, Nijay Gupta's unpacking of Galatians is a rare gift I have benefited from myself and would commend to all in my congregation."
Tyler Staton is lead pastor of Bridgetown Church (Portland, OR) and author of Praying Like Monks, Living Like Fools.
---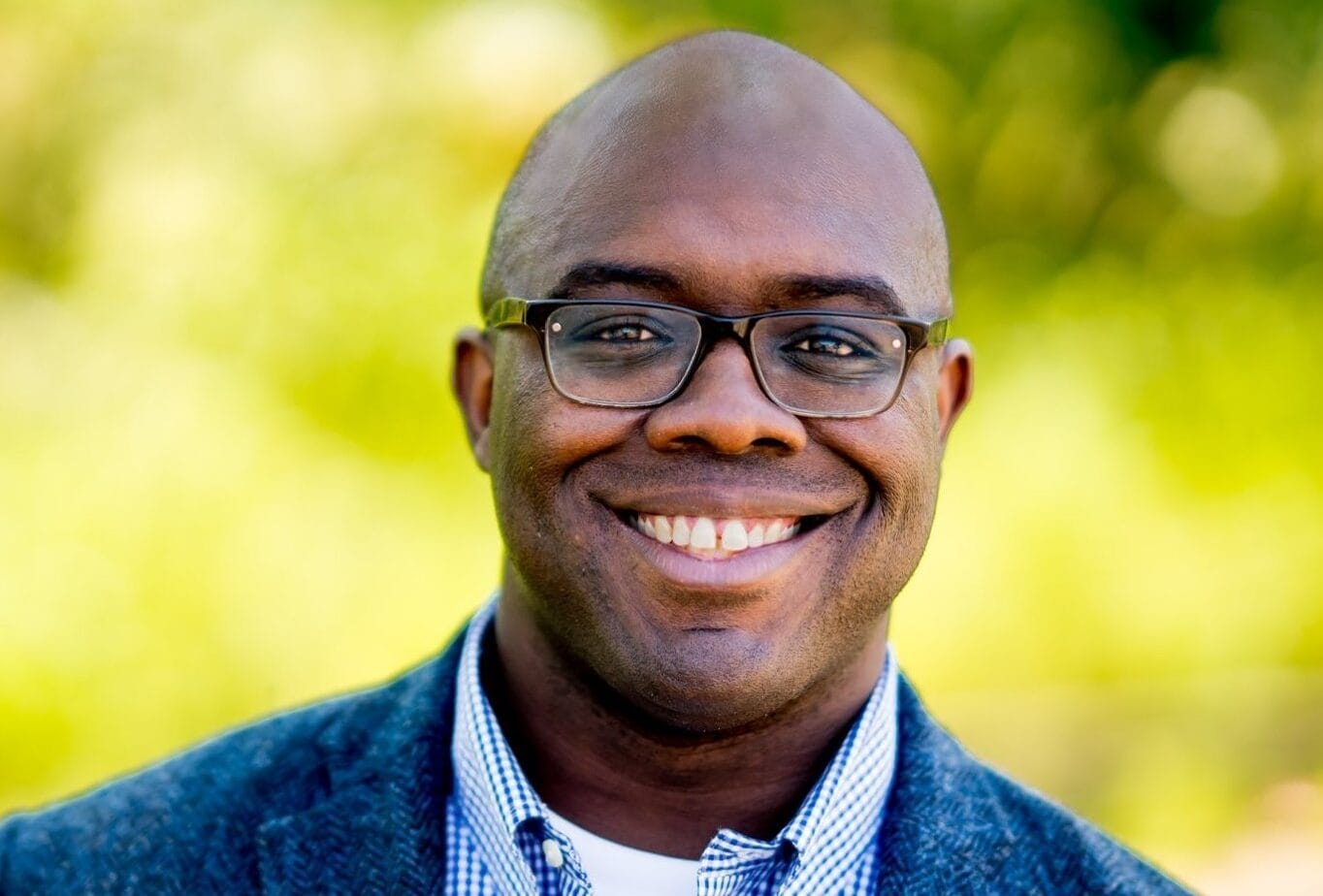 "Dr. Gupta does a wonderful job of mixing scholarly expertise (he knows the academic issues at stake in Galatians) with practical explanation (strong use of analogy and pop culture alongside analysis of contemporary concerns for the church). This will be a welcome resource for pastors looking for preaching and teaching inspiration as well as laity or students looking for a deeper dive into one of Paul's most famous letters."
Esau McCaulley, associate professor of New Testament at Wheaton College, author of Reading While Black
---
"Careful and balanced rereading of Galatians that exposes the wrong ways we have sometimes read it and focuses on what Paul actually says. In the process, he also takes us on a brilliant exploration of how to read Scripture as God's living Word."
–Craig S. Keener, F. M. and Ada Thompson Professor of Biblical Studies, Asbury Theological Seminary
|
|
|
|
---
"Galatians is an explosive epistle that can easily be misread, misapplied, and even weaponized. World-class scholar Nijay Gupta helps us to be appropriately attentive to the context of the ancient world and to be attuned to Paul's own life and story, showing how the transformative gospel of grace compelled him to preach and to write about this good news. With Gupta's fresh prose and clear structure, we see the striking themes of Paul's letter: a new family of God, a true freedom in Christ, and an authentic faith that works in love. This is a commentary that is as much a gift for all Christians is it is for preachers and pastors. It can serve as a rich devotional or a resource for sermon-writing. This is the Story of God in Galatians for the whole church."
Dr. Glenn Packiam,Lead Pastor, Rockharbor Church, Author, The Resilient Pastor and The Intentional Year
---
---
"With an engaging style grounded in both solid research and contemporary concerns, Nijay Gupta unpacks Paul's letter to the Galatians—and to us—with insight after insight after insight. He gently challenges certain misunderstandings of various passages while demonstrating the apostle's overarching concerns: getting the gospel right and living the gospel. Gupta rightly emphasizes that believers have been crucified with Christ, and that by his Spirit Christ now lives in and among us to make us truly free for faithfulness to God and love for others."
Michael J. Gorman
Raymond E. Brown Chair in Biblical Studies and Theology
St. Mary's Seminary & University, Baltimore
---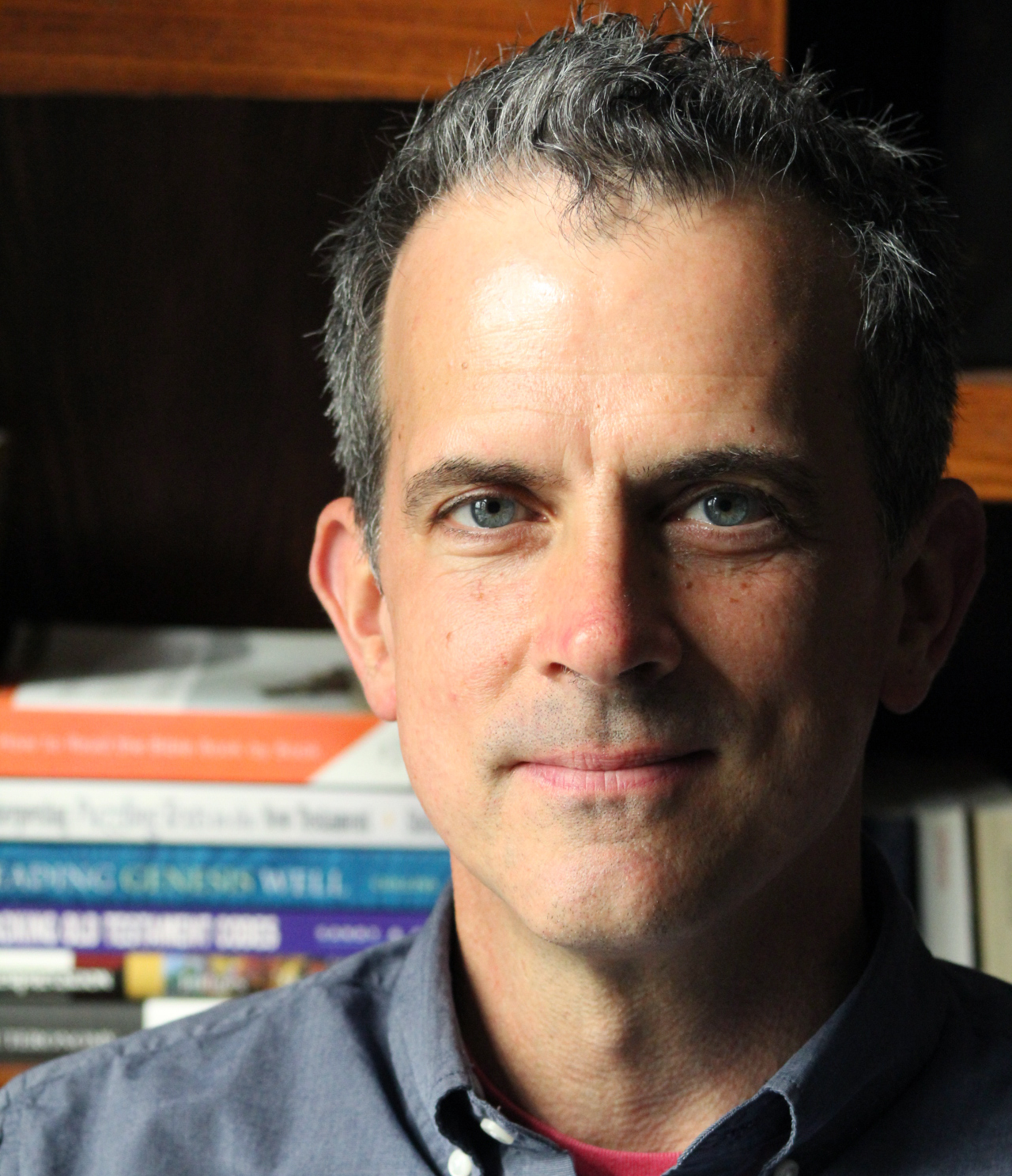 "Drawing on the best of Pauline scholarship and in conversation with recent debates relevant to interpreting Galatians, Nijay Gupta offers a rich treatment of Paul's letter and demonstrates how the apostle's message to the first-century churches can speak a transformative word for today. This volume will come to have a central place on many pastors' bookshelves."
Timothy Gombis, author of Power in Weakness: Paul's Transformed Vision for Ministry
|
|
|
---
"This commentary roots us within the story of the people of God, equipping readers to grapple with the contextual realities that were present historically. It invites all of us to explore insights that can be discovered and applied in our lives today because of the depth of narrative understanding. This resource is both theologically rich and accessible for any curious learner."
Keri Ladouceur, founder of New Ground Network