David Russell Mosley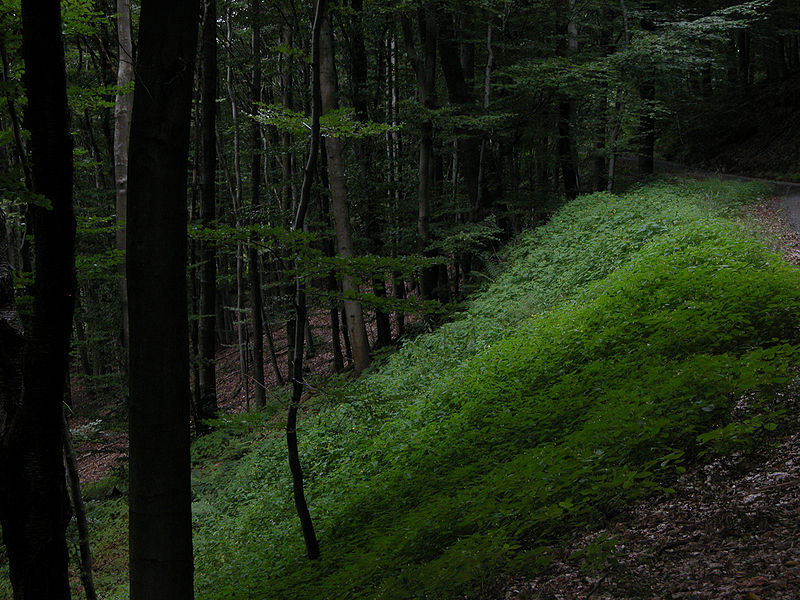 Advent
Epiphany 2017
The Edge of Elfland
Hudson, New Hampshire
Dear Readers,
Sorry for the silence over the last few months. In addition to trying to work on two new books (neither of which I have done nearly as much work on as I would have liked), life has just been generally busy as I continue to apply for full-time jobs, parent my children, and try to keep the house relatively clean. So, here is a list of my top posts from 2016. If I get inspired (yes, I'm only posting this because currently I am physically exhausted and can't seem to come up with a topic to write about), I may do another post today. If not, feel free to read these older gems from the past year.
Top 10 (From Least to Most Popular)
10. The Scene from Harry Potter and the Half-Blood Prince that always Makes Me Cry
9. #Foodporn, #Wordporn: Gratuity, Beauty, and Pornography
8. Lewis among the Evangelicals: Trying to Understand why a Catholic Leaning, Tobacco Smoking, Alcohol Drinking Brit Is So Popular Amongst Evangelicals
7.
Bringing Back Child Labor? Jeffrey Tucker, the Acton Institute, and Rerum Novarum
6. President … Trump: My Fears, My Hopes, and a Call to Live the Gospel
5. Peter Kreeft and Atheists: A Response to Hemant Mehta
4. The Salvation of Eustace: The Reason Why the Children Go to Narnia
3. Arthur's Tintagel Rediscovered: Archaeological Evidence of an Ancient British Palace
2. A (Not so Brief) Review of Harry Potter and the Cursed Child
1. Am I Racist? A Primer on Race, Racism, and White Privilege for My Fellow "White" Americans
Thanks for reading and for making me feel like I do work worth reading in 2016.
Sincerely,
David