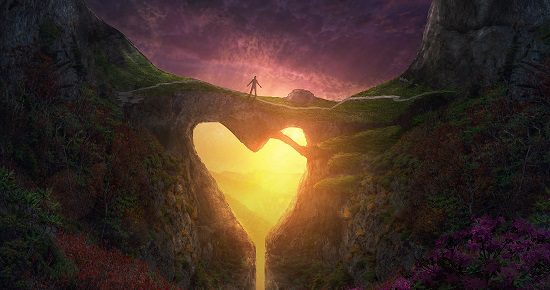 The keys to health and spiritual well-being can be found in the heart.
In the recording on this page, Dr. John Wadude Laird, MD, discusses the following:
Signs that hearts are constricted and blocked, on personal and societal levels.
Understanding what is meant when the Sufi refer to "the heart."
The divine treasure buried within the heart.
How the heart gets veiled.
Freeing the heart and opening to complete healing.
We hope you find this class valuable. It is one of a series of teleclass replays being released this season. To receive links to all of the programs in this series, Click Here to register.
Heartfulness: The Key to Health & Spiritual Well-Being
with Dr. John Wadude Laird, MD
CLICK BELOW TO LISTEN TO REPLAY:
You're invited to join us for any or all of the webinars in this series.
CLICK HERE to catch up on previous webinars and learn more about the program.
Thank you!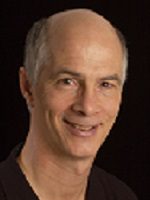 This webinar will be presented by Dr. John Wadude Laird, MD, Past President and Founding Faculty of The University of Spiritual Healing & Sufism.
Dr. Laird received his medical degree from Dartmouth Medical School in 1976 and has more than twenty years of experience in direct patient care. Dr. Laird was responsible for the passage of landmark legislation in North Carolina in 1994, legalizing the practice of alternative medical therapies.
Through his activities as an administrator and healer, Dr. Laird radiates the love of God to everyone he encounters. His passion and strength inspire students to trust God fully and to give their lives in service to all who need healing and love.
Photo credits:  Adobe Stock © kevron2001 #132632989