I must admit, our fam ran out and bought 12 gallons of water.  The hubs prepared an emergency kit with flashlights, canned food and other life-saving contraptions.  I couldn't be bothered with it but the hubs and I are on TOTALLY different levels when it comes to emergency preparedness.  One day, he says, I'll be completely caught off guard and I'll realize he was right all along.
That day was NOT last week.
There was no blizzard (I'm thanking the Lord) it was just a bit 'o' snow!
After the storm blew over the 4 of us made a trek out to experience "the blizzard".
Unfortunately, I realized -much too late- that R2 has no snow gear.  No boots that fit, no snowpants, not even a winter jacket.
Oops.
I put him in his Winnie the Pooh halloween costume & an old pair of R1's too-big gym shoes.  I put R1's 5T spring jacket over it so his hands would stay dry.  The Pooh costume was much too short, the red you see at the bottom is his sweatpants sticking out.
Oy.
I ran up to WalMart yesterday to grab him a snowsuit and they didn't have any 12-18 months or 2T.
He'll have to be my little ghetto baby outside for a little while longer!
R2 was not happy about the snow.
His inability to move freely being the first culprit.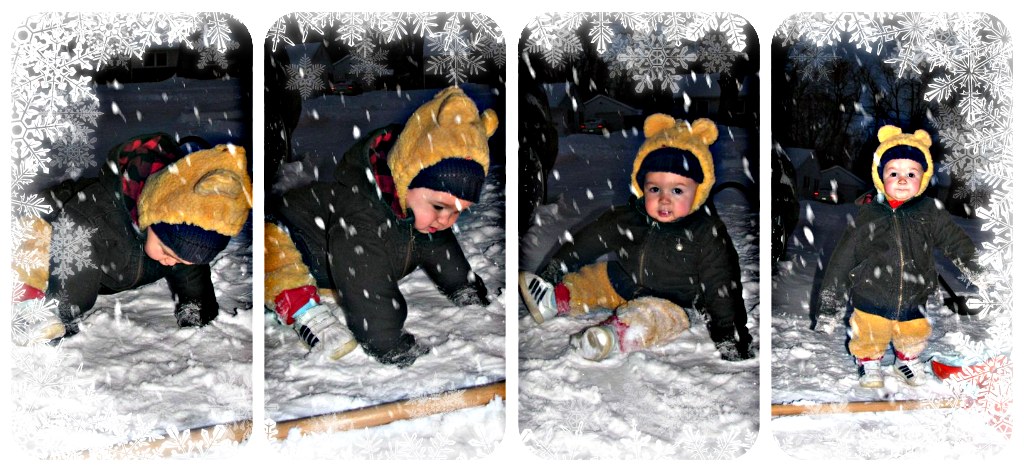 Mama, get me outta here!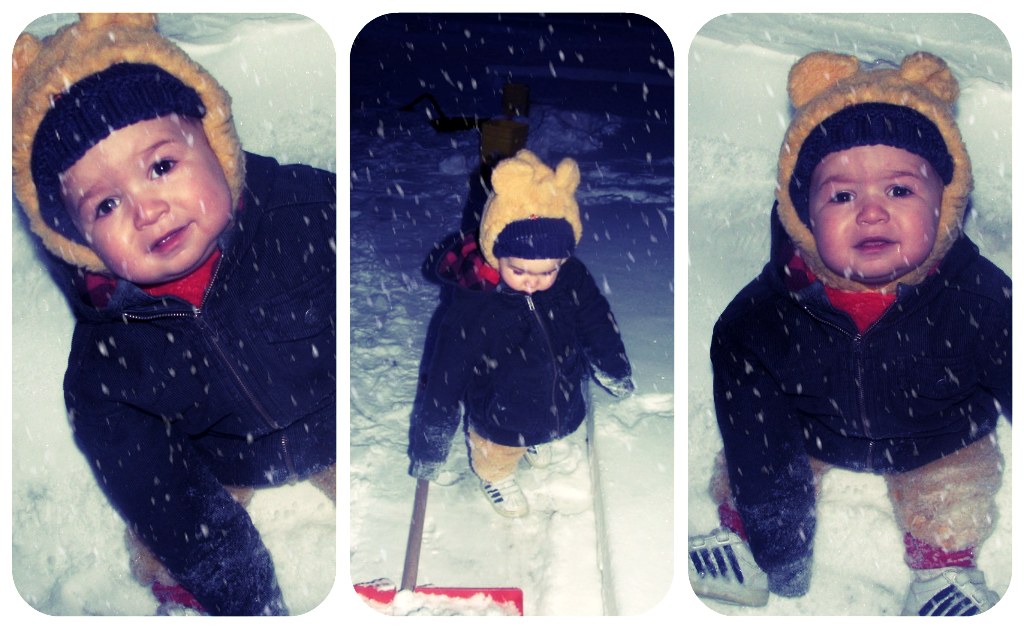 I layed R1 & R2 down to make snow angels.
R2 was not happy.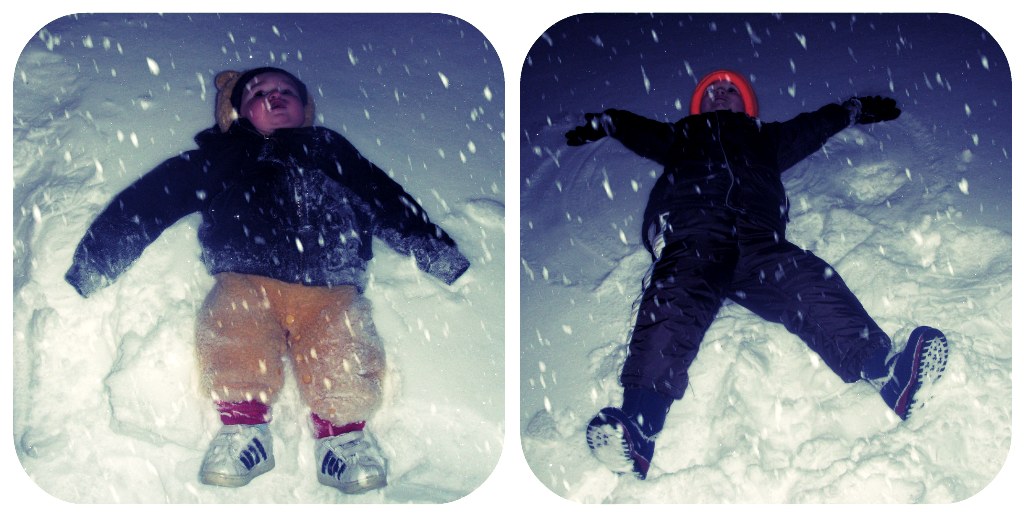 I tried to move R2's arms and legs so he'd get the point…
but he was not happy.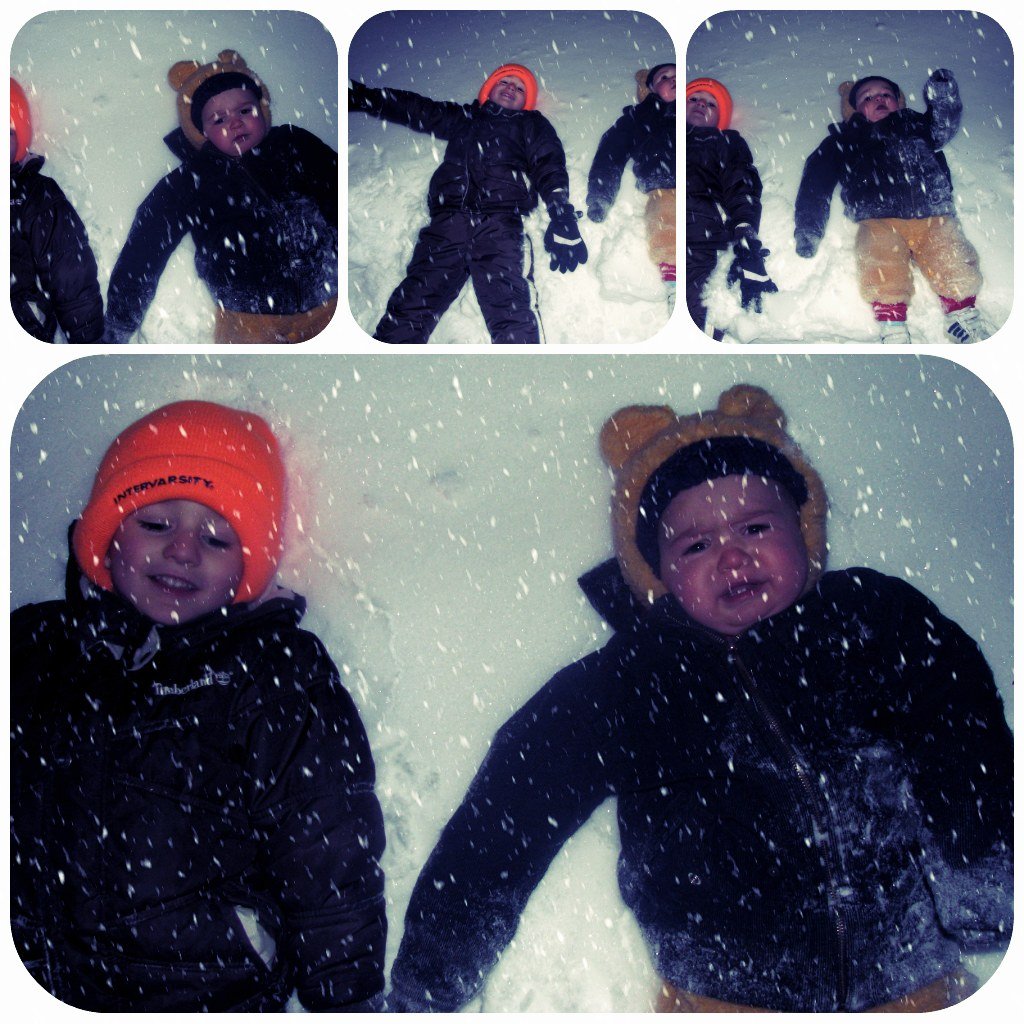 I asked R1 to show me how to make a snow angel.
He said, "Mama, making a snow angel is as easy as 1-2-3!"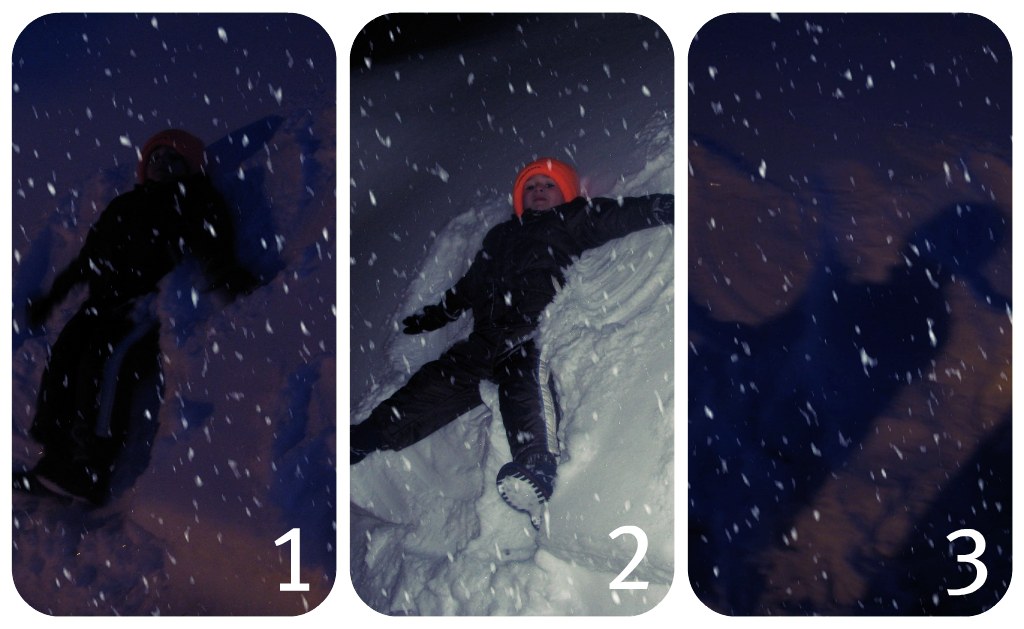 I asked R1 to stand by R2 so I could get a picture of both of them together in their 1st ever blizzard…
…(or 9 inches of snow)…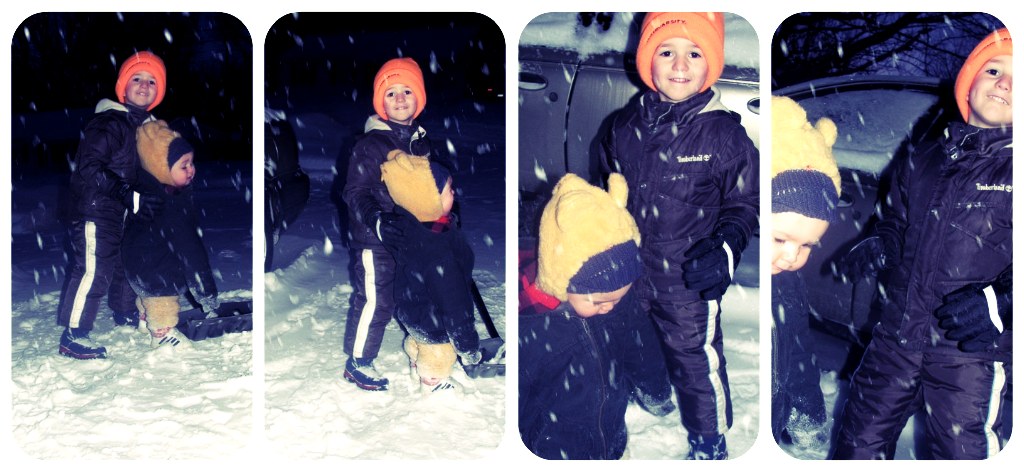 …it did not work…
…and…
R2 was not happy.
Oh well, maybe next time we'll start earlier than 7pm! =)
What about you?  Did you get a real blizzard?  Any outdoor adventures you'd care to share?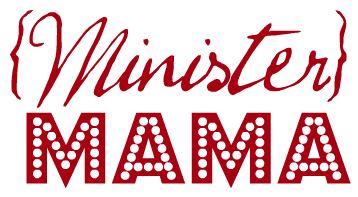 CURRENT GIVEAWAYS:
1) Comment on this post for a chance to be one of two winner's for the Life As We Know It DVD Blue Ray Combo pack & soundtrack.  Giveaway ends Feb. 8, 2011 at Midnight.
2) Comment on this post for a chance to win a tie from www.tiecoon.com.  Giveaway ends Feb. 5th at Midnight.
3) Comment on this post to win a $25 Home Goods gift card. Giveaway ends after 22 more comments.
4) Be one of the 1st five people to comment on this post in order to win the iCrayon Maker HD ipad/ipod app.
GIVEAWAYS COMING SOON!
Babybond nursing Accessories
Dishwasher/Washing Machine safe personalized labels for your kiddo's.
Story time for me, books from storytimeforme.com