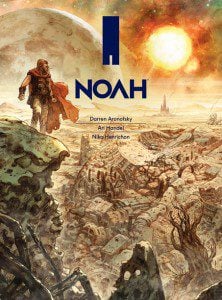 Yes, this is my fourth Noah-themed post in 24 hours. What can I say, things are ramping up.
The latest item is an Entertainment Weekly article in which Darren Aronofsky and his co-writer Ari Handel discuss the graphic novel that comes out March 18 (the same day as the two novelizations). Along with a few quotes from both writers, Entertainment Weekly also has the North American cover art for the graphic novel, which is just slightly different from the cover art that accompanied the Image Comics announcement last month.
One thing Aronofsky mentions in the article is that he actually started developing Noah with a movie studio (which he doesn't identify) over a decade ago, and the project even started to "pick up steam around 2006" — but then a regime change at the studio scuttled everyone's plans. (Although he doesn't mention it, the fact that Aronofsky's The Fountain stalled at the box office around that time, and that Universal was preparing its own Noah-themed Evan Almighty for release in 2007, might have also contributed to the studio's cold feet.)
So, all this time I thought Aronofsky had commissioned the graphic novel to stimulate interest in a movie that had not yet been developed, when in fact he commissioned it to save aspects of a movie that had already been abandoned.
In other news, the British website Total Film has released two new "character posters" for the film that are basically derived from the international poster that was unveiled last Thursday. They're not particularly original or creative — and they totally give in to the teal-and-orange aesthetic that has dominated too many films these days — but hey, new graphics are new graphics. You can check them out below.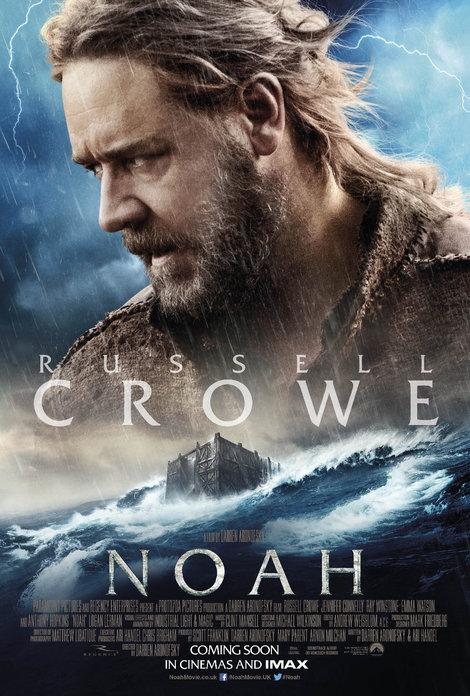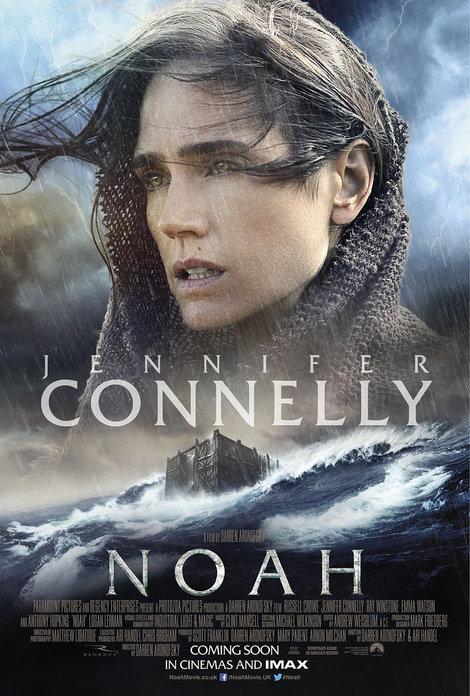 February 12 update: IGN now has character posters for Ray Winstone, who plays the villainous Tubal-Cain, and Logan Herman, who plays Noah's son Ham: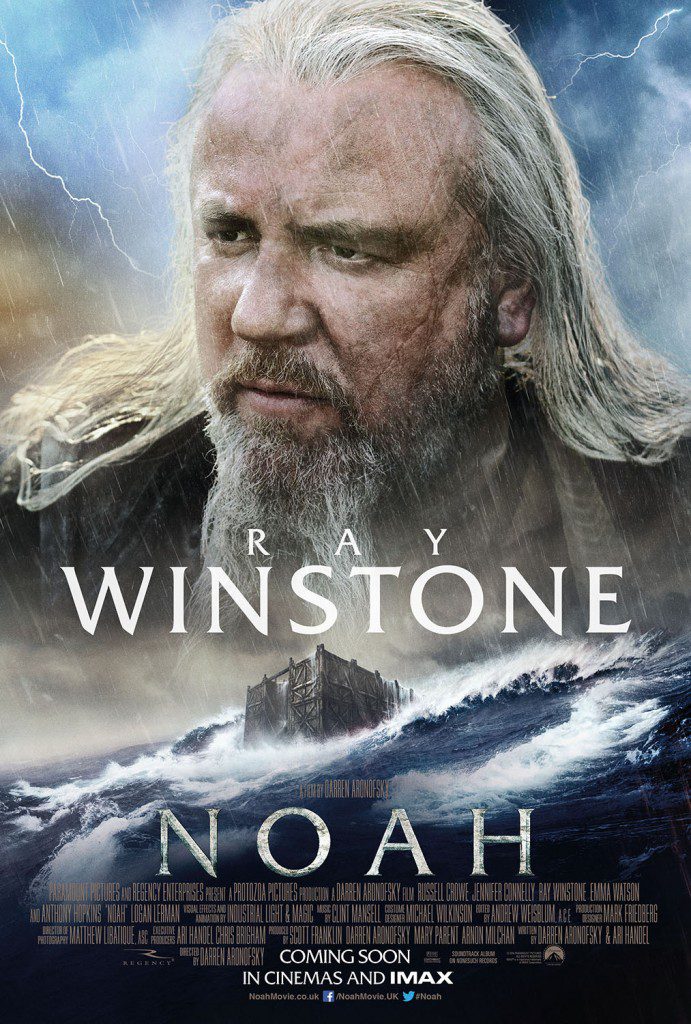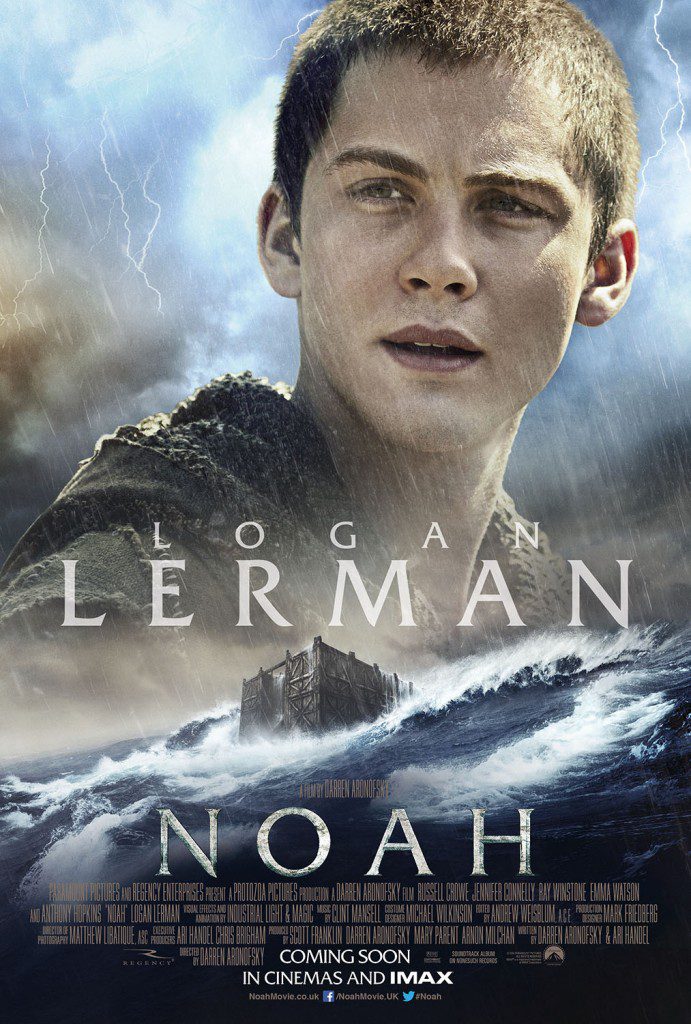 February 13 update: Paramount has released two new character posters, this time featuring Douglas Booth as Shem and Emma Watson as Ila: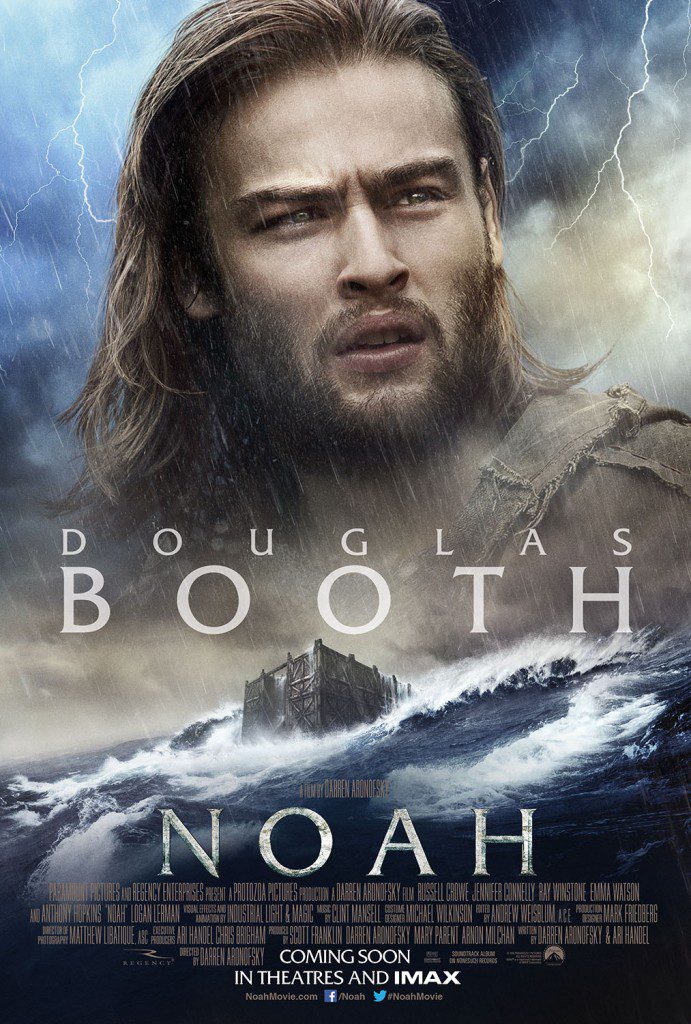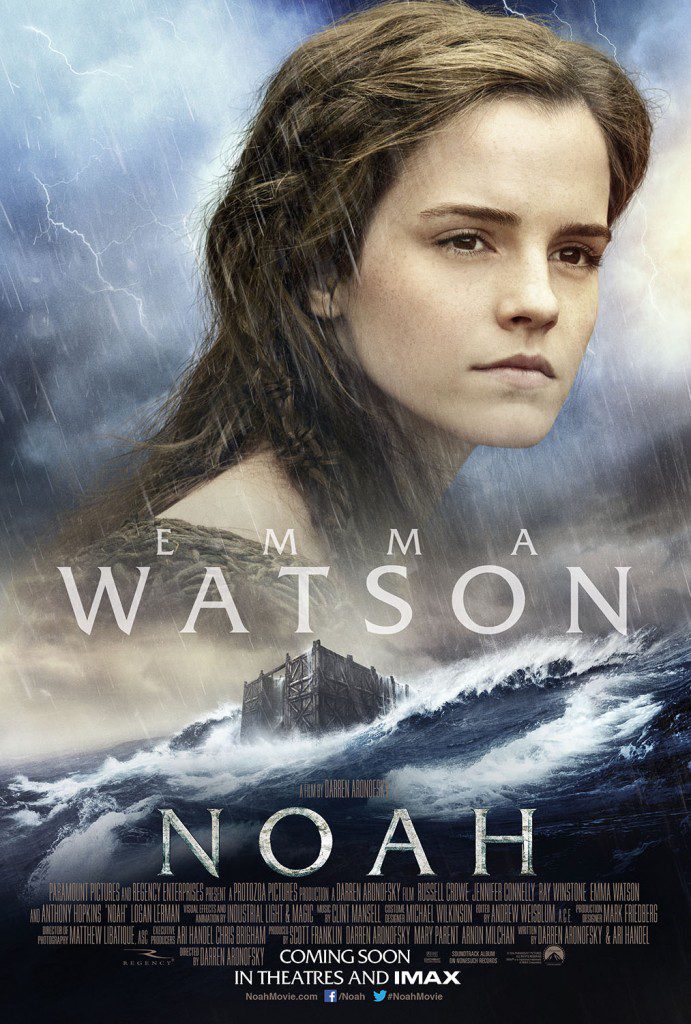 February 18 update: The Huffington Post's UK website now has a character poster for Anthony Hopkins, who plays Noah's grandfather Methuselah: