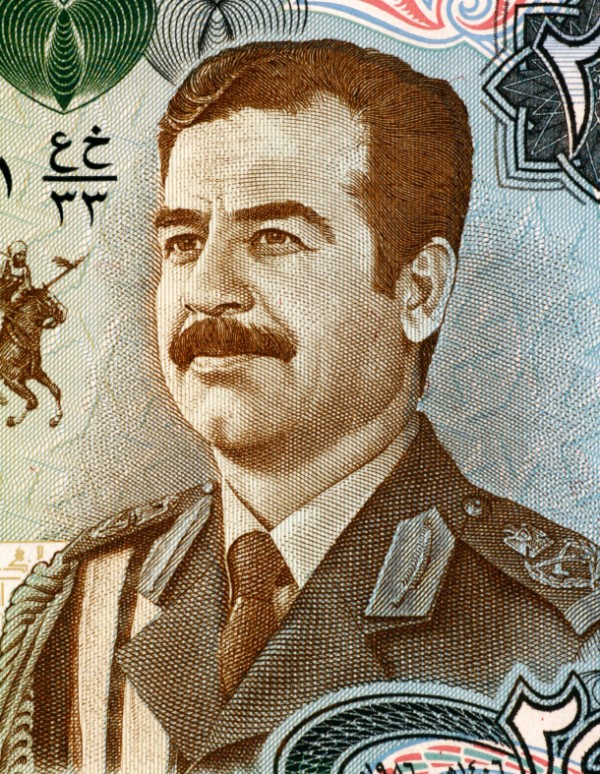 You might want to sit down for this. Since at least 2009, Ben Carson has had a painting of him and Jesus hanging in his house.  The New York Post has the scoop:
Anyone who thought Ben Carson wasn't being truthful when he said the person he'd most like to share a drink with is Jesus clearly has not been inside the Republican presidential hopeful's home. Photos taken inside the pediatric surgeon's residence in Upperco, Md., in November 2014 reveal he possessed a rendering of himself seated next to a smiling Jesus Christ.
Of course, people freaked out.  Check out this stupid statement from a far left website:
Carson's house is like something out of Saddam Hussein's palace: pictures of himself marked by weird historic fantasy role play.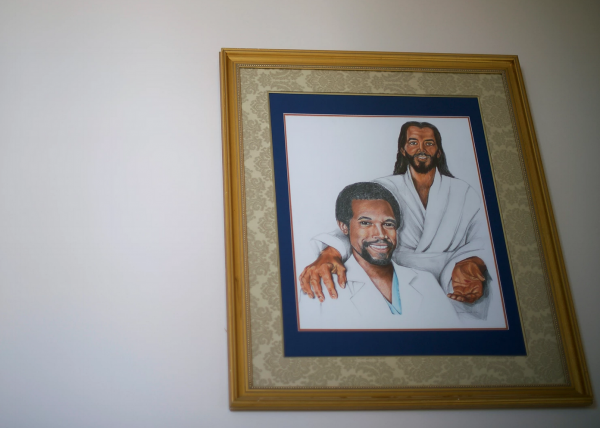 So…  follow this logic with me for a second.  Carson is like Saddam… because he has a painting of him and Jesus.  (You know how much d Saddam loved Jesus, don't you?)
Anyway, Carson responded like he always does — with common sense:
"We are very spiritual people, so you will see a lot of Bibles around the house and things that are indicative of that," Carson, who identifies himself as a Seventh Day Adventist, told the magazine while pointing at the portrait.

"I don't have to be politically correct here."
Read more on the Patheos Faith and Family Channel, follow Nancy on Facebook, Twitter, and Instagram!