I never thought I would say that I don't believe in pastors. Thirty years of ministry, and a senior pastor myself helps me to appreciate the irony of proclaiming that I don't believe in pastors. Perhaps that shocks you, but please allow me to explain. Let me start from the premise that originally, the word "pastor" was referred to as "a gift". I'm talking about way back when Pentecost happened. The gift came from within and flowed out of a believer naturally, as needed.
Anyone Can Be paternal, Not Everyone Is
Some people are parental in nature, helping to mold and shape others. They invest in others, making deposits that will bring about change and growth. Not everyone has the ability to parent effectively. Human beings can have children, but to be heralded as a parent is earned. People who flow with the pastoral gift do so without recognition and as naturally as they breathe.
It's important to recognize the pastoral gift because it's role is not to rule, but to serve. Pastors can claim to serve, but a servant is not paid, nor does a gift have say over a person. A pastor can summon someone to a meeting to decide their membership but a pastoral gift does nothing but sow.
The pastoral gift is unconditionally given without assertion of any Lordship. A parent who loves their adult children invests in them, he does not ask them to invest in him. Truly, a body relationship between its members is reciprocal, everyone invests in each other. This is the heart of a gift, it gives without taking, and if I can convince you of that, perhaps you will see the difference of a gift and a glorified title that exalts itself against the knowledge of Christ.
There were other gifts that work within the body of Christ. No gift is more important than another. This is also a clarifying revelation that must be considered. If all gifts share equal importance, how did one gift exalt itself against the other gifts? If all are the gifts, then perhaps all should receive titles, authority and lordship over the body? I don't think so. This would nullify Christ and the individuality that provides us precious freedom as children of God.
What we see in the book of Acts is pure community with equal representation. Every member had a voice and was important. They prayed together to make decisions, and when they couldn't decide something, they even cast lots. This is akin to taking a deck of cards out today and cutting the deck, allowing the high card to decide a direction. Some people would find this ridiculous but I see the disciples as normal people trying to spread the good news.
Can you imagine? No boss, no human leader, but a community. It didn't matter what gifts poured out of you, everyone was equal. That is what we see in the book of Acts. They didn't meet at one place, but shared the burden of meetings. That kept a certain equity, a balance. It also kept one person or a small group from becoming a government. When an organism becomes an organization, the hierarchy that is Antichrist in nature, rears its ugly head.
Oh, they had a leader, but it wasn't a titled pastor, it wasn't even a book. There was no book. They had a head, but it wasn't leadership or the guy making six figures a year with nice suits. Care to venture a guess? Their leader and head was the Holy Spirit. Back then people believed you could hear the holy spirit speaking, and people listened. They didn't have a new testament law yet. One that would later replace a spontaneous relationship with Christ.
When they prayed, those groups of people were asking God for direction. They weren't arguing about what behavior is acceptable to God or which politician was Jesus's chosen representative on earth. Believers didn't fight over what a verse meant or spend their time as the Pharisees did, straining at a gnat by examining their scriptures and looking for a new revelation. They didn't sit in a building and listen, to go back to their lives without impacting others. They lived it.
Simple, Beautiful and Spontaneous
They wanted to know where to share the good news next. The great commission was much more simple, and so easy to do. Their complication was when government wanted to kill them for the threat they represented. When they got together, it wasn't to discuss the next building project, but who to tell and where. The enjoyment behind this was that signs and wonders followed them as a witness to THIS good news: That God didn't withhold relationship based on behavior. That is what we all wanted when we got "saved" right? We wanted to "make it to Heaven". Its good news to hear that we are indeed, eternal.
That good news back then was about God not holding our offenses against us. Telling the good news of God's love that allows everyone into the kingdom. To let people know that there was no punishment for us for our wrongdoings. People got behind that message and shared it with the world. This was truly good news. When your heart hears good news, it recognizes it and responds.
Times sure have changed since then. If indeed we have an adversary, the culprit is time. We cannot open a window to the past and this is often to our detriment. When left to the constraints of our current societal perceptions, human beings tend to interpret the past based upon their understanding at the present.
A nurturing gift that functioned WITH the body somehow became a titled lord OVER the body. The headship of Christ was replaced with the leadership of a church. A gift that found its operation within, instead exalted itself against Christ. Now, we have pastors who have a gift, but use it as a mediator between Christ and man.
Pastors tell us we need to sit and listen while Christ unctions us to go and share. Pastors want our submission but do not submit to us when, if we do follow a standard, we are supposed to submit one to another. When is the last time the pastor ran a decision by you, his lowly congregant?
Churches are called "emergency rooms" for the supposedly "spiritually sick". In actuality, we are called to go to people who believe that God has separated himself from us because of our behavior. Sometimes, these people are physically ill and when we utilize the power of faith to heal them, they are more apt to listen to good news.
Pastors Are Needed By Religion
I don't believe in pastors because I don't see the need for them except in religion. The holy spirit is our teacher and can guide us in all truth. Pastors, including myself in the past, teach you that you have to be bible led, but God wants you to have an active spirit led life. A pastoral gift can be of use in the midst of the body, but not as its master and head.
I remember the progression over the last thirty years. When men started saying that the apostle was more important and somehow greater than a pastor. That if you were an apostle, you had a higher office. How ridiculous is that? Two gifts calling themselves offices and fighting over who is the boss. When I sat in a room with our cities "spiritual leaders", each one introduced themselves with a more grandiose story. It's tiring to be in a roomful of fishermen with tall tales of bigger fish.
Christ is supposed to be our head, the voice we listen to within. Not, a pastor that tells us that what we have heard in our heart to do doesn't fit in with the vision of "his church". We have gifts that the holy spirit disperses at will as a part of our role. We are one body, and we can listen and discern truth together. That is why we need each other, for checks and balances. We don't need a pastor to decide what the direction is for his church when we all agree to work together. It's not as hard as it seems, it does takes a little humility.
Let's say that Joe feels God has been speaking to him about a certain endeavor, and he needs the support of other believers to get it done. Everyone gets together and Joe brings up what is on his heart. They pray and if this is what is on their hearts, they get it done. If not, they let Joe know that this is not the direction they are going to go in right then. Joe still has options and can stay in fellowship with the believers in his area. He can also reach out to other camps with his vision and possibly find support. It's not a perfect system, but walking in love is paramount to its success.
This is the body in action. Not the silliness I used to engage in where I thought I had to have a bible verse for every action I took and on every conference brochure. It wasn't the times that I acted with pride and arrogance as I dismissed people "beneath me". I laugh at how childish I was when I thought I was all grown up. Now, I know better, but I am still a child in this big old universe. I'm trying to encourage you to believe we can.
Available publications by PK Langley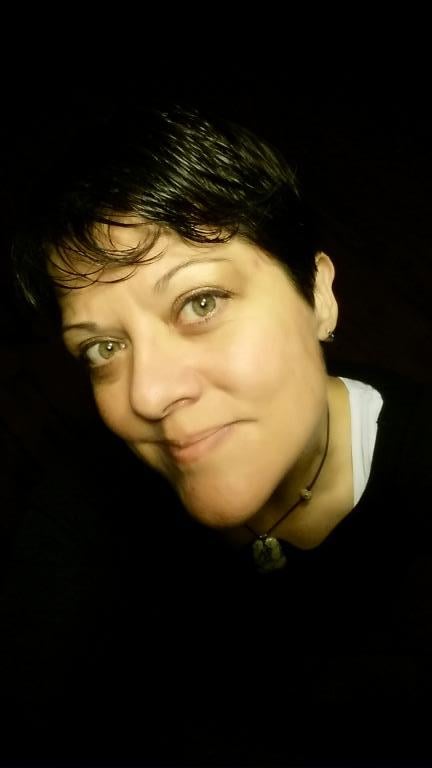 PK's Fine Art Store where you can find many of the Frustrated Grace Prints.
KINDLE E-BOOKS
PK writes short stories about life. They are in the form of ebooks for $1.37 each. Get them here.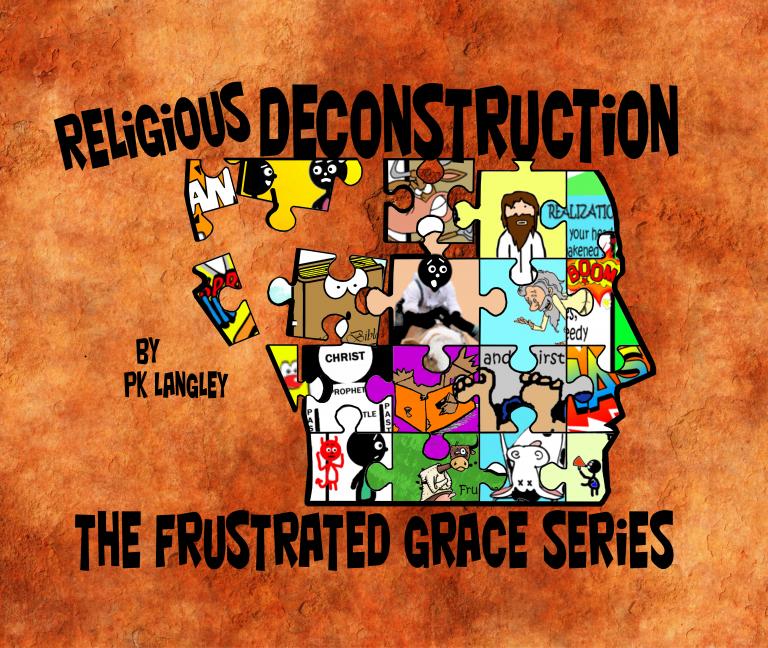 PAPERBACK BOOKS
Religious Deconstruction, The Frustrated Grace Series is now available, with over two hundred comic images on Amazon. You can get a preview of every single one here.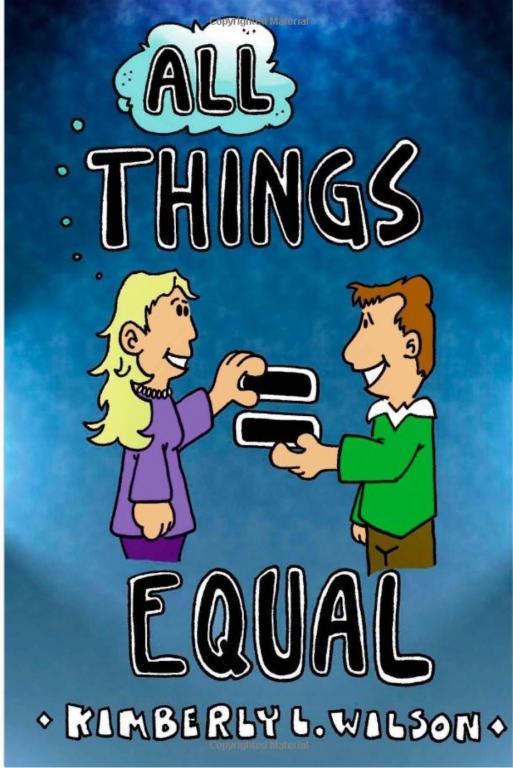 All Things Equal,  is an exposition for women and how God
sees them from a very "biblical" point of view. It was what I needed in my first push toward deconstruction. If you are still in a church, and a woman, this is a great book to start. Get it here.
Deconstruction tools
LangleyTown has a specific page for materials that will help you with your deconstruction. Find them here.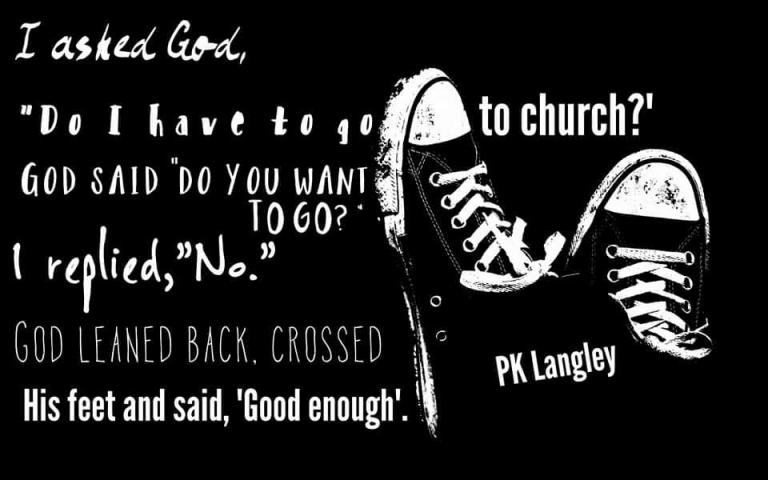 PK Langley's most Popular Blog Posts!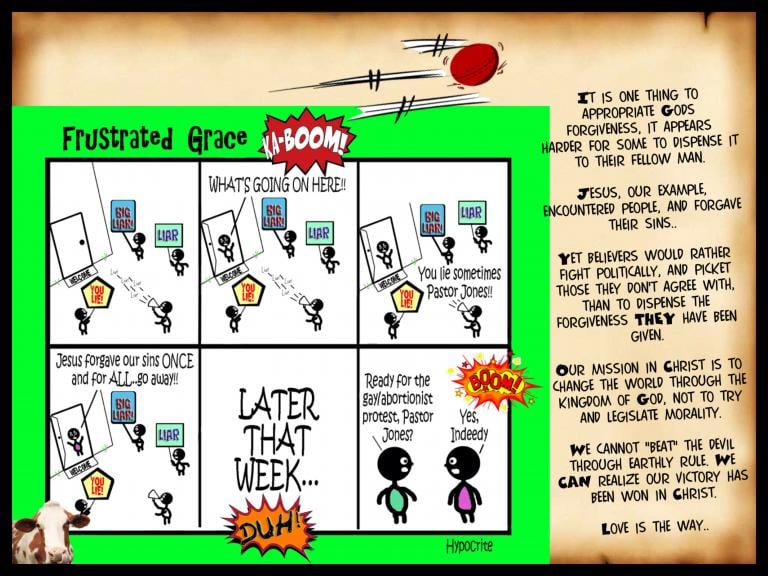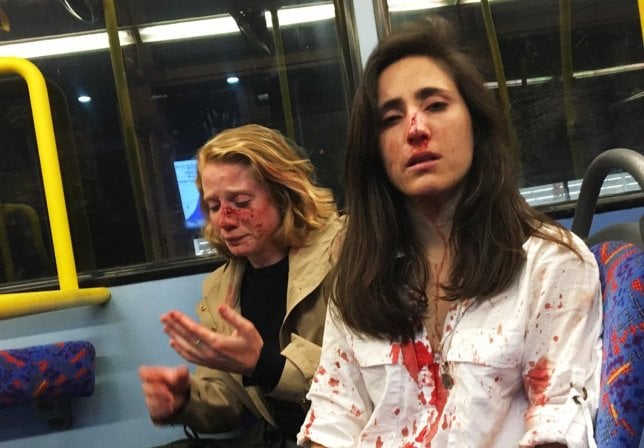 Straight Pride?
Read, "When the Good News Goes Bad" by clicking here.
Social Connections
You can find me on Facebook at "PK Langley"
Thank you for stopping by, I'd love to hear your comments!