Well, it's the first Sunday of Advent. It was also a big day at our parish. The first day of our new Mass schedule. Previously the english Mass had been at noon and the Latin Mass at 9:30 am. They have switched and now the English is at 9:30 and the Latin at 11:30.
I like it. It was noon and we had already been to church and had brunch with friends. Is this what we've been missing these last few years going to Mass at noon?
Anyway, on to the outfit. That's why you're here anyway, isn't it?

The details:
Red Sweater: LOFT
T-shirt: Banana Republic
Skirt: Boden USA
Tights and belt: TJ Maxx
Shoes: Ann Klein, via Macy's
Now the up-close on the accessories: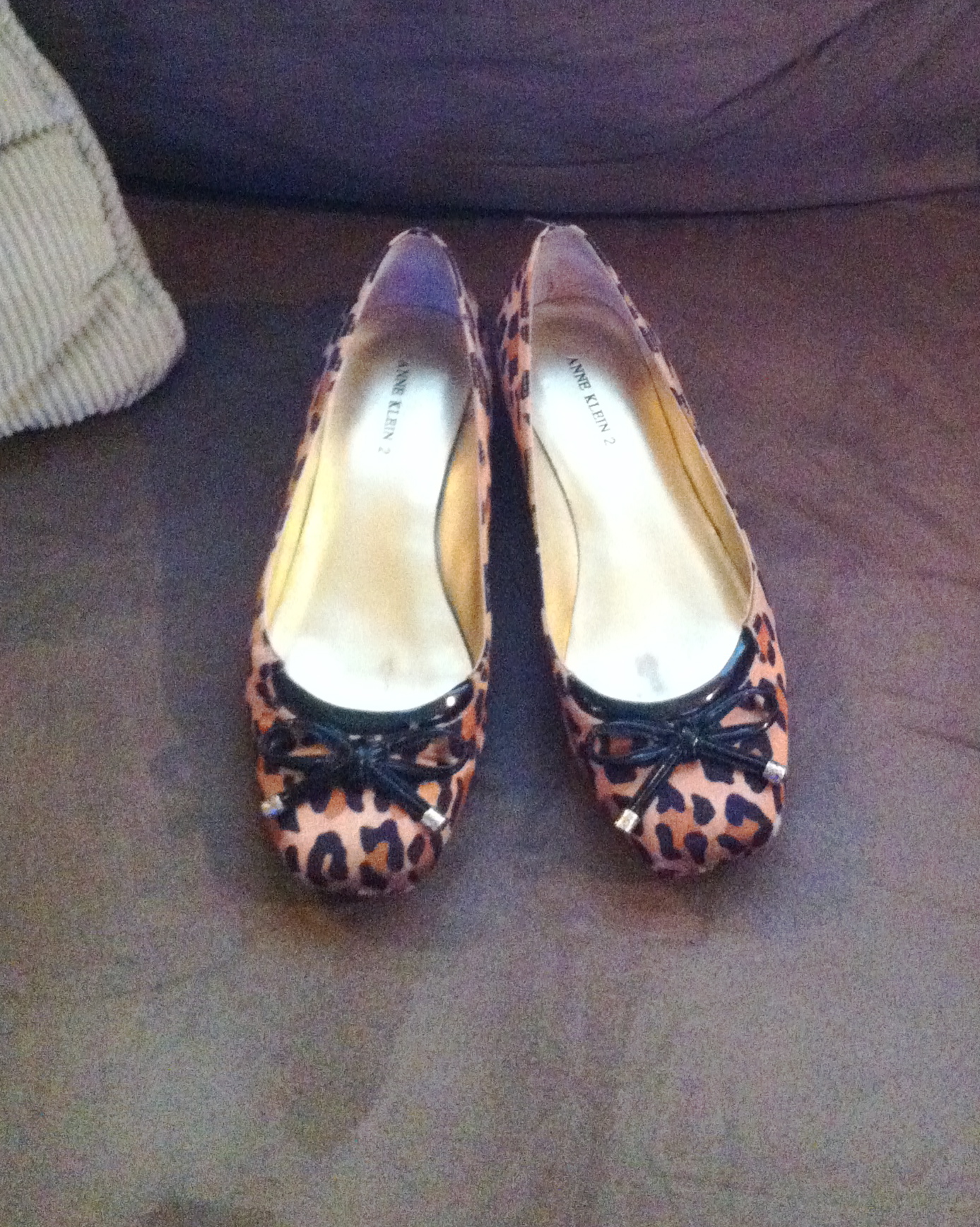 These are my favorite shoes!
And the jewels: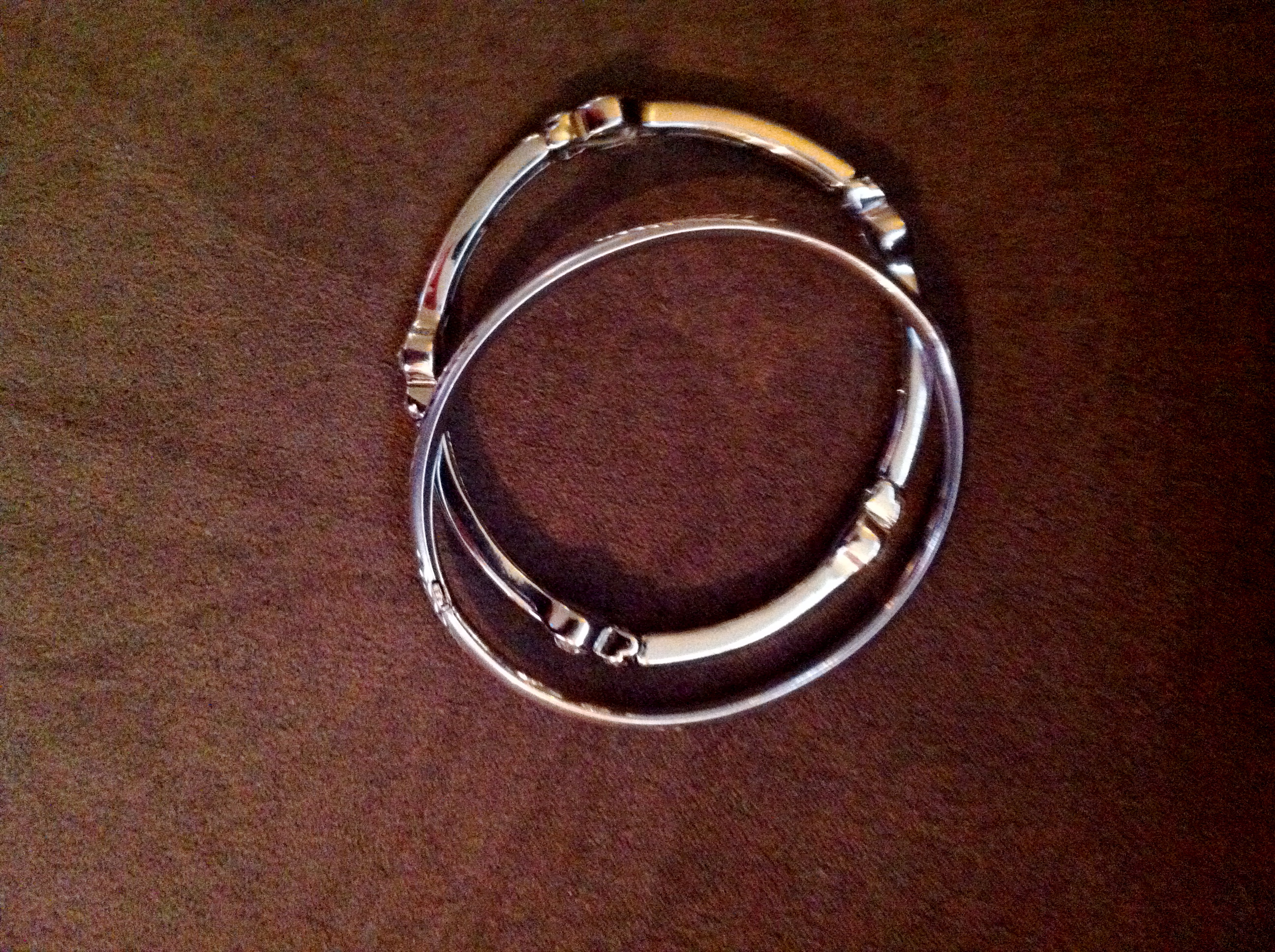 Bracelets:Plain bangle: anniversary gift from Atticus
Other bangle: Lia Sophia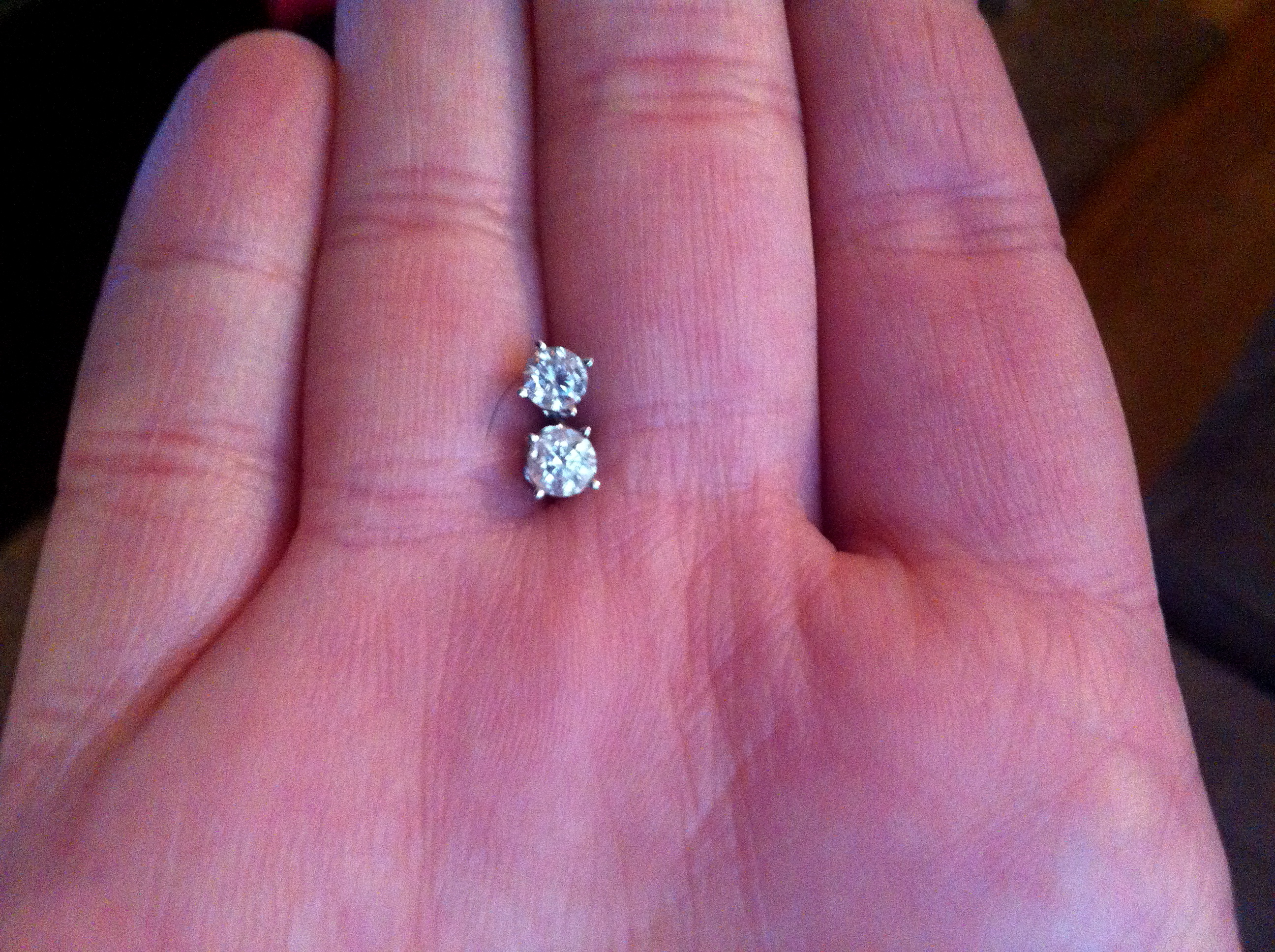 Earrings:
diamond studs: Anniversary/push present from Atticus (Our daughter was born one week before our annivesary, thus, the combined gift)
Make sure you head over to Fine Linen and Purple's What I Wore Sunday for more inspiration!