I'm so glad I got married pre-Pinterest.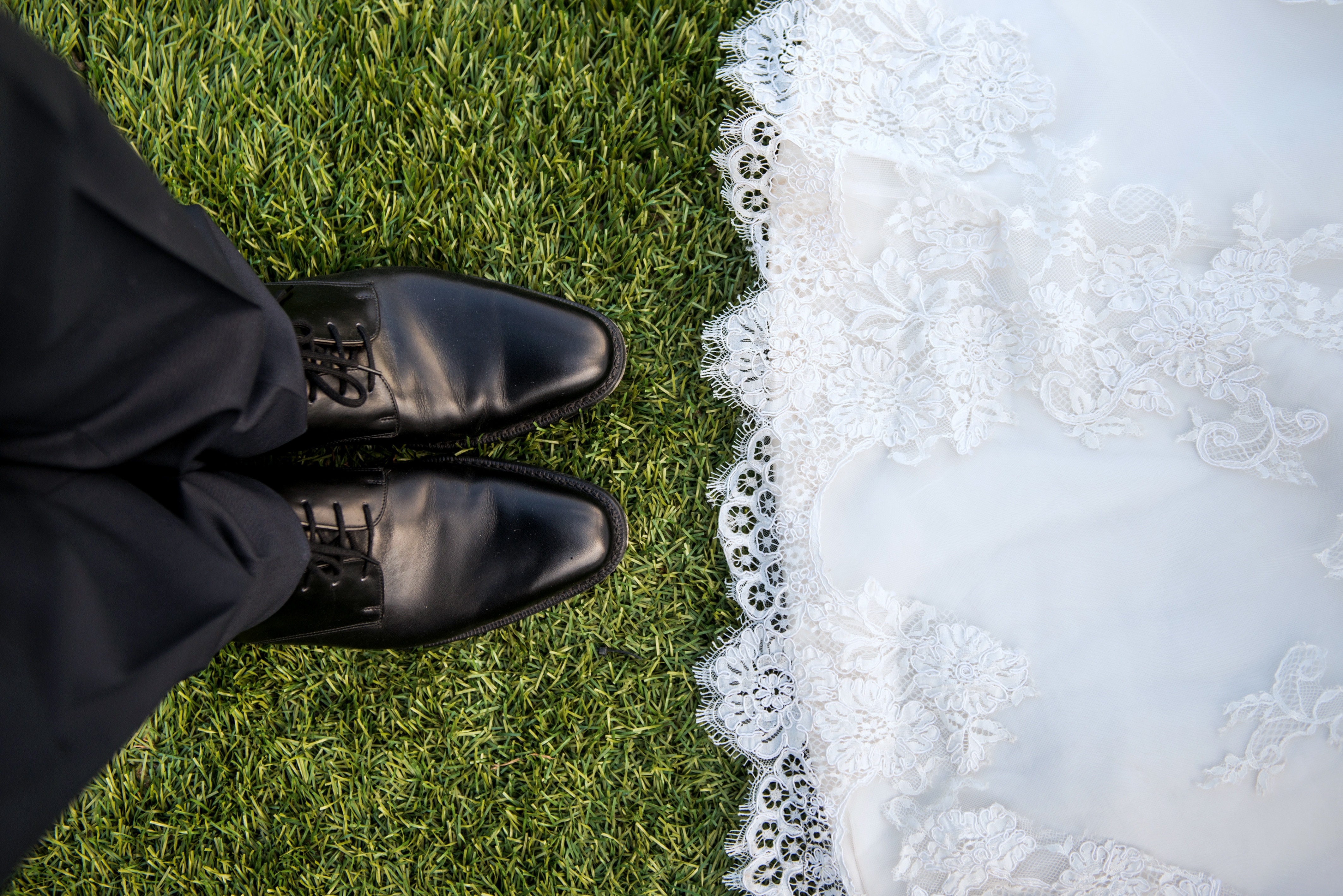 Pinterest and I have a love-hate relationship. I'm a pretty crafty chic, but even on my best day, I cannot recreate miniature custom wine bottles with our name and date in gold dust as favors to go home with every guest. Some of the ideas on Pinterest would require the staff of Martha Stewart.
Our wedding day was perfect – if by "perfect" you mean borrowed folding chairs from the Baptist church and a catering team that consisted of grandmothers, aunts, and best friends. We were so busy dancing and mingling that we didn't even get to eat our own wedding potluck. After the guests dispersed, we sent my husband's best friend down the street to Subway, the only place still open in rural Alabama at that time of day, for a sandwich and chips.
In the nine years since that day, my husband and I have loved hard, fought hard, and earned some hard-won wisdom along the way. But I still love to browse Pinterest, and in doing so, I've found 3 myths of the Pinterest-perfect marriage.
Click

CONTINUE

to read the 3 Myths of the Pinterest-Perfect Marriage.