I once sat in a meeting with a group of new missionaries being sent to East Asia. One man wanted to have proper expectations about learning Mandarin. He raised his hand and asked sincerely, "How long will it take before we can read things like theological journals in Chinese?"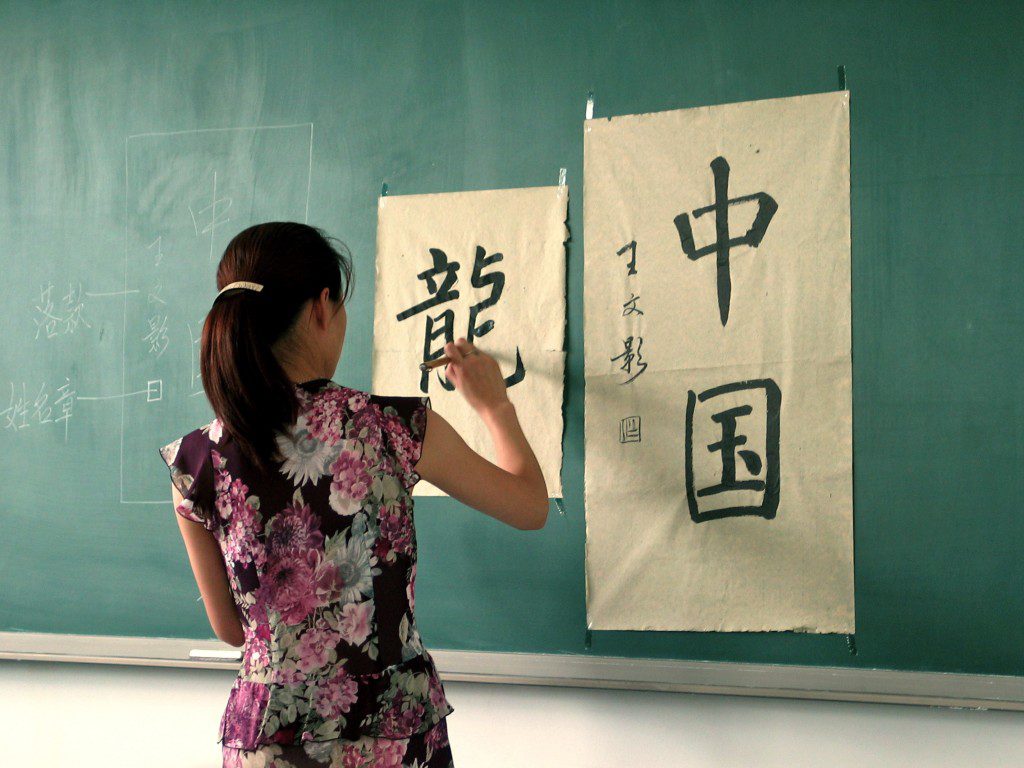 With a snorting laugh, one woman interjected something like, "Ha, don't count on ever doing that!" (The sentiment was echoed by some of the leaders in the room.)
I on the other hand was angered by the ease with which those leaders dashed the man's dreams. I recall seeing his face drown in disappointment and wonder why they would be so dismissive. They implicitly assumed that long term workers would never learn to talk about theological ideas in Mandarin.
Yes, I totally get that learning the Chinese language is difficult for foreigners. Yet, how else do missionaries ever expect to do the deep level training that is so critically needed to shape the church's DNA? Who will provide theological training for the Chinese church? Must all Chinese Christians learn English (or some other language) so they can attend an overseas seminary?
Why we need "theological" language
Let's not forget that so-called "theological language" is not merely the choice words of academic snobs. Rather, what some consider "theological terminology" is nothing more than the language of the biblical writers.
Words like "justification" and "atonement" are just a couple of examples. Other concepts like "Trinity" and "ecclesiology" are shorthand that ultimately makes conversation easier the more people engage in biblical discussions. Grasping theological language is also important for believers to understand both what they read in many books as well as the issues that the Church has faced historically.
There is a big difference between learning "religious" language and grasping "theological" language.
The latter is more specific and allows people to speak in greater detail about a given topic. Particularly within Christian theology, certain concepts hardly appear in many other religions. Our goal is not to make people religious or simply address someone's religious condition in general; we want people to have a distinctly Christian worldview.
How we talk about our faith and the world plays a major role in forming a Christian perspective.
Because language learning is difficult, I fear many people might not be able to make clear the meaning of God's word. Instead, he or she will be content to convey a merely true doctrine perhaps at the expense of the main idea of a passage.
The writer of Hebrews humbles the modern believer when he writes,
"Therefore, let us leave the elementary doctrine of Christ and go on to maturity, not laying again a foundation of repentance from dead works and of faith toward God, and of instruction about washings, the laying on of hands, the resurrection of the dead, and eternal judgment." (Heb 6:1–2)
Notice how the writer defines "elementary doctrine." Few today would call these topics "elementary." Furthermore, they concern far more than what it takes to "get saved."
Like Paul, we too should desire to echo his words to the Ephesians,
"I did not shrink from declaring to you the whole counsel of God" (Acts 20:27).
In an upcoming post, I will offer a number of practical tips for teaching theology in Chinese (or any other language).
---
Photo Credit: Flickr/Axel Rouvin