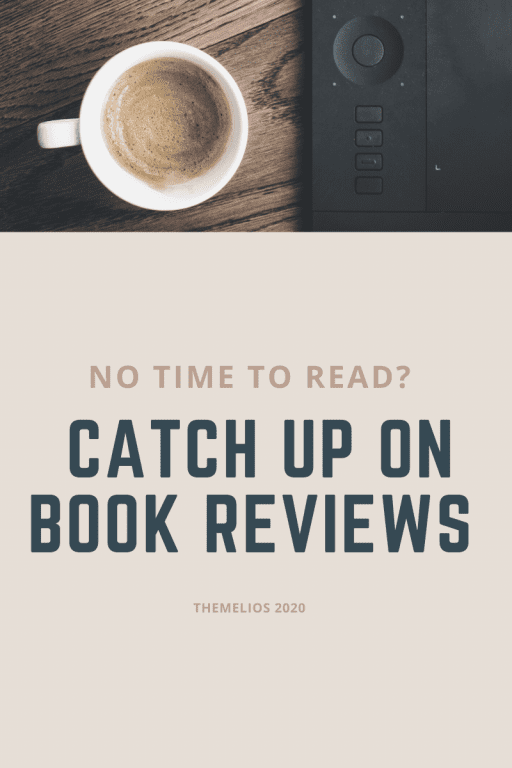 If you can't read everything (and you can't), then read book reviews instead. This is a great hack to get familiar with a wide range of resources. This most recent issue of Themelios has several worth noting.
Here are some book reviews published in the Mission and Culture section.
Themelios Book Reviews (Dec 2020)
Matthew D. Kim and Daniel L. Wong. Finding Our Voice: A Vision for Asian North American Preaching. Reviewed by Brian Tung (here)
Finding Our Voice speaks clearly to an issue that has largely been ignored: preaching to Asian North American (ANA) contexts. In addition to reworking hermeneutics, theology, and homiletics for these overlooked contexts, Kim and Wong include examples of culturally-specific sermons and instructive questions for contextualizing one's own sermons.
Kerry Connelly. Good White Racist?: Confronting Your Role in Racial Injustice. Reviewed by Jackson Wu (here)
When it comes to race, most white Americans are obsessed with two things: defending our own inherent goodness and maintaining our own comfort levels. Too often, this means white people assume that to be racist, one has to be openly hateful and willfully discriminatory—you know, a bad person. And we know we're good, Christian people, right? But you don't have to be wearing a white hood or shouting racial epithets to be complicit in America's racist history and its ongoing systemic inequality.

In Good White Racist?, Kerry Connelly exposes the ways white people participate in, benefit from, and unknowingly perpetuate racism—despite their best "good person" intentions. Good White Racist? unpacks the systems that maintain the status quo, keep white people comfortable and complicit, and perpetuate racism in the United States and elsewhere.
I interacted with this book in a previous blog post.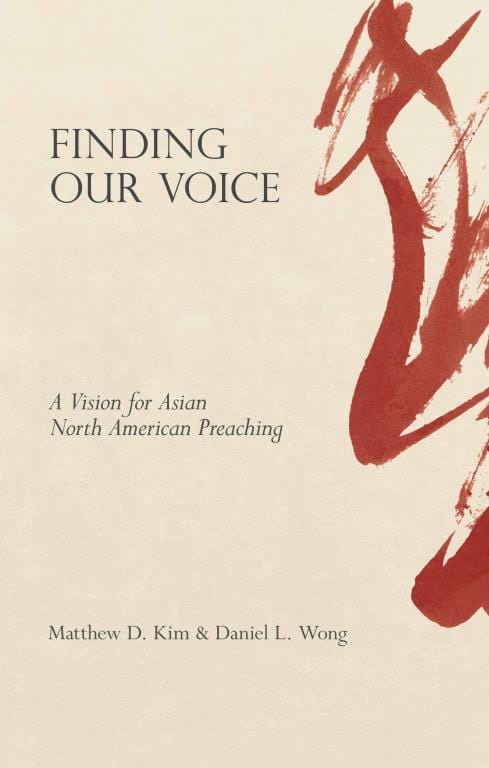 Amos Yong. The Missiological Spirit: Christian Mission Theology in the Third Millennium Global Context. Reviewed by Chris Flanders (here)
The field of the theology of mission has developed variously across Christian traditions in the last century. Pentecostal scholars and missiologists also have made their share of contributions to this area. This book brings the insights of pentecostal theologian Amos Yong to the discussion. It delineates the major features of what will be argued as central to a viable vision and praxis for Christian mission in a postmodern, post-Christendom, post-Enlightenment, post-Western, and postcolonial world.

What emerges will be a distinctively pentecostally- and evangelically-informed missiological theology, one rooted in the Christian salvation-history narrative of Incarnation and Pentecost that is yet open to the world in its many and various cultural, ethnic, religious, and disciplinary discourses and realities.
Johannes Reimer. Family in Mission: Theology and Praxis. Reviewed by Carrie Vaughn (here)
Innumerable books have been written about successful outreach and evangelism, yet almost none address the centrality of the family as God's intended vehicle for experiencing life, community, and growth. In this timely and powerful book, Johannes Reimer urges us to rediscover the family as a primary agent for mission in the world. Offering both a theological and practical foundation for understanding the role and significance of families in the vocation of the church, this book also provides creative ideas for implementing a family-centered praxis that offers preparation and support to families living out their calling to make Christ known.

To ignore the family, Reimer warns, is to ignore the church's greatest resource for transmitting truth, communicating love, and embodying the gospel. If we are to be effective in making disciples of all nations, we must start in our own homes.
Also, check out Carrie's guest post, which touches on the impact on families of returning from the field.
David M. Boan and Josh Ayers. Creating Shared Resilience: The Role of the Church in a Hopeful Future. Reviewed by Jackie Parks (here)
The development community is increasingly aware of tensions and challenges inherent in relief work – and the need for sustainable solutions for communities experiencing poverty and crisis. How can the local church help to create and maintain such resilient communities?

Boan and Ayers utilize their extensive experience working within the humanitarian sector, and in cooperation with local churches, to examine the evidence for effective partnerships between development agencies and local faith communities. The authors provide practical guidance on how church leaders can forge stronger relationships with NGOs, donors, and government while reinforcing, rather than compromising, the unique calling of the church.
In case you missed it…
I didn't dedicate a post to the August issue. So, if you missed it, here are a few reviews you might be interested in.