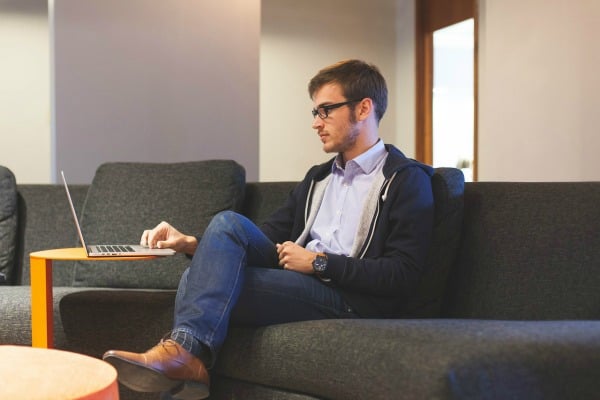 Hi, friends. The letter below came to me from the Not All Like That (NALT) Christians Project* website. I'm sharing it (with the author's permission, of course) so that people who made NALT videos would see some of the good they're putting out in the world. Such letters to NALT are not uncommon. They move us every time, as this one certainly did.
Dear NALT:

I am a 40 year old gay man. More importantly, I am a Christian. As a teenager, I was so scared of me because of what I was being taught about homosexuality. I spent years praying, begging, and pleading with God to "fix" me. I hated who I was, and was so scared someone would find out. I kept it hidden. I dated women and hurt them emotionally. It was a continuous pattern until I turned 27. That's when I hit rock bottom. I was severely unhappy and I was the only person who knew why.

I made the decision to end my life.

I got up one morning and went to work and came home after work as I did every day. At home, I sat down and made a list of ways I could end my life. I came up with seven ways that I could do relatively easy there at home. After making my list, I cleaned my house, ate dinner, watched some television and eventually got into bed that night with the intention of getting up the next morning and choosing an option on my list and following through with it.

God had other plans. That night, my sister literally broke into my house. I know that sounds bad, but she had been worried about me for a while; all she was doing was checking on me. I awoke when she climbed beside me in my bed.

She scared me, because she was crying. We talked. I came out to her, and she did not curse at me. She did not disown me. She told me that she loved me.

I believe that God sent her to me. I believe that God saved me from myself.

Now, I have tried to share my story and some people have appreciated what I went through and understand it. Others completely disagree with what I believe. They tell me that homosexuality is a sin, so God would not have saved me.

The problem that I have always had with homosexuality being a sin is that I have always been this way. I was taught from an early age that Satan did not create any man, and that God did not create any sin, so I was always confused about where I came from. I know right from wrong, and I help others when I can and I try to show people the same love and respect that I would like in return. But all I seem to see is hateful, negative remarks and comments about homosexuality, so they are about me.

That is why I am sending this lengthy message to you all. I wanted to tell you how much I appreciate what you are doing. There is no way I can put into words what this all means to me. I am sitting here with tears in my eyes feeling so blessed and thankful that you all are out there trying to help educate people about the love of God as well as the struggles that gay and lesbian teens face in our society today. It is good to know that God is working with us and through us each and every day.

God bless you all and thank you, again.
---
*
Launched in September 2013, the purpose of the Not All Like That (NALT) Christians project is to give any and all LGBT-affirming Christians a means of sharing their belief that there is nothing at all anti-biblical or sinful about being gay, lesbian, bisexual or transgender. Learn more here.
A heartfelt thank-you to the good people at Christian Feminism Today, a NALT partner organization, nine of whose members last week sent in the NALT videos they recorded at the 2014 EEWC-Christian Feminism Today Conference in St. Louis, Missouri. You can see those videos at the end of the drop-down video playlist you'll find on the NALT website, or by visiting the NALT YouTube page.
If you're unfamiliar with the NALT Project, here's a sample/compilation of the videos submitted to it: