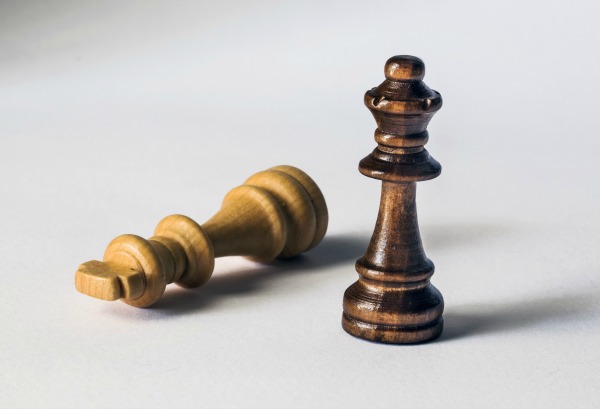 In reflecting today upon the myriad argumentative strategies that I personally have adapted over the last eight years of writing on the issue of Christianity and homosexuality, I held in my heart the one truth that informed them all, the one thought that, from the beginning, I knew was the steel wedge that I and others could continue pounding and pounding upon until the Christian theology which denies full equality to LGBT people was found first morally bereft and then legally unconstitutional.
That singular thought, that inspiring conviction, is well expressed in this quote by Alfred North Whitehead:
In formal logic, a contradiction is the signal of defeat, but in the evolution of real knowledge it marks the first step in progress toward a victory.
In other words, if you're doing anything that stops others from getting or giving love, then you cannot legitimately claim to be representing anything righteous or moral, let alone God.
If you're not speaking for love, you're not speaking for God.
That was, is, and will always be the truth against which ultimately nothing can prevail. Not even the might and will of an institution like the Christian church.