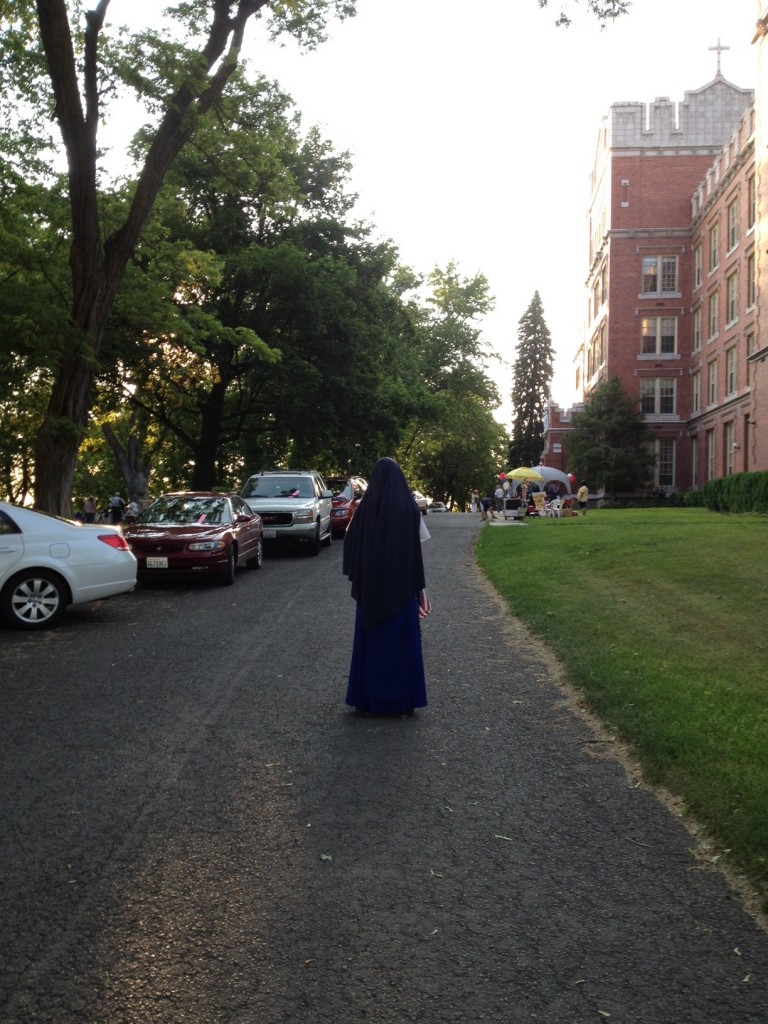 High atop a hill on the north side of Spokane is the home of St. Michael.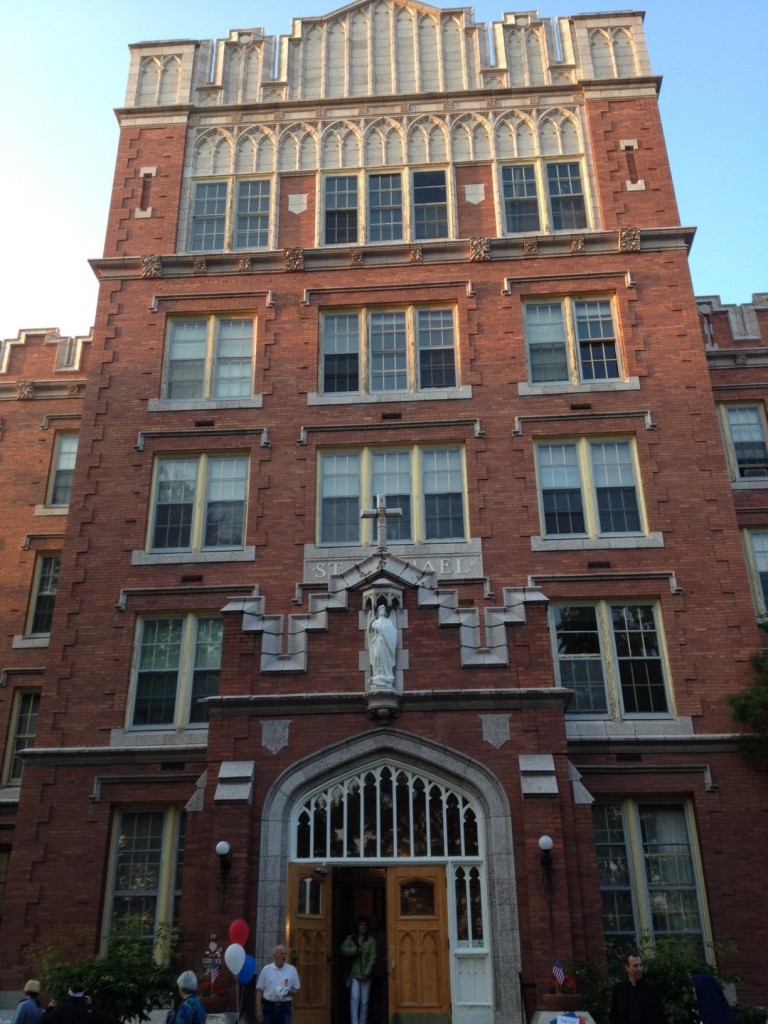 It's an imposing structure, made from brick and mortar and very little wood, as required by fire code following the fire that burned 27 blocks of downtown Spokane. In the early 1900s, they built their on railroad up the hillside to haul up those 2.5 million bricks and all that mortar.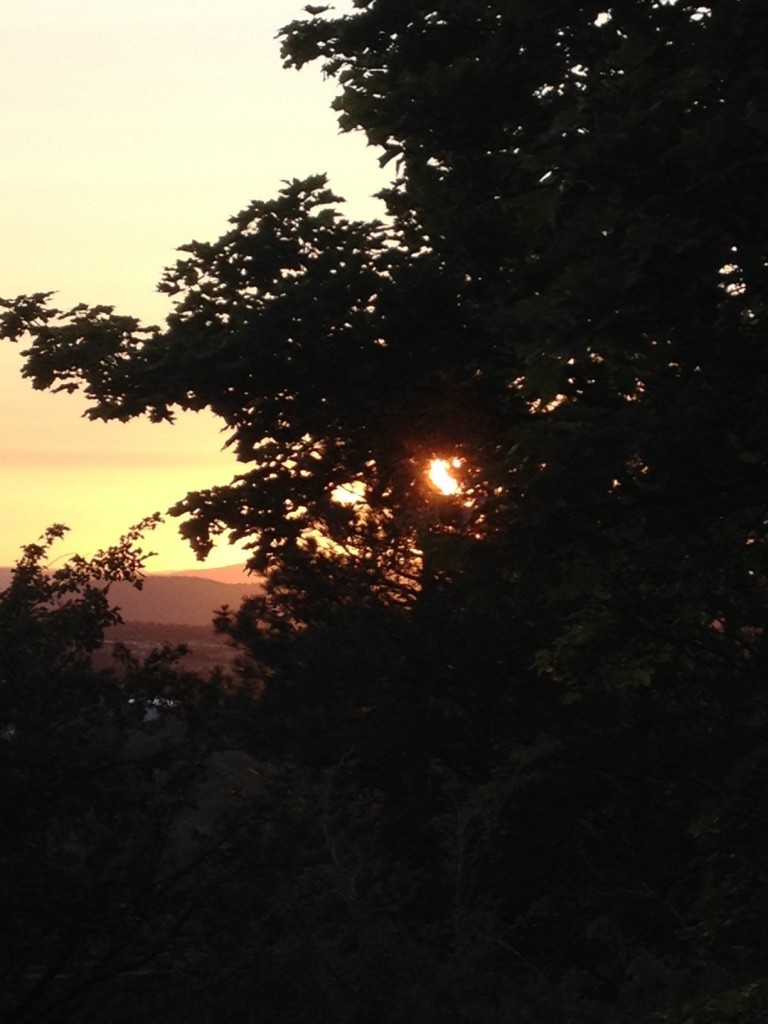 Because they are way up atop a hillside that overlooks Spokane Valley and beyond. Established originally as the Indian Mission of Mount Saint Michael, Father Joseph Cataldo, a Jesuit priest, moved the mission to its current site in 1878 and turned it into a working farm, providing the Jesuit College at Gonzaga with fresh veggies and dairy products.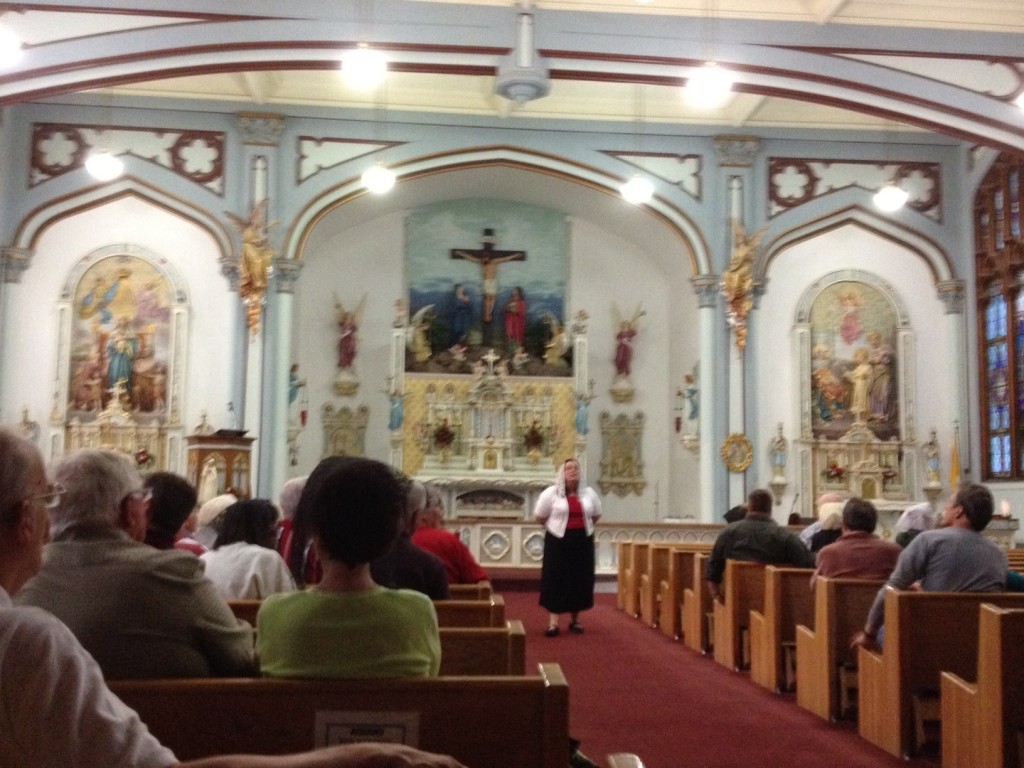 But as vocations to the Order grew, so did the need for a hilltop scholasticate. So they built this place with its chapel and 177 doors and over 600 windows and old furnace and plumbing system. It takes $55,000 a year to heat the place and that's with only running the head twice a day… for an hour in the morning and an hour in the evening. And, yes, children still go to school here, high above the city.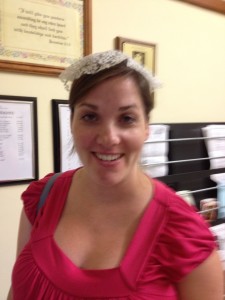 They are a traditional order, with a dress code that requires a head covering, and modesty at all times.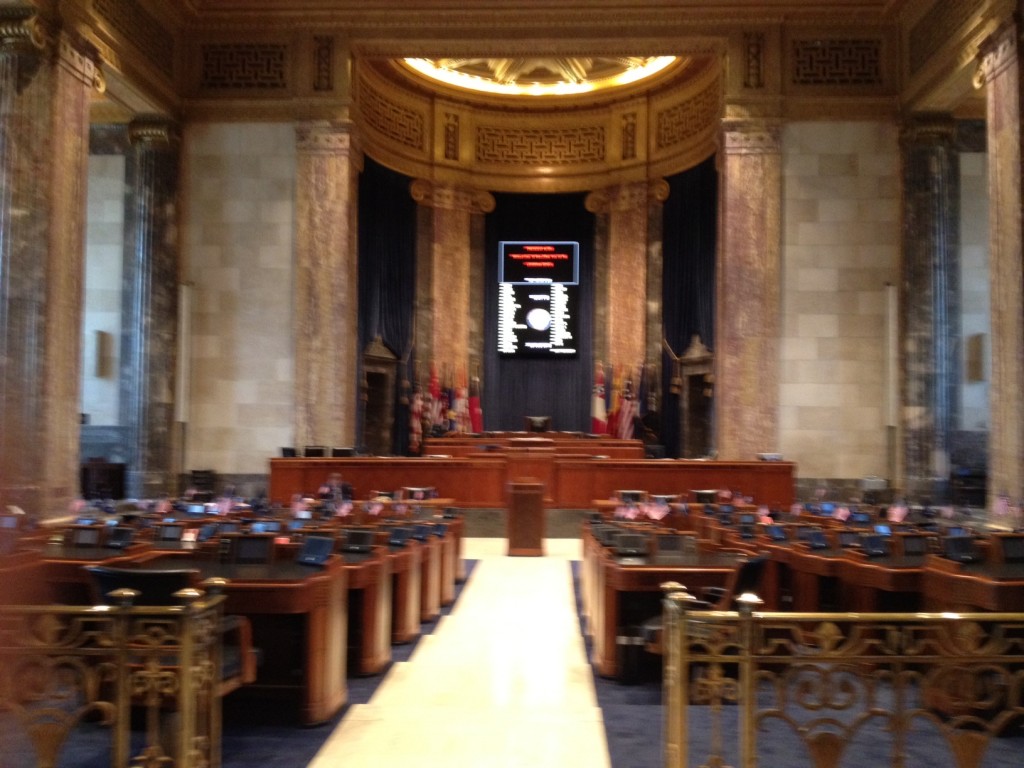 Each of the angels inside the chapel represents an orphaned child. There are over 50 angels on the altar alone.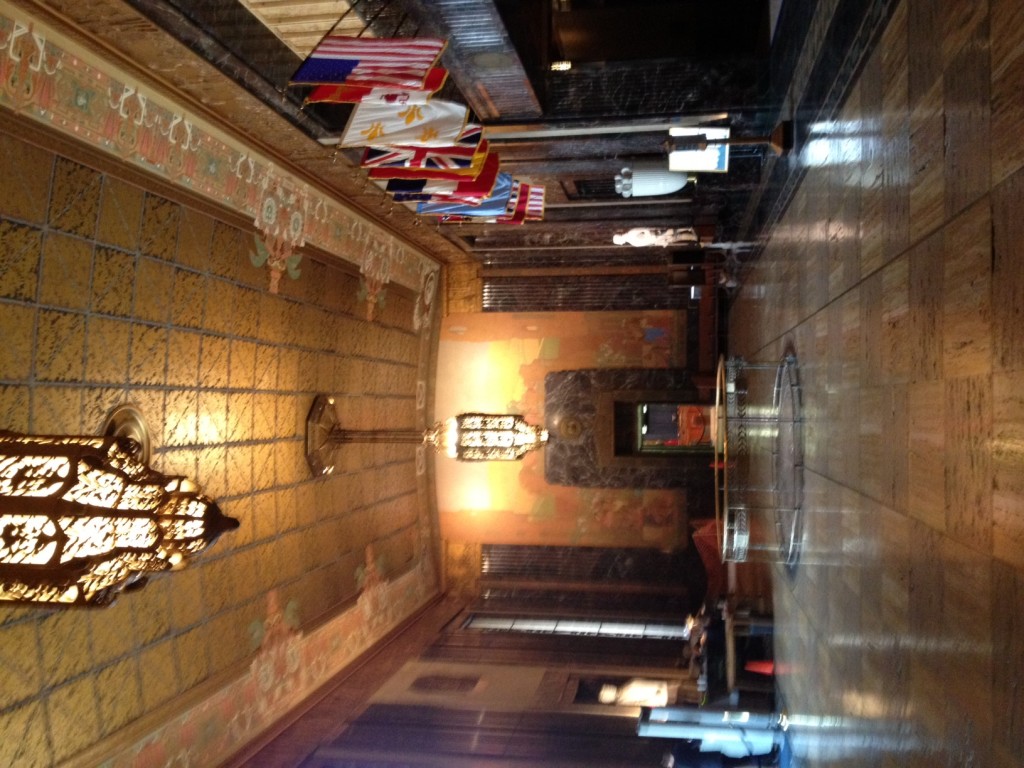 And a story behind every stained glass window.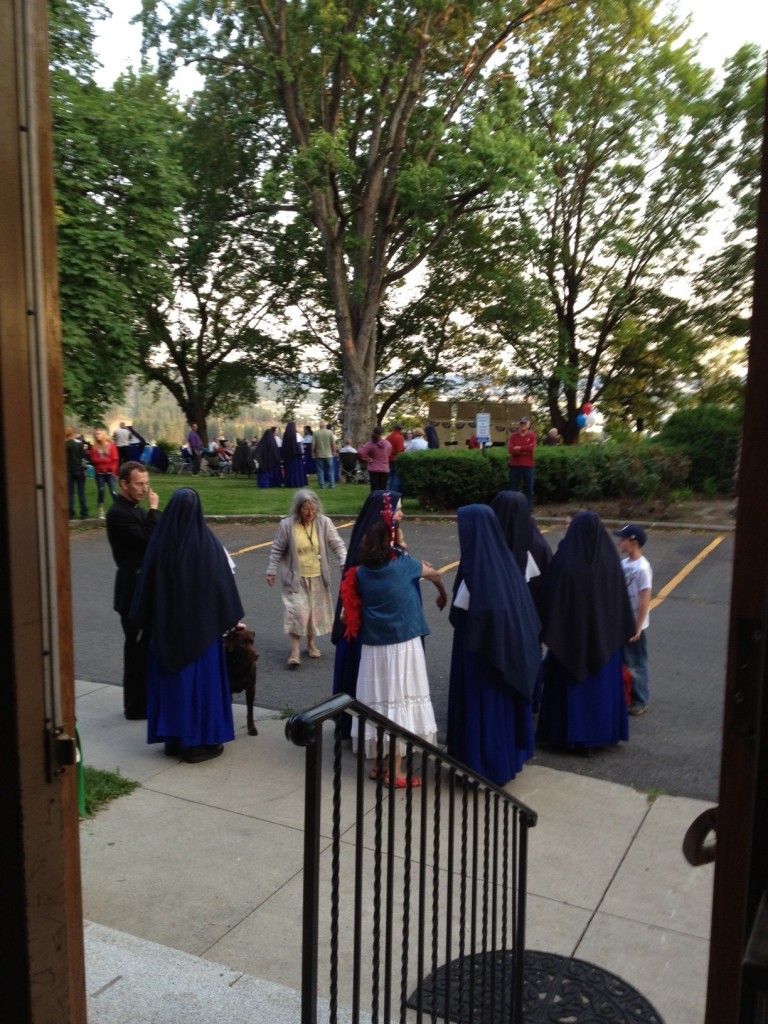 The Sisters still live and serve here, wearing their Habits not only on special occasions but everyday throughout the year. Many of them attended school here. Some of them serve in missions in Boston and sundry other parts of the world.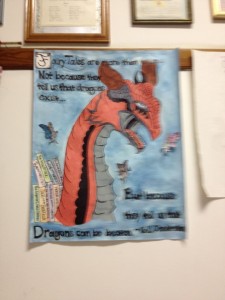 During the school year, the Sisters, many of them not much older than the students they teach, share important truths like how Fairy Tales matter: "Not because they tell us that dragons exist, but because they tell us that dragons can be beaten."
― G.K. Chesterton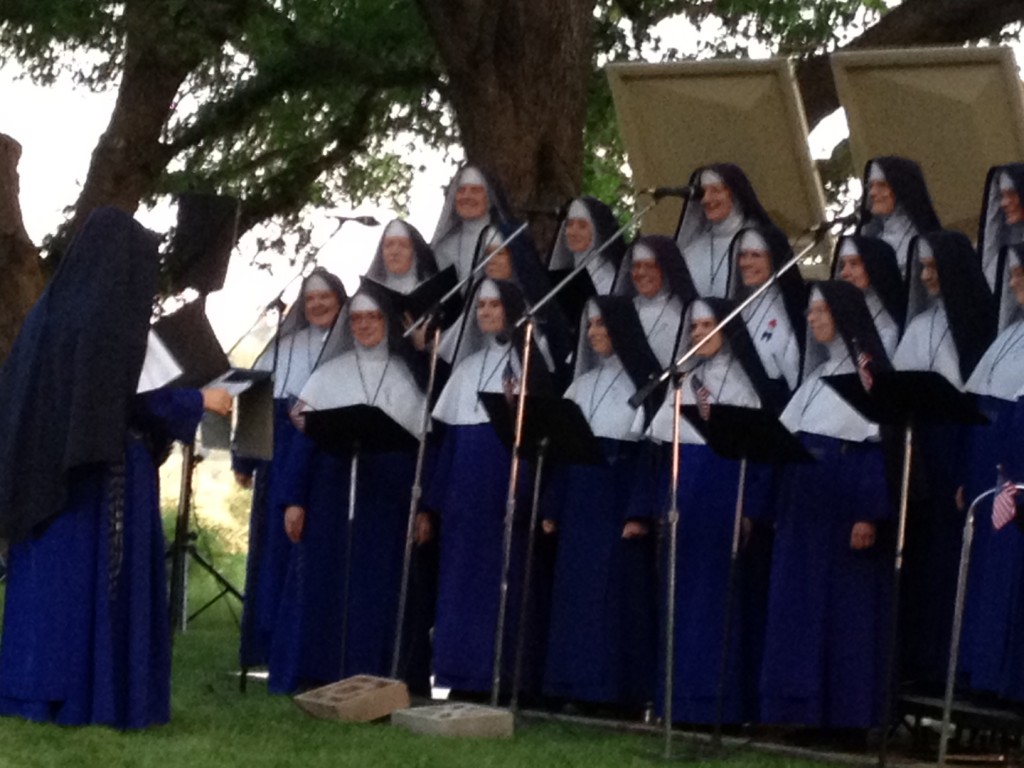 But a couple of times a year, the Sisters come together and do that thing we love watching them do .
They sing.
http://www.youtube.com/watch?v=MhweMEMURoM&feature=g-upl
So the next time you are in Spokane, head due north and follow the Sound of Music.
http://www.youtube.com/watch?v=xIjobdArtiA&feature=related