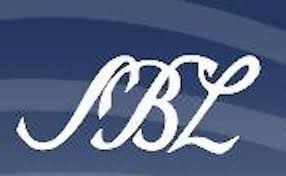 I have been a member of the Society of Biblical Literature (SBL) since 1999. Most of its nearly 10,000 members are professors who have PhDs and are specialists in biblical studies. My friend Professor Scot McKnight suggested I join due to my interest in the Bible and book publications that I have written about the Bible.
Each year SBL joins together with the American Academy of Religion (AAR), which also consists of about 10,000 members, to hold an Annual Meeting. The locations of these meetings rotate between about ten cities, all in North America.
During my time of SBL membership, I have attended the Annual Meeting of SBL/AAR every year except one. It is always a highlight of my year. The Meeting consists generally of two parts. Over 1,000 sessions, usually lasting 2.5 hours, are conducted by hundreds of SBL groups in which members deliver papers and discussion ensues. The other part is a Book Exhibit hall in which religious publishers have booths to present their books, most of them published that year. Each year it is the largest collection of new books that are Christian and/or Bible based in the world. So, we members spend some of our time like shoppers, looking at thousands of new books. It is a great way to keep abreast of what is happening in the scholarly world that is about the Bible or Christian theology.
My last day at SBL, I attended a free luncheon hosted by the Council on Foreign Relations and entitled "Religion and Foreign Policy: Bridging the Divide." I think I was invited merely due a data base because of my being an SBL member and a subscriber in recent years to the magazine Foreign Affairs.
Brie Loskota, the moderator of the luncheon, is the executive director of the Center for Religion and Civic Culture at the University of Southern California (USC). She is also co-founder and senior advisor to the American Muslim Civic Leadership Institute where she trains emerging leaders in peace-building for the Middle East, Africa, Asia, and Colombia. Ms. Loskota also is a researcher on the study of how religions impact the world.
There were three speakers at this luncheon: Rebecca Linder Blachly, director of the office of government relations of theEpiscopal Church; Shaun Casey, director of the Berkley Center for Religion, Peace, and World Affairs and Professor at Georgetown's Walsh School of Foreign Service; Suhail A. Khan, senior fellow for Christian-Muslim Understanding at the Institute for Global Engagement who has also served in the federal government concerning its policies toward religion.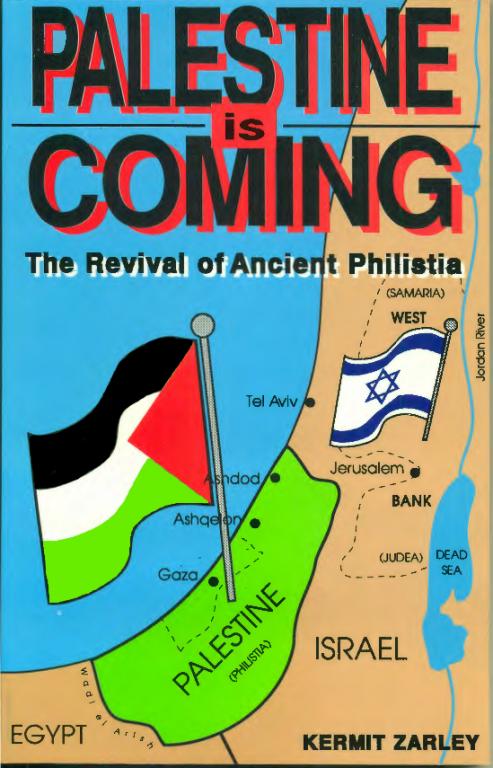 The subjects addressed by the speakers at this luncheon included the increasing political divide in the U.S., religious freedom in various parts of the world, briefly the Israel-Palestinian conflict. I wished my proposal for solving the Israeli-Palestinian conflict, as set forth in my book Palestine Is Coming: The Revival of Ancient Philistia (1990), would have been on the agenda; but, of course, that's a pipe dream. As for the pushback that is growing in the world against Muslims due to Islamic terrorist atrocities committed by radicals, I believe this endeavor should focus more the violent texts in the Qur'an which I think fuel the fire. See some of my blog posts on this: "Does the Qur'an Promote Violence?"; "Are Muslims Being Radicalized with the Qur'an?"; "El Sisi Is Not the Only Muslim Questioning the Qur'an;" "Jihad Watch Featured My Post about the Qur'an."
Also mentioned at the luncheon was China's incarceration of more than a million Uighur Muslims in its Xinjiang detention camps. China's authorities recently released to The New York Times 403 pages of China's internal documents about this. In 2014, China's President Xi Jinping had gone there and made a speech only weeks after radical, militant Muslims had stabbed over 150 people at a train station, and 31 of them had died. Xi called for a thorough "struggle against terrorism" using "the organs of dictatorship" and "showing absolutely no mercy."
It was interesting for me to attend this luncheon and get an update on religion in comparison with government foreign policy and how the bridge between might be made less divisive.