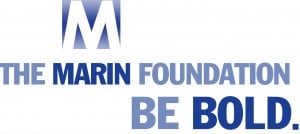 If you had a pill that would make you straight or cisgender, would you take it?
Join us on Monday, January 26th at the Living in the Tension gathering to discuss this hypothetical scenario. How would your life be different if you belonged to the majority in terms of gender identity or sexual orientation? What would you gain? What would you lose? As a parent or loved one of someone who's LGBTQ, would that be a decision you would encourage or discourage?
As always, we will meet at 
7 pm
 at 5255 N Ashland Ave in Room 124. Also, for anyone who's interested, we meet for dinner beforehand at 
5:15 pm
 at Lady Gregory's on 5260 N Clark St, right around the corner.
Hope to see you 
on Monday
!