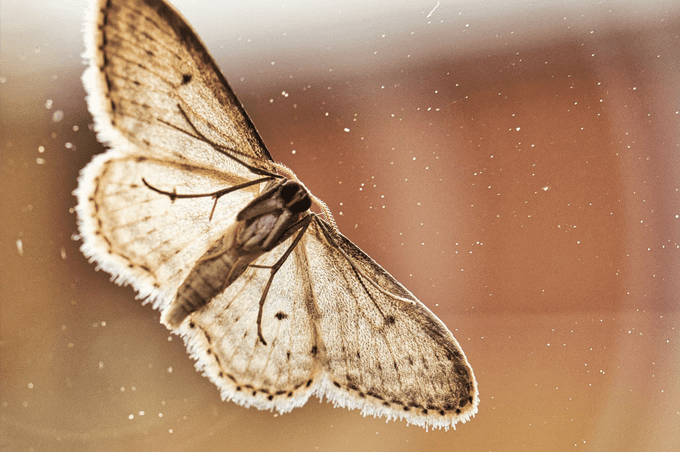 I was recently invited to appear on Michael Correll's podcast, Widdershins Radio. It's my longest interview to date coming in at about two hours long! Our conversation begins about thirteen minutes into the show. The conversation is sort of all over the place but it was a lot of fun. We cover my recent book Psychic Witch: A Metaphysical Guide to Meditation, Magick, and Manifestation but also cover tons of other topics such as Aradia and Jesus as myths and possible egregores, Hell as a construct upon the astral plane, the relationship and history of Christianity and Witchcraft, Raven Grimassi, tools in witchcraft and divination, and more.
One of the things that makes this podcast stick out for me is that I received a psychic hit during it, which I share. I make it a rule with podcasts I go onto that I won't do any psychic readings during the show – something that is brought up and joked about during this one. There are many reasons that I have this rule. For one, to intentionally do psychic readings I have to alter my brainwave states and sometimes it's harder for me to hold conversation while in this state of consciousness. Another reason is that I'm not here to prove psychic ability to anyone but rather have people prove it to themselves. It's also my job as a professional psychic, so reading on podcasts and radio shows tends to be working instead of enjoying a conversation and relaxing.
Despite this, when Michael would reminisce on his early years in witchcraft I kept getting an image in my mind's eye, the image of Willie Nelson, something that's completely random and not along my normal lines of thinking. I shrugged it off and kept listening but it kept coming back and since this isn't my first rodeo, I knew it was a psychic hit. This is one of the reasons why meditation is such a valuable practice, so you can discern what are your thoughts and what is coming from somewhere else. So feeling a bit out of my comfort zone, I relay this to Michael. There's huge risk in doing so. I'm on the show promoting a book that teaches psychic ability – if Michael didn't understand the information or if there was a chance I was wrong, it would look really bad for me and my book. You can hear me powering through my reluctance and nervousness to deliver it and just trusting the process. Luckily, Michael understood it right away and begins to tell a really interesting story he has involving those earlier years, Stregheria, and Willie Nelson.
This is a perfect example of what I discussed in my last article, Psychic Amnesia.
"It's more important that you risk delivering what you're picking up even if it's wrong than provide a reading that isn't helpful or vague."
This is also one of the things that I stress heavily in my workshops. When it comes to psychic ability, and you know you've done the work properly and you're receiving information on the stranger or more random side, it is almost always the thing that you're afraid to say and think "there's no possibly way that they'll understand what I'm saying" which ends up being the strongest and most helpful psychic hits for people, even if they don't understand it in the moment.
Books Mentioned:
Psychic Witch – Mat Auryn
What We Knew In The Night – Raven Grimassi
The New Aradia – edited by Laura Tempest Zakroff
Italian Witchcraft – Raven Grimassi
The Book of the Holy Strega – Raven Grimassi
The Inner Temple of Witchcraft – Christopher Penczak
Power of the Witch – Laurie Cabot
Condensed Chaos – Phil Hine
Listen to the full podcast below:
Listen to "Mat Auryn joins us tonight on Widdershins" on Spreaker.
---
Related Articles:
Psychic Amnesia
You Cannot Be Taught To Be A Witch
Queerness, Spirits, and the Psychic Witch
Witch Aesthetics, Competitive Witchcraft, and Spiritual Materialism
Astral Projection, Witchcraft, Spirits, and Psychic Abilities
The Craft, The Devil, Familiar Spirits, and Validation
---

---
Click Below To Purchase My Book: