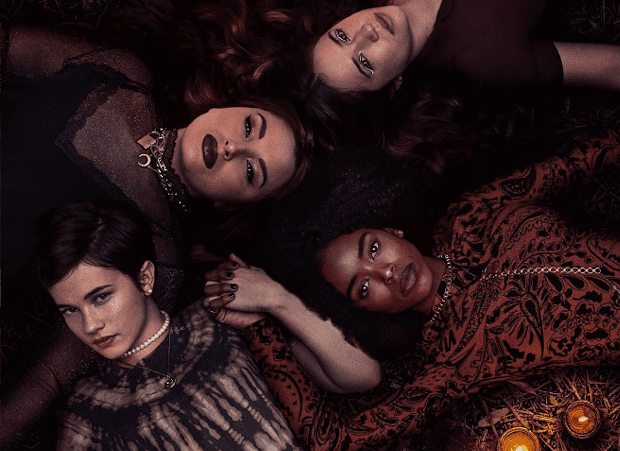 Anyone who knows me, knows that The Craft is my favorite movie. As a child in 1996, it's how I found witchcraft to begin with – and I've written about this in the past. When I went to write my first book, I had to make sure that it was mentioned, being the nostalgic person I am. So, the movie was mentioned in the second sentence I wrote in my book. When I wrote the foreword to Kate Frueller's book Of Blood and Bone, I used scenes and quotes from The Craft to illustrate the points I was making. When I heard they were going to reboot or make a sequel to the Craft (and now it's confirmed that it's a sequel and the trailer even shows a picture of Nancy), I was optimistically cautious.
There will never be another Nancy, Rochelle, Bonnie and Sarah and no one can play those characters like Fairuza Balk, Rachel True, Neve Campbell, and Robin Tunney did – but there doesn't have to be. I'm so glad they decided to go with a sequel instead of a reboot. The trailer looks amazing, and I'm excited to watch it and I hope that for at least a few kids, it will inspire them to explore witchcraft as an entry point and eventually develop into serious practitioners. You can watch the trailer below:
In other The Craft related news, check out my review of the new tarot deck by Rachel True from the original The Craft movie of the '90s.
---
Ways To Support My Work: