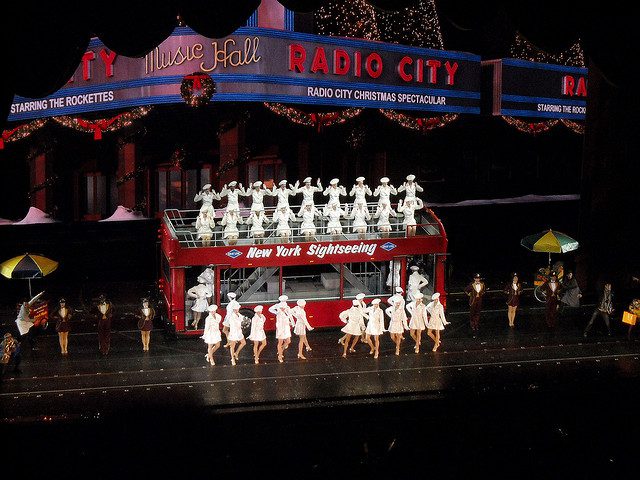 I apologize to everyone I ever dissed for being too concerned about the state of the liturgy.
Evidently I have lived a blessed Catholic life. I've attended mass all over the world, on … lessee … three continents, an island nation and another island out by itself in the Pacific that was not a nation. I've participated in truly holy liturgies in private homes, on mountaintops, in one-room churches and grand cathedrals. In all that time, I have not seen anything like this.
In Oklahoma — otherwise known as God's Country — the mass is the mass is the mass. Some of our priests can sing; others are tone deaf. That's about it for problem liturgy around these parts.
I honestly thought the people who came on this blog and ripped and snorted about bad liturgy were hypering themselves into a frenzy over nothing much at all. But now I know.
There really are nutty masses and performer priests who knock Jesus right out of center place and take a big swooping bow for themselves.
I offer exhibit A from Seattle, the land of high school students who determine Church teaching and bishops who let them do it; the same bishop who was supposed to discipline the sisters and bring them back in line. Instead of mass, what we get here is a high school production of Fiddler on the Roof or some such.
Again, I apologize to every person I ever dissed for their talk of clown masses.
I. Had. No. Idea.
NOTE: The video above was uploaded to YouTube in 2010. However, this photo was taken of a parish during mass in the same archdiocese this year. See also the video of the full mass in this same church.
https://youtu.be/9lH9QpWX9G0