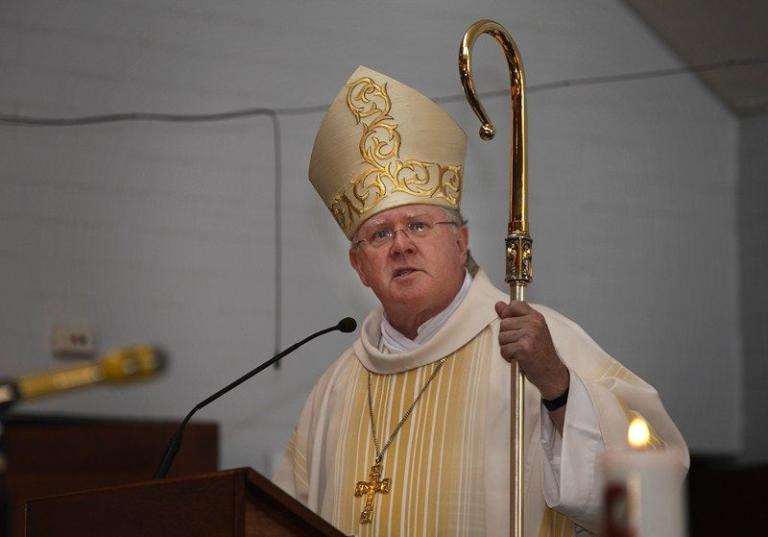 Want an insider's view of the Synod? Check out Archbishop Mark Coleridge's blog. He gives a daily update on the doings from his catbird seat on the inside. It's engaging, informative and fun.
Here's a sample:
When we made it back into the Hall yesterday, the Secretary General said the Pope wanted to say a word. My ears pricked up. This Pope doesn't take the microphone just for the sake of it. What's going on here, I thought. Well, again he caught us on the hop. For some time there have been rumblings that we may have a couple of new Congregations in the Roman Curia, and the Pope took this opportunity to announce one of them – a Congregation for the Laity, Family and Life.

Not sure why he chose this moment to make the announcement. It may have been a way of saying that things are moving in Rome in order to counteract a sense that has emerged at times in the Synod that nothing either is moving or should move. A gesture against immobilism? Who knows?