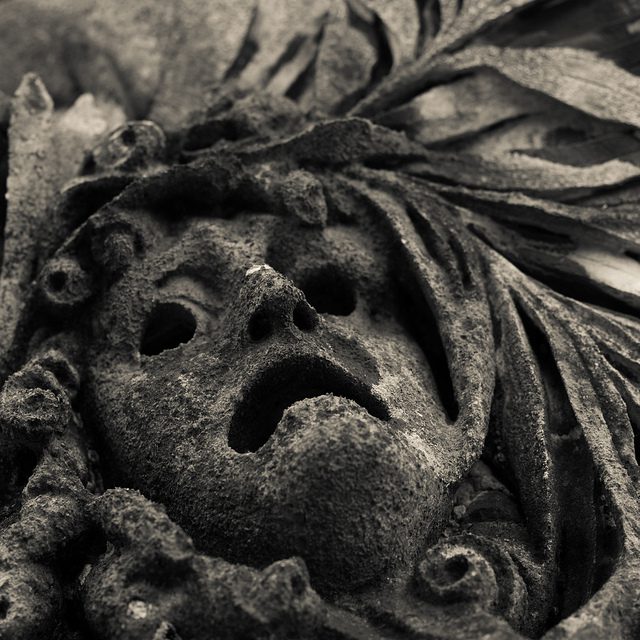 The post I wrote for the National Catholic Register about California's new euthanasia law attracted a few "death with dignity" trolls. As these people always do, they quickly descended to the non-argument of attacking me personally.
Frankly,  I have no big problem with that. It's an honor to be drubbed for standing against the murder of innocents. They can bring it on.
However, it seemed that other readers were having trouble finding a response to these bullies. That happens a lot. Christians are overawed by the sheer emotional violence of those who want to legalize killing. There's no surprise in that. People who support these things are often crazy mean, and dealing with them, even on the internet, can be a bit of a shock.
So, I wrote a second post. I wrote it for the specific purpose of sharpening the abilities of my Catholic Register readers to respond to these trolls. It's important that we do not allow them to stun us into silence in our own houses, and the National Catholic Register is definitely an internet home for those who believe in the sanctity of human life.
The specific combox snipe I chose to respond to was one that sniped at me over my misspent and sinful past. I chose it because it struck at the heart of what it means to be a Christian, which is to say that it struck at the heart of the meaning of the cross.
Here's part of what I said:
Here is the reason why euthanasia is wrong:

You do not kill innocent people.

Notice what I put at the end of that statement? I put a period, as in complete thought, finished, over and through.

You. Do. Not. Kill. Innocent. People.

If you are a lawmaker, you do not pass or sign laws that kill innocent people. Because if you do, that makes you a murderer. I know all about this, up close and personal. As one commenter on my post concerning Governor Jerry Brown and his mighty death-dealing gubernatorial pen somewhat inaccurately noted, I am the former director of the Oklahoma chapter of NARAL.

Not only that, but I helped open the first abortion clinic in Oklahoma, and I referred women for abortions. Then, during my first years in elected office, I used my abilities and the powers granted to me by the people of my district to kill pro life legislation. I also set up the system whereby pro life bills continued to be killed long after I left office.

So. Does that disqualify me to take the gubernator to task? If you think it does, then you should stop reading this post right now, because that's exactly what I'm going to do. Again.

Read more: http://www.ncregister.com/blog/rhamilton/euthanasia-is-always-wrong-you-do-not-kill-innocent-people/#ixzz3o55AHLIq