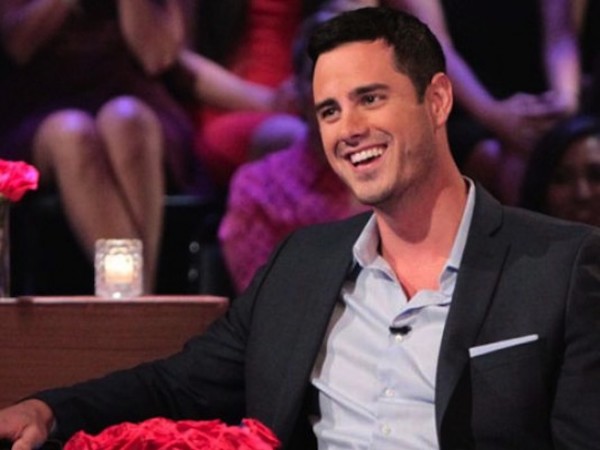 I'll be the first to say that I'm no expert on being a good bachelor. I just tried my best to make my family proud, not embarrass myself (too much) and treat the women with respect. Pretty simple game plan and yet somehow that resulted in a marriage, great ratings and a good reputation that stayed intact- a few things other bachelors haven't been so lucky to achieve.
By now, you've heard that Ben Higgins is the next Bachelor! I recently had the chance to speak with him about his upcoming "journey." He had some questions about what might unfold for him over the next few months of filming. I told him before the call that I didn't have "the bachelor thing" figured out but I'd be happy to talk to him anyway. And you know what I learned through the call?
I like this guy!
I think Ben will be an excellent Bachelor, and I genuinely feel myself rooting for his success. Ben reminds me of myself back when I was gearing up for the show. It's a scary feeling not knowing what's coming your way and not knowing how to handle it all. But I think Ben will be just fine. I think his sincerity and wit will appeal to Bachelor Nation and I'm guessing it will appeal to the women too.
So I'm definitely in Ben's corner and I can't wait to see where this crazy ride takes him. Here's to hoping he's as lucky as I was and finds a woman who will flip his world upside down!
Read more on the Faith and Family Channel – follow me on Facebook, Twitter, and Instagram!