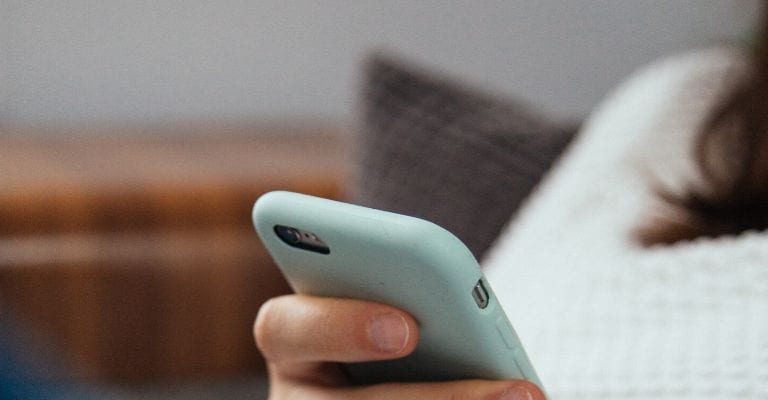 What are the warning signs of an extramarital affair?
Are you primed for one?
Are you frustrated, lonely and overwhelmed?
Are you looking for a better situation than the one you're in? Do you more spend time thinking about wanting out of your marriage than you do looking for reasons to stay in?
When you're 'affair ready,' you're past the thinking-about-it stage. You believe the key to your happiness lies outside of your marriage.
Many married people may consider having an affair at one time or another. During tough seasons in marriage having an affair can sound exciting.
Casually considering or thinking about it and being 'affair ready' are two different things.
'Affair ready' means you're past the 'thinking-about-it' stage.
Don't fool yourself into believing the 'grass-is-greener' mindset.
The key to a happier marriage isn't an affair. It won't solve your problems. It may seem like a great solution in the short term, but you'll have a bigger problem in the long run.
An affair is not an easy way out of marriage. It may seem that way, but the devastation it brings is never easy. You may regret the decision one day and will have to live with the emotional wreckage.
Affairs aren't only about sex. They can be physical or emotional. A big part of it is feeling wanted and desired. You feel good when someone finds you attractive or is interested in hearing what you think. It feels good when someone seems to
An affair is conceived in your mind long before you actually get physically or emotionally involved with someone else.
It's easy to rationalize an relationship outside your marriage when you're not happy and don't have the skills or resources to deal with your problems.
Being faithful is a choice. Hollywood sometimes romanticizes affairs and society may condone them. We're told we "deserve to be happy." You may be able to find happiness inside the confines of your marriage, if you're willing to look for it.
Are you affair ready?
Here are eight ways to tell if you're 'affair ready.'
1. You don't respect your husband.
2. You love your husband but you're not "in love" with him.
3. You've tried to tell your husband you're unhappy, but he doesn't seem to understand or care.
4. You look for opportunities to spend time with others, such as working late,
5. You compare your husband to another man.
6. You fantasize about divorce and imagine yourself happy with someone else.
7. You're bored.
8. You want out, but you don't want to hurt your husband and kids.
If you answered 'yes' to most of these questions, you could be an affair waiting to happen. Talk to your husband, a supportive friend or seek professional help.
Marriage can be difficult at times but an affair is not the answer.
You have options. Start by reminding yourself of the reasons you fell in love. If you're unhappy in your marriage, get professional help through counseling or coaching.
Need skills to build intimacy?
Subscribe to updates from The Not So Excellent Wife here!
Also known as the Not So Excellent Wife, Sheila Qualls understands how tiring a tough marriage can be. 
She went from the brink of divorce to having a thriving marriage by translating timeless truths into practical skills. She's helped women just like you turn their men into the husbands they want.
After 33 years of marriage, she's a  coach  and a speaker whose passion is to equip women to break relationship-stifling habits and do marriage God's way. And you don't have to be a doormat to do it.
She and her husband Kendall live in Minnesota with their five children and their Black Lab, Largo.
In addition to coaching, Sheila is a member of the MOPS Speaker Network.  Her work has been featured on the MOPS Blog, The Upper Room, Grown and Flown, Scary Mommy, Beliefnet, Candidly Christian, Crosswalk.com, The Mighty and on various other sites on the Internet.