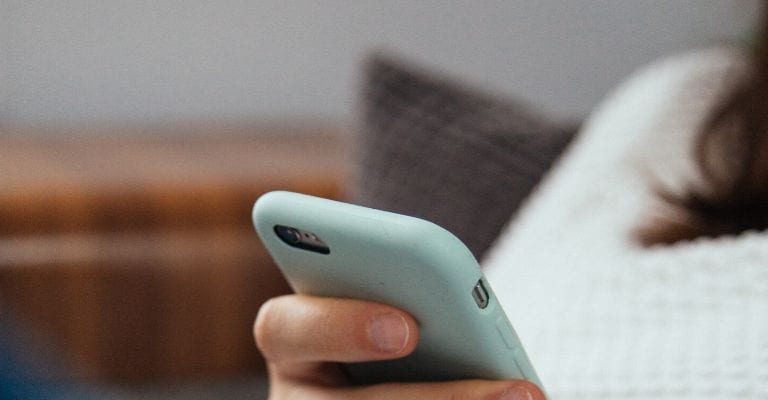 Are you primed for an affair?
Are you frustrated, lonely and overwhelmed?
Are you looking for a better situation than the one you're in? Do you more spend time thinking about wanting out of your marriage than you do looking for reasons to stay in?
You may be primed to cheat.
When you're primed to cheat, you're beyond thinking about it and a breath away from planning how you'd pull it off. You unknowingly may be looking for solutions outside the realm of holy matrimony.
Many married people may consider having an affair at one time or another. During a tough season in my marriage, I did. I was bored. We had young children. My husband worked long hours, and an affair sounded exciting. I was starved for attention. I craved wanting to know someone found me attractive or interesting.
An affair is conceived in your mind long before you actually get physically or emotionally involved with someone else.
Contemplating and being 'primed to cheat' are two different things.
You're past the 'thinking-about-it' stage.
When you're primed, you're poised to act. You're ready. You could easily find yourself in a situation you'll later regret.
An affair won't solve anything. It'll create more problems.
Once you break trust, it's hard to put the pieces back together again. The devastation and emotional damage will be hard to mend.
Affairs can be physical or emotional. They're not just about sex. You want to feel important to someone and be desired by someone.
In our world today, it's way too easy to rationalize a relationship outside your marriage. In your mind, it's the proverbial 'grass-is-greener' on the other side. It's easy to buy into that thinking, especially since Hollywood romanticizes affairs and society condones them. We're told we "deserve to be happy."
Being faithful is a choice.
And you can find happiness inside your marriage, if you know how to look look for it.
Sometimes you just lack the skills or resources to tackle your problems.
Are you primed to cheat?
No matter how close you've come, you don't have to cheat.
Find out if you're primed to cheat while there's still time. If you're not sure whether or not you're primed to cheat, here's a checklist:
1. Your husband irritates you, and you've lost respect for him.
2. You've seen it in the movies and have heard it on TV: You love your husband but you wouldn't describe yourself as "in love."
3. Your attempts to talk to your man about marriage have gone nowhere.
4.You're frustrated because he doesn't seem to care.
5. You look for ways to distance yourself. You spend more time on the internet, work late, or make plans without him.
6. You're always comparing your husband to other men.
7. You're miserable in your marriage, but everyone else looks happy.
8. You imagine yourself happy with someone else.
9. Your marriage is no longer exciting. In fact, it feels downright boring. When you're bored, it's easy to see your marriage as the problem.
10. You don't want to hurt him, but you believe the only thing stopping you from leaving him is your kids.
Thankfully I never made it past the contemplation phase. I learned skills which revived my marriage and helped me fall madly back in love with the man I married. If you discovered you're primed to cheat, you can get un-primed.
You, too, can learn skills to turn your marriage around and rediscover the man you married. As hard as marriage can be sometimes, cheating is not the answer.
If you're unhappy in your marriage, get professional help through counseling or coaching.
---
Need skills to build intimacy?
---
Also known as the Not So Excellent Wife, Sheila Qualls understands how tiring a tough marriage can be.
She went from the brink of divorce to having a thriving marriage by translating timeless truths into practical skills. She's helped women just like you turn their men into the husbands they want.
After 33 years of marriage, she's a coach and a speaker whose passion is to equip women to break relationship-stifling habits and do marriage God's way. And you don't have to be a doormat to do it.
She and her husband Kendall live in Minnesota with their five children and their Black Lab, Largo.
In addition to coaching, Sheila is a member of the MOPS Speaker Network. Her work has been featured on the MOPS Blog, The Upper Room, Grown and Flown, Scary Mommy, Beliefnet, Candidly Christian, Crosswalk.com, The Mighty and on various other sites on the Internet.