Let's hear it for all the magical moms out there!  Whether they birthed you as a biological mom, or acted as a midwife to your blossoming spirit, these 'mothers' are the womyn who have earned our appreciation and love.  Happy Magical Mothers' Day!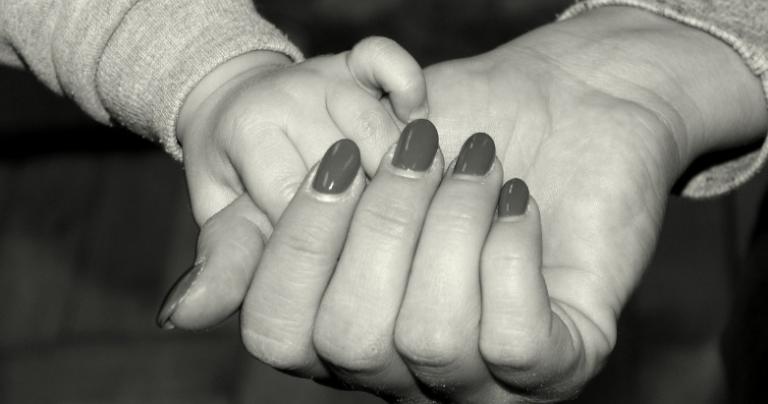 Generally speaking, moms do a lot of hard work.  Besides the mountain of chores that come with raising a child, there's a spiritual aspect as well.  Nurturing a child's soul is a special task that requires wisdom and a deep understanding of their unique nature.  It takes the right combination of those two to really raise a magical child well.  
In this article, I explore a few different types of magical mothers and how they influence the people they mother. 
The Pagan/Witch Mother 
My heart grows light when I see all the pagan and witch moms out there, teaching kids about the old ways and how to be spiritual in the world.  It seems they always have a smile or a piece of sharp advice for their kids, grandkids, or other people's kids, and they know exactly which one to dole out and when. 
I love seeing these moms and kids at pagan events.  I marvel at their ability to do all it takes to raise a child and give them an upbringing in our spirituality.  Whether biological, adopted, or a friend of the family, these moms are quite wonderful.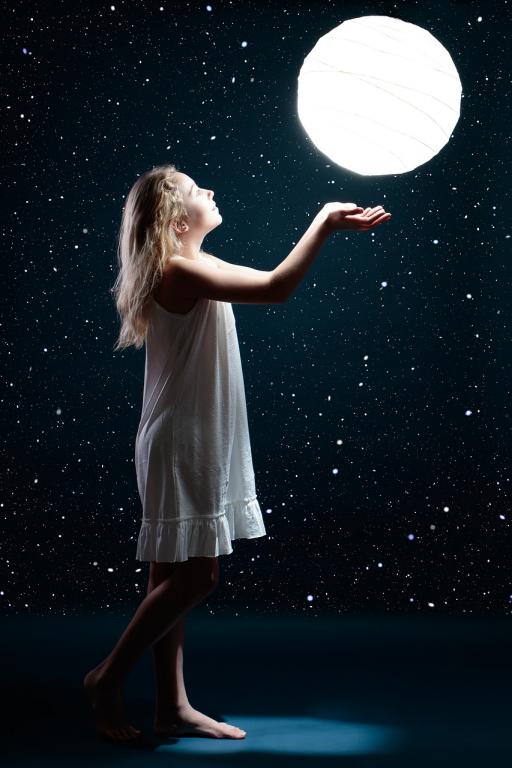 The Wise, Witchy Mother (Who is Not a Pagan or a Witch)
Not all magical moms identify as a pagan or a witch, but they still have wisdom of the ages, and could be considered a "witchy person."  With their arcane knowledge of herbs, energy, meditation, the power of the mind, and more, these magical moms guide children to be their own person and find themselves with loads of magical resources. 
My mother was one of these.  She knew so many things about the world that I yearned to know about.  Directly after my first out of body experience at the age of 11, I went to her, confused and emotional, in the middle of the night.  I was paralyzed for what had seemed like an hour, floating in the middle of my bedroom.  I had tried to call for help, but I couldn't move or make a sound. 
"I think aliens took me," I said, tears of confusion welling in my eyes as I explained to her what happened. 
"You had an out of body experience," she said.  She explained what it was and why I was frozen. 
I was amazed she knew what it was.  When the otherworld initiated me through that experience, it was she who facilitated my transition and understanding of the experience.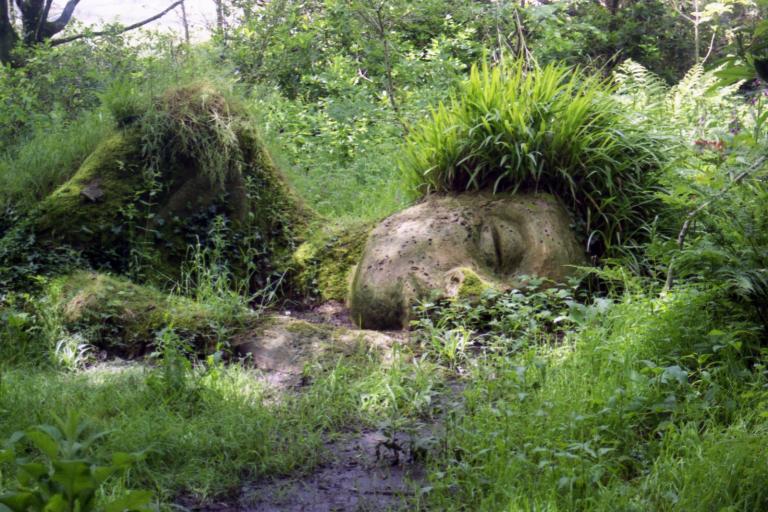 Another credit to my magical mom is that she had always accepted me as I was, including my pagan and witchy preferences, like my obsession with reading every Lois Duncan book in the library and my inherent goddess-loving nature, which was how she feels about the Virgin Mary. 
She taught me that the power of the mind is so keen that it will take on anything I said, and so, she never let me speak an insult about myself or anyone else.  Other things I'm grateful for include our annual "burning bowl" ceremony around the solstice, where we write down our woes and worries on a piece of paper and burn them, as well as the vision boards we craft every year on New Year's Day.  She also was the first one to introduce me to the Harry Potter books. 
Having a witchy mom is a blessing.  Yours may be different from mine, but no less valuable.  If we truly choose our parents, we wanted to learn these lessons from them, as well as the lesson of not being exactly the same as far as spirituality.  As my mom would say, "And that's okay!" 
The Magical Goddess Mother
If you didn't have either of the first two types of magical mothers, it's likely that you had a "goddess mother."  These womyn are a diverse group, and can be anything from a grandmother, an aunt, a goddess mother, a step-mom, a friend, a crone, a senior, a leader, or any overlap of those groups.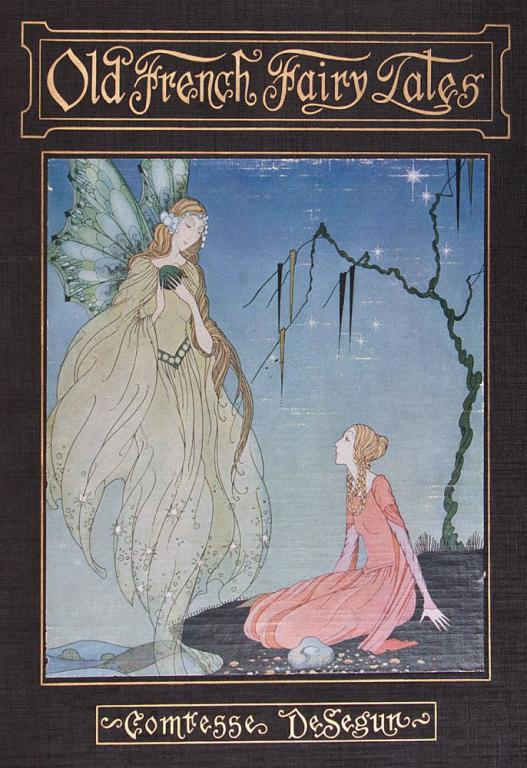 Maybe you had a grounded, earthly goddess mother who taught you to heal your wounds, or maybe you had a wise mum who showed you a path you had not seen.  Perhaps you had a the communicative mom who shared all her knowledge in a teacher-student setting, or it's possible you have a relationship with a fiery, shooting star of a womyn who sparks inspiration and invites you to follow her as she dances amongst the stars. 
The goddess mother may provide basic lessons or advanced ones, depending on the need.  Her presence and confidence are lessons in and of themselves, even if you don't spend a lot of time together.  One visit can and will change your life. 
When I first met my magical goddess mother Penny, at the age of 18, my psychic abilities snapped on, as if someone had flicked a switch inside of me.  She taught a little about pagan and Wiccan stuff, but mostly, she led by example of being a spiritual person.  I also see leaders like Selena Fox in this role, inciting a spiritual revolution wherever they go. 
Whatever magical mother role you play, you are amazing and appreciated.  I lift my glass to you, mothers, especially on this Magical Mothers Day!