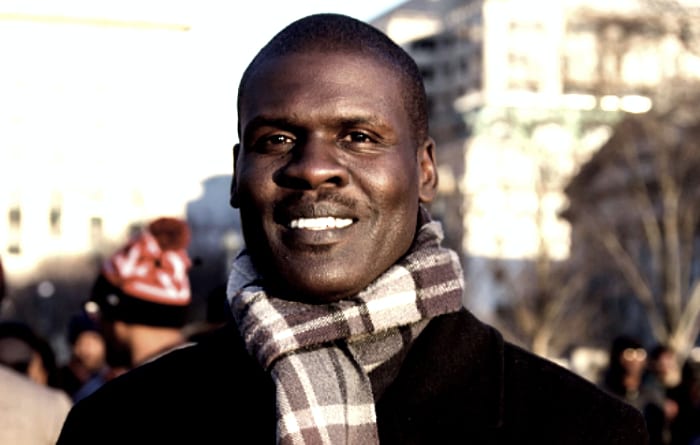 THE man pictured above is Nasredeen Abdulbari, 41, who was sworn in earlier this year as Sudan's Justice Minister  – and  he and Prime Minister Abadalla Hamdok have infuriated Muslim hardliners by decriminalising apostasy and repealing other Islamic laws.
The government's adoption of the Fundamental Rights and Freedoms Act also allows non-Muslims to drink alcohol and abolishes public flogging as a criminal punishment.
Abdulbari  said:
We will drop all the laws violating the human rights in Sudan
Immediately after the government announced plans for amendments to Sudanese law on July 11, Muslim zealots took to social media to blast the moves, terming them "anti-Islamic" and calling for massive demonstrations. Some called for "holy war" against the government for scrapping sharia laws.
A few days later demonstrations took place in Khartoum, Khartoum North and Omdurman to protest the amended laws. Protestors shouted:
Sharia, sharia or we die … this is Khartoum not New York.
Dozens of people reportedly gathered to protest. Brandishing banners reading, "No to secularism," they shouted:
God's laws shall not be replaced.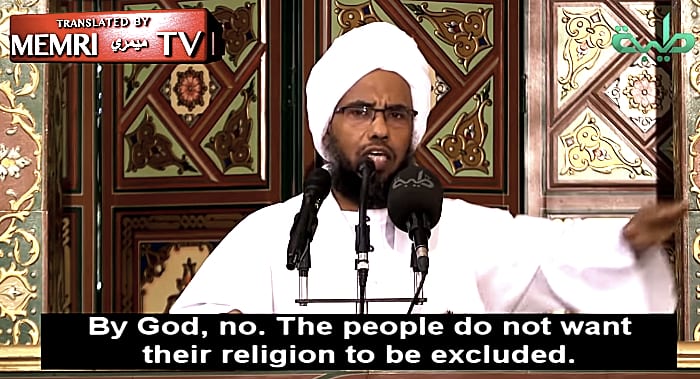 The apostasy law was used in Sudan in 2014 against the then-pregnant, Christian mother Meriam Yahi Ibraheem who was sentenced to flogging and death after false allegations of leaving Islam were leveled against her.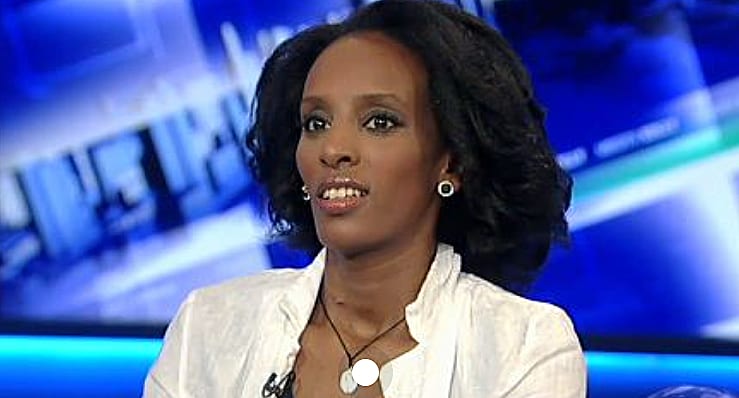 Ibraheem, above, was released from prison on June 23, 2014, less than two months after a firestorm of international protests.
A blow against FGM
Sudan's amended laws also ban female genital mutilation and abolish its law requiring women to obtain permission from a male guardian to travel abroad with their children.
A US Commission on International Religious Freedom (USCIRF) statement reads:
While the full text of the legislation has not yet been made public, reports indicate that the apostasy law was replaced by an article that prohibits hate speech. However, the status of Sudan's blasphemy law remains unclear.
USCIRF Vice Chair Anurima Bhargava praised the amendments.
We applaud the significant, historic steps Sudan is taking to safeguard the rights of women and girls and the freedom of religion or belief and urge, wide, immediate and effective implementation of these reforms. We also urge Sudan to continue with necessary legislative reform, including repealing the country's blasphemy law and ensuring that laws regulating hate speech comply with international human rights standards and do not impede freedom of religion or belief.
Church leaders and other Christians termed the move as positive but said they were still waiting for the return of Christians assets confiscated under the prior Islamist regime. The Rev Yahia Abdelrahim Nalu of the Sudan Presbyterian Evangelical Church (SPEC) said:
It is a good move, and I hope all will go well with these changes of law.
However, Sudan still has a long way to go regarding LGBT rights. According to Wikipedia:
On 9 July 2020, Sudan abolished the death penalty as a punishment for anal sex … The Sudanese Sovereign Council also eliminated the imposition of 100 lashes, and added two years to the sentence for a second offense. They changed the penalty for a third offense from death or life imprisonment to life imprisonment.

A first offense is now punished with up to five years and a second offense with up to seven years, Sudanese LGBT+ activists hailed the reform as a 'great first step', but said it was not enough yet, and the end goal should be the decriminalisation of gay sexual activity altogether
Apostasy was introduced in Sudan in 1983 as part of the sharia imposed by Col Gaafar al-Nimeiry during his rule from 1969 to 1985, leading to civil war between the predominantly Muslim north and the Christian and animist south.
Following the secession of South Sudan in 2011, Omar al-Bashir vowed to adopt a stricter version of sharia and recognize only Islamic culture and the Arabic language.
Al-Bashir was ousted last year and is now on trial the capital, Khartoum, in connection with the military coup that brought him to power more than three decades ago.
The 76-year-old, who has already been convicted for corruption, could face the death penalty if found guilty over his role in a 1989 coup.
In light of advances in religious freedom since al=Bashir was toppled, the US State Department announced on December 20, 2019 , that Sudan had been removed from the list of Countries of Particular Concern (CPC) that engage in or tolerate:
Systematic, ongoing and egregious violations of religious freedom.
It was upgraded to a watch list.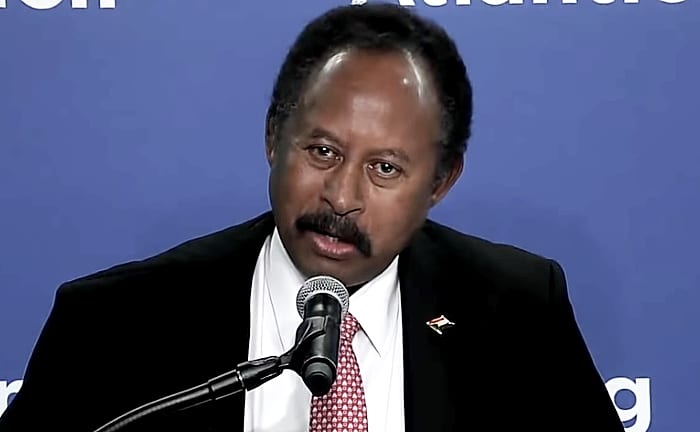 • If you'd like to buy me a cup of coffee – and boy, do I get through a LOT of coffee keeping this site active – please click the  link below.
I'd love a cup of coffee