THERE'S no knowing how many lives are left in ruins by as a result of people being 'disfellowshipped' by the Jehovah's Witnesses. But once in a while, where death is the result of the cult's cruelty, incidents make headline news.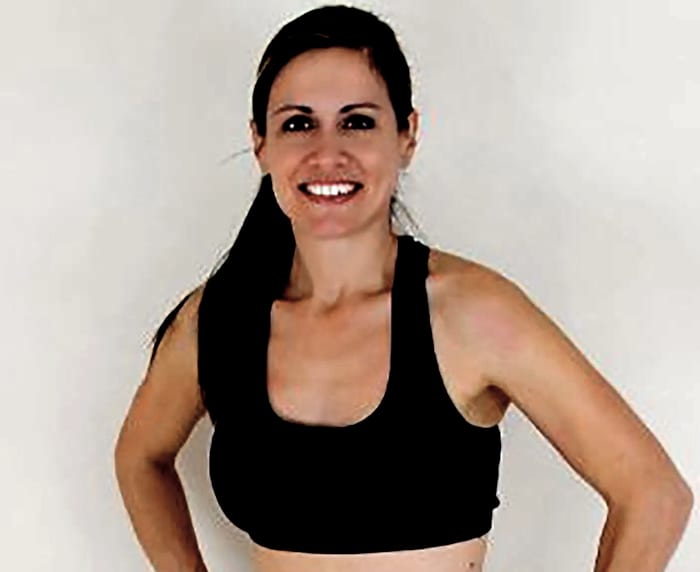 In 2018, for example, a Michigan model – Lauren Stuart, 45, above – murdered her entire family before taking her own life after reportedly being ostracised after the Stuarts extricated themselves from the cult.
The family of four reportedly left the JWs over "doctrinal and social issues" and were "were shunned every way possible."
It's now been reported that a British man – Lewis Marshall, 27 – hanged himself after he was shunned by the Jehovah Witness fellowship due to his behavioural problems.
Details of Marshall's death in Bristol on November 24, 2019 , emerged at an inquest held late last month at Somerset Coroner's Court in Taunton. Marshall had been in Bristol at the time to attend a Jehovah's Witness convention.
The inquest heard that Marshall developed emotional problems after his American wife was unable to secure UK residency.
The court heard how Marshall had met his future wife online at the age of 16. Three years later he flew to USA to meet and marry her.
He later joined the cult and lived and worked in USA for seven years before moving back to the UK with his wife, Rachel Taren Marshall, in 2017.
His mother, Julia Marsh, said in a written statement that her son was "under immense pressure" to be a "perfect husband" as he tried to prove he could support for his wife.
He worked two jobs, couldn't sleep and this point his mental health went downhill. At this point, he disappeared and we had to report him as a missing person to the police.

He was smoking, cutting himself and shaving his head and he drank more, too. But he was working, physically he was OK but stress overwhelmed him.
She added her son was "disowned" by the Jehovah Witness fellowship due to his smoking and drinking and erratic behaviour.
The dead man's wife explained that her husband was struggling with depression in the lead up to his death and was prescribed Sertraline for his mental health.
She told the court she had returned to USA but her application for her UK citizenship had been denied before Mr Marshall's death.
In the wake of the Stuart family's death, the Detroit Free Press reported:
An estimated 70,000 Jehovah's Witnesses are disfellowshipped every year – roughly 1% of the church's total population, according to data published by the Watchtower.
Their names are published at local Kingdom Halls. Of those, two-thirds never return.
Within a faith representing 8.4 million people worldwide, however, many members believe the religion is pure, good and loving. Those who are speaking against it, current members argue, are disgruntled and angry people who have an ax to grind because they were disfellowshipped.
Or, they are lost souls who have misinterpreted the meaning and love behind the faith. Members say they believe the shunning accusations are exaggerated and that the suicides are often more about mental illness than ostracism.
The departed disagree.
In the world of ex-Jehovah's Witnesses, they maintain, the shunned are considered dead to their families, just like the suicide victims.
• If you'd like to buy me a cup of coffee – and boy, do I get through a LOT of coffee keeping this site active – please click the link below.
I'd love a cup of coffee