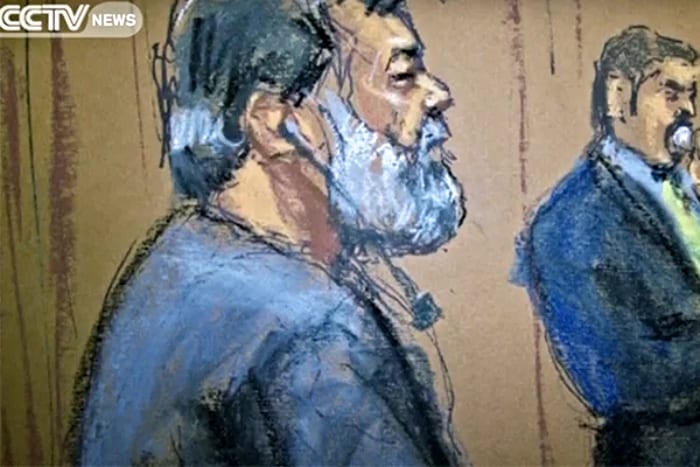 ADEL Abdel Bary, 60, a former Osama bin Laden henchman serving 25 years for his role in two deadly 1998 bombings of US embassies in Kenya and Tanzania, was given an early release from prison because his obesity put him in danger of being infected with COVID-19.
According to this report, in granting the release of Egyptian-born Bary, who had been granted asylum in the UK in 1997, US District Judge Lewis A Kaplan said:
Defendant's obesity and somewhat advanced age make COVID-19 significantly more risky to him than to the average person.
Bary's lawyer argued that his continued incarceration:
Significantly increases his risk of infection, which could wreak disastrous health outcomes.
While prosecutors didn't agree that Bary's age made him more at risk to catch COVID-19, they did concede his body mass index of 36 did.
The defendant's obesity is an extraordinary and compelling reason that could justify a reduction of his sentence in light of the current pandemic.
The 230-pound terrorist was freed from prison October 9 and from an Immigration and Customs Enforcement facility on Wednesday, when he was handed over to UK officials.
When Bary was extradited to the US to stand trial in 2012, British authorities no doubt hoped they'd seen the back of him for good, but according to The Sun his
return poses a "huge headache."
A security source said:
His return remains a huge headache for the Home Secretary. She is intent on ridding the country of threats, but here's a notorious terrorist dumped right on her doorstep.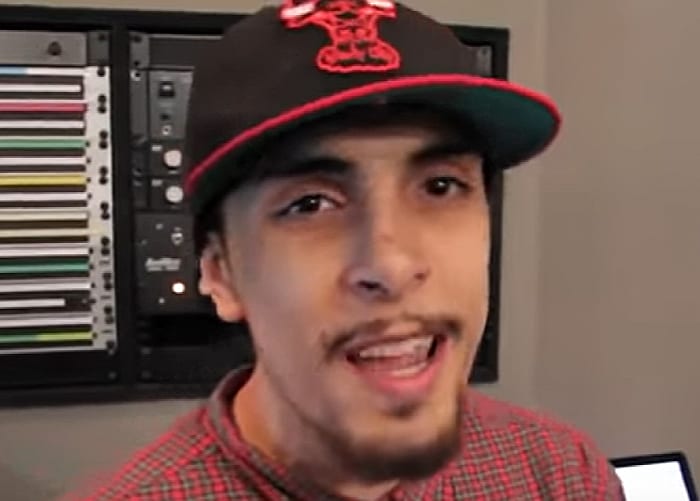 Bary was reunited with his wife, Ragaa, who lives in a $1 million-plus apartment in London. But it's unlikely that he will get to see his Islamist militant son Abdel-Majed Abdel Bary, above, any time soon.
Bary Jr was caught trying to sneak into Spain in April – wearing a COVID-19 face mask.
Spain's General Directorate of Police said :
National police officers have carried out an anti-terrorist operation that has culminated in the arrest in Almería of one of the most wanted foreign terrorist fighters in Europe.

The detainee spent several years in the Syrian-Iraqi conflict zone and has both very peculiar personality traits and an extremely violent criminal profile, which caught the attention of the European police and intelligence services.
Bary, 28, once posed with a severed head in Syria and promised death to all westerners.
He was raised in London and left Britain to join ISIS in 2013. He later left the group in 2015 after sustained coalition bombing and has been on the run since.
Edith Bartley, whose younger brother was among the senior Bary's victims, was angered by his release:
Just serving a sentence doesn't mean that a person has been rehabilitated, doesn't mean that their core thinking has changed. This is a person who can still do harm in the world.
Two hundred and twenty-four people died in the blasts, including 12 Americans, and more than 4,500 people were wounded.
• Please report any typos/errors to barry@freethinker.co.uk
If you'd like to buy me a cup of coffee – and boy, do I get through a LOT of coffee keeping this site active – please click the link below.
I'd love a cup of coffee