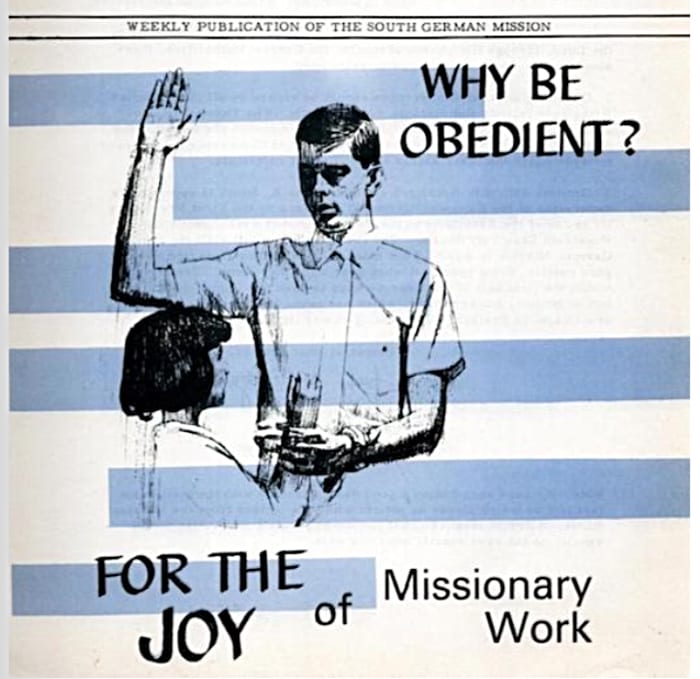 FOR almost 60 years the South German Poster Mission, started by three Americans, has been plastering Christian propaganda in public places. But one political organisation, The Pirate Party ((Piratenpartei Deutschland) is now saying 'enough is enough' and has mobilised to stop the practice.
In the Regional Assembly of Stuttgart, according to Evangelical Focus Europe, the party is demanding new advertising guidelines for the city trains (S-Bahn) to make sure no one is offended by the Bible verses.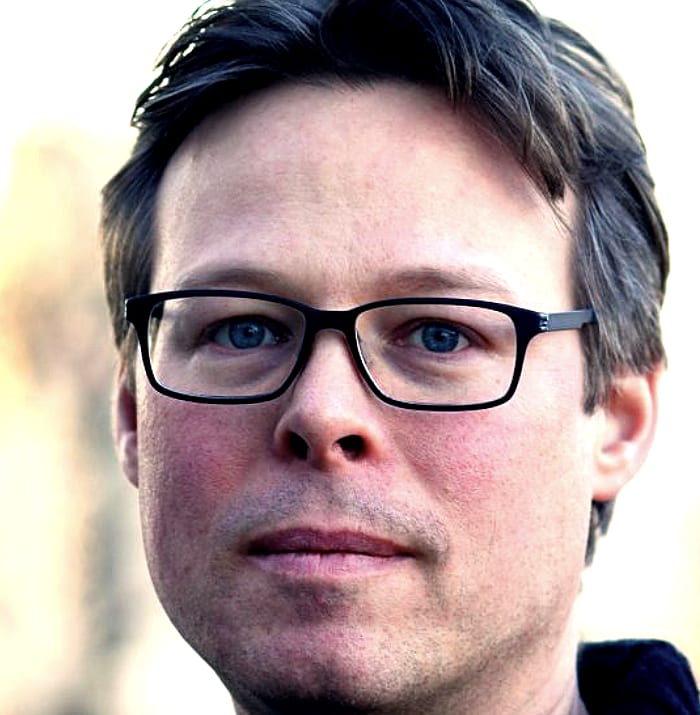 The "leftist faction", as it's called by EFE, is led by Federal Chairman Sebastian Alscher, above, says that thee Bible verses:
In no way corresponds to the welcoming culture of the region.
The party believes the "evangelical" and "partly aggressive missionary messages" make users of public transport feel uncomfortable. Public transport, it argues:
Should not be a place of indoctrination.
In Stuttgart the posting of Bible verses is led by the South German Poster Mission, a non-profit evangelistic association which pays for advertising spaces on trains, buses and other public places. They finance their evangelistic efforts with donations of individual Christians and churches. The group's aim is:
To spread the Word of God with verses of the Bible on advertising posters.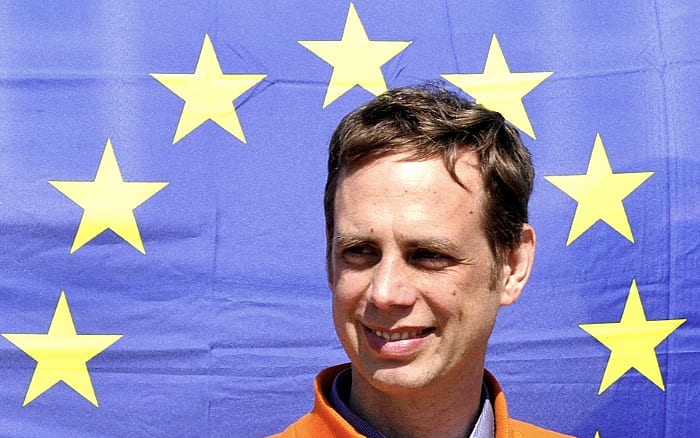 The party, which has one representative in the European Parliament – civil rights activist and lawyer Dr Patrick Breyer, above – want Bible verses and similar religious content banned in the Stuttgart metro system because "more neutrality in the worldviews" should be demonstrated by organisations that are allowed to buy advertising space.
Christian organisations that contribute to the cost of this propaganda are not happy. Naturally.
The mainline Protestant Church in Württemberg, which had contributed €12,200 to the latest Bible verses campaign, said Scripture portions give many people strength and hope, and in no way discriminate against citizens who hold to other beliefs or to none.
Also, the Evangelical Working Circles inside the ruling CDU party (Conservatives) defended the right of private religious organisations to buy advertising space to share portions of the Bible. It shrieked:
Bible verses in the public arena have a long tradition in our land: church buildings often continue to be in the centre of towns, and in many facades of old houses Christian blessings are still written.
Speaking to German news agency Idea, a spokesperson of the South German Poster Mission admitted that is it increasingly difficult in Germany to use advertising spaces to speak about Jesus Christ.
Awwww!
• Please report any typos/errors to barry@freethinker.co.uk
If you'd like to buy me a cup of coffee – and boy, do I get through a LOT of coffee keeping this site active – please click the link below.
I'd love a cup of coffee