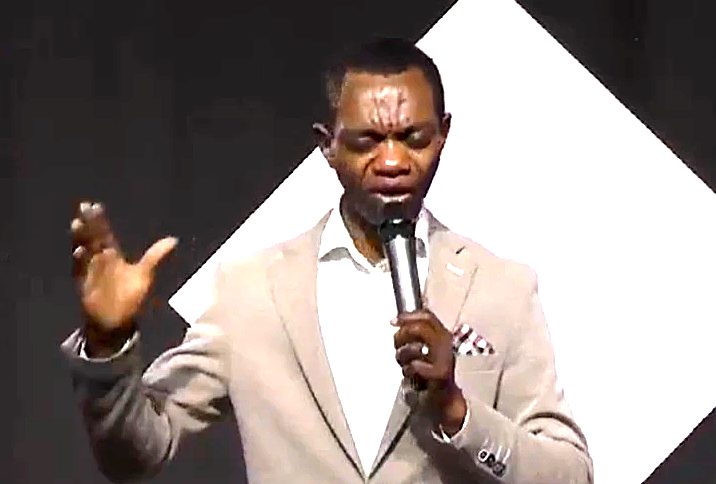 CHRIST Embassy Church in Blacktown near Sydney was raided on Sunday, just hours after its pastor, Marvin Osaghae, above,  said that "in the name of Jesus the lockdowns are over for the cities of NSW".
ABC News reports that, following the raid, Christ Embassy was ordered to shut for seven days, but in a video yesterday AMTV 7 says authorities have shut the church, which has repeatedly flouted COVID-19 orders, "indefinitely".
Police were called to the church at 7.30pm on Sunday following reports from locals to Crime Stoppers.
When officers arrived, they found a group of about 60 participating in a sermon and eventually handed out $1000 penalty infringement notices (PINs) to 30 people, while the church was issued a $5000 PIN for failing to comply with a health order.
Police said on Wednesday in a statement they had issued another 28 PINs.That included 27 $500 PINs to the same attendees for failing to comply with a direction to wear or carry a mask as well as a prohibition order served to pastor Marvin Osaghae at about 6am on Wednesday.
Minutes before that Osaghae also said:
Businesses are returning to normal, every park is coming back alive, the streets are coming back alive … in the name of Jesus, we refuse every lockdown.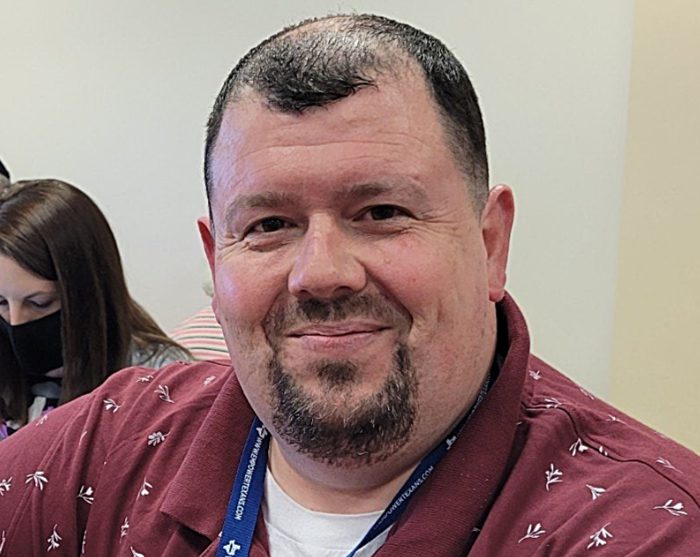 In other pandemic news, the Daily Beast reports that a "devout Christian" Republican official from Texas, H  Scott Apley, above, "who regularly espoused anti-vaccine and anti-mask views online," died from COVID-19, five days after posting a meme on Facebook questioning the wisdom of getting inoculated against the virus.
The 45-year-old father of an infant was Dickinson City Council member and State Republican Executive Committee member.
Texas Republican Party Chairman Matt Rinaldi said in a statement:
Please join me in lifting the Apley family up in prayer. We will miss Scott deeply but find comfort knowing he is at peace in the arms of our Savior.
The announcement did not mention the fact that Apley's death was COVID-related. Aply wife also contracted the virus.
In May, Apley posted an invitation for a "mask burning" being held at a bar in Cincinnati, commenting, "I wish I lived in the area!"
A couple of weeks earlier, he posted a news article about giveaways and incentives meant to encourage people to get vaccinated, writing, "Disgusting." Hwe also railed against so-called vaccine passports, which restrict high-risk activities, such as indoor dining, to the fully vaccinated.
Recently, he suggested that mask mandates in Germany were akin to Nazism. And when former Baltimore health commissioner Leana Wen celebrated good news this spring about the Pfizer vaccine's efficacy, a seemingly outraged Apley called her:
An absolute enemy of a free people.
After Apley was hospitalised a fundraiser was launched for his medical fees, and has so far reached $44, 319 of a $55,000 goal.
In an interview with the Galveston County Daily News, Mayor Sean Skipworth said he didn't know if Apley had been vaccinated against COVID.
Apley's death comes as COVID sceptics across the country have died or become seriously after rejecting the constant calls by public health officials to get vaccinated and mask up.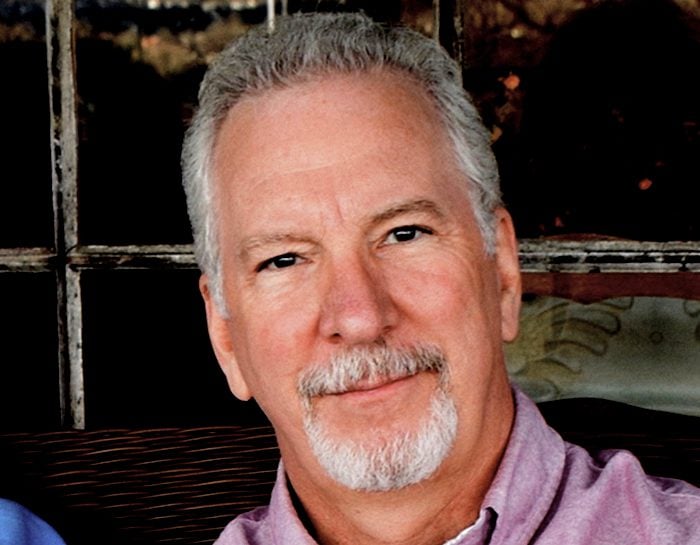 In Nashville, right-wing radio host Phil Valentine, above, who repeatedly spread misinformation about the virus and mocked the vaccine, has died aged 61. 
His death came over a month after he was hospitalised with COVID-19 in July. The Tennessee native had said on multiple occasions that although he was not an anti-vaxxer, he did not want to get the COVID-19 one because he considered himself low risk.
Phil's brother, Mark Valentine, said in a prior statement that his sibling saw things differently after his hospitalisation.
Phil contracted the COVID virus a little over a week ago & has since been hospitalized & is in very serious condition, suffering from COVID Pneumonia and the attendant side effects,. He is in the hospital in the critical care unit breathing with assistance but is NOT on a ventilator.

Phil would like for his listeners to know that while he has never been an 'anti-vaxxer' he regrets not being more vehemently 'Pro-Vaccine' and looks forward to being able to more vigorously advocate that position as soon as he is back on the air, which we all hope will be soon.
Mark concluded the message by writing, "PLEASE GO GET VACCINATED!"
Meanwhile Florida track coach Guy Thomas, 51, who had resisted calls by friends and colleagues to get vaccinated finally agreed to make an appointment for his shots died in July. He contracted COVID a day or two before getting his first dose and died in hospital after slipping into a coma, leaving behind a wife and four children.
In Brooklyn a woman who called COVID a "fraud" died after rejecting the vaccine in favour of natural supplements like zinc and Vitamin D, and the family of a Florida woman who refused the COVID vaccine and died in June still refuses to get the jab.
Please report any typos/errors to barry@freethinker.co.uk
If you'd like to buy me a cup of coffee – and boy, do I get through a LOT of coffee keeping this site active – please click the link below.