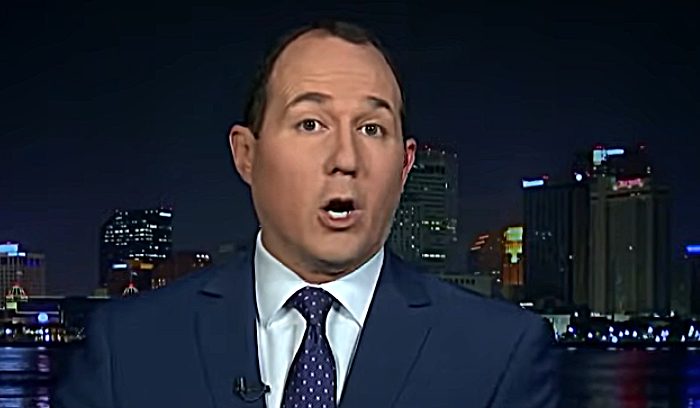 RAYMOND Arroyo, above, best known for pumping out vicious barbs against "too liberal" Pope Francis, has found something new to get his Jesus-drenched panties in a twist: the portrayal of a bisexual Superman in a new DC comic.
The Independent reports that DC Comics has confirmed that Jon Kent, the firstborn son of Clark Kent and Lois Lane, will be in a relationship with a man in Superman: Son of Kal-El.
During an appearance on Fox News show "The Ingraham Angle", Arroyo questioned why DC Comics are "sexualising superheroes". He squealed:
I was a Batman and Superman and Spider-Man kid. I loved those heroes. We just wanted them to get the bad guys, not a venereal disease.
Arroyo's comments were quickly lambasted online, with DC readers and observers mocking the Fox News regular. One wrote:
Guarantee this dude has never read a comic book in his life.
DC publisher and CCO Jim Lee said in a statement.
We couldn't be prouder to tell this important story from Tom Taylor and John Timms. We talk a lot about the power of the DC Multiverse in our storytelling and this is another incredible example.

We can have Jon Kent exploring his identity in the comics as well as Jon Kent learning the secrets of his family on TV on Superman & Lois. They coexist in their own worlds and times, and our fans get to enjoy both simultaneously.
Superman is the second DC hero to come out as gay in recent months, with the current incarnation of Robin calling himself "queer" in a recent issue of Batman: Urban Legends.
Meanwhile, Huff Post reports that a bunch of Republicans share Arroya's outrage – prompting fans to use social media to mercilessly take the piss.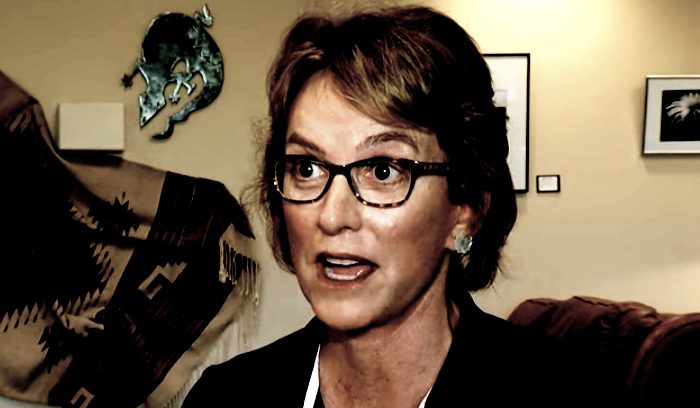 State Representative Wendy Rogers, an Arizona state Republican and a frothing conspiracy theorist, tweeted:
Superman loves Louis [sic] Lane. Period. Hollywood is trying to make Superman gay and he is not. Just rename the new version Thooperman so we can all know the difference and avoid seeing it.
Josh Mandel, a Republican running for a US Senate seat in Ohio, opted for a more dramatic complaint:
Bisexual comic books for kids. They are literally trying to destroy America.
Mandel has endorsed wild conspiracy theories that the coronavirus, the January 6 riot at the US Capitol and the 2020 Black Lives Matter protests were funded by "liberal forces" such as George Soros and possibly the "deep state."
Arizona's Josh Barnett, a GOP candidate for the US House, asked:
Why does Hollywood have to ruin everything?
Tom Taylor, writer for the new Superman issue, said he felt everyone deserves to see themselves in their heroes.
The idea of replacing Clark Kent with another straight white savior felt like a missed opportunity. For so many people, having the strongest superhero in comics come out is incredibly powerful.
• Please report any typos/errors to barry@freethinker.co.uk
If you'd like to buy me a cup of coffee – and boy, do I get through a LOT of coffee keeping this site active – please click the link below.
I'd love a cup of coffee