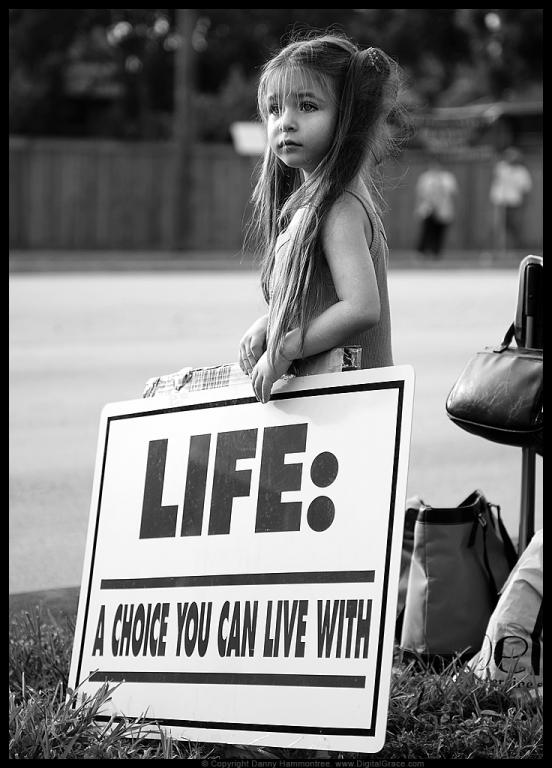 The Weekly Standard reported that Government will finally end Planned Parenthood funding based on an email they got.
On Friday, the Trump administration will announce a proposed rule to cut taxpayer funding to abortionists like Planned Parenthood under Title X, a program that provides $260 million annually in federal funding for contraception and other "family planning" initiatives.

"The proposal would require a bright line of physical as well as financial separation between Title X programs and any program (or facility) where abortion is performed, supported, or referred for as a method of family planning," a Trump administration official tells THE WEEKLY STANDARD in an email.

The 1970 law establishing Title X states: "None of the funds appropriated under this title shall be used in programs where abortion is a method of family planning." But in the 1970s and 1980s, the law was interpreted to allow Title X programs to refer patients for abortions, be co-located with abortion clinics, and lobby for pro-abortion policies—so long as federal dollars did not directly fund abortions. In 1988, President Reagan's secretary of Health and Human Services issued regulations to end these practices that blurred the line between funding contraception and promoting abortion.
Planned Parenthood: Abortion or Other Services?
Planned Parenthood always claims that abortion is only 3% o their business but a proposal by Jared Kushner and Ivanka Trump showed something different. As the New York Times noted a week ago.
It was after the election, and Javanka wanted to share their great idea for bridging the gap between Planned Parenthood and the new Republican administration. […]

The couple proposed that Planned Parenthood simply give up abortion services, and then let Jared lobby Congress for more family planning funding. It was a little like suggesting to Mark Zuckerberg that he could get past his business problems if he dropped the part about being on the internet.

"I guess I was just shocked at how naïve they seemed," Richards [Planned Parenthood's outgoing CEO] mused in a recent interview.
This shows the dishonesty of the Planned Parenthood's 3% talking point. If it is only 3% of their business, it would seem logical to give it up for significant government money for the other 97%. And the way the administration is proposing to operate further emphasizes this. According to the above email, a clinic providing other services could get funding by simply stopping to provide abortion as well.