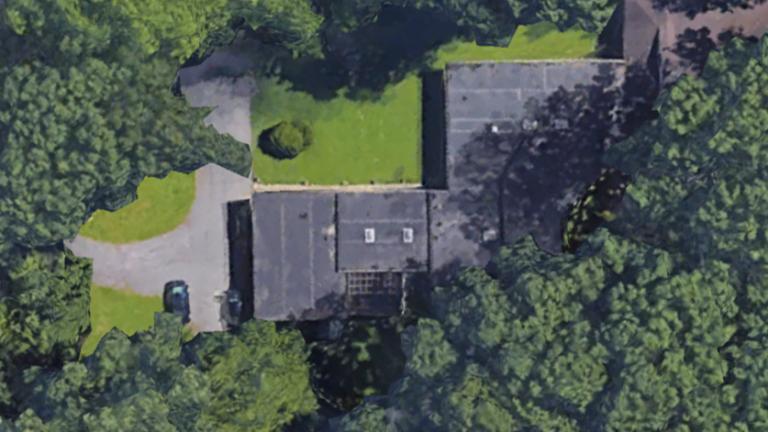 Today is #GivingTuesday which is a reminder that we all should give some money to charity. I hope that this giving Tuesday you can give to my community. We live frugally; we have a current need for a roof; and there are multiple ways to give.
My Community Lives Frugally
My community is made up of ten priests and two religious brothers. We also have four others staying in our house: three young people volunteering for a year as Regnum Christi missionaries, and one Regnum Christi Lay Consecrated Man. Earlier this year I made a graphic summarizing what our expenses are (we changed from 15 to 16 people recently).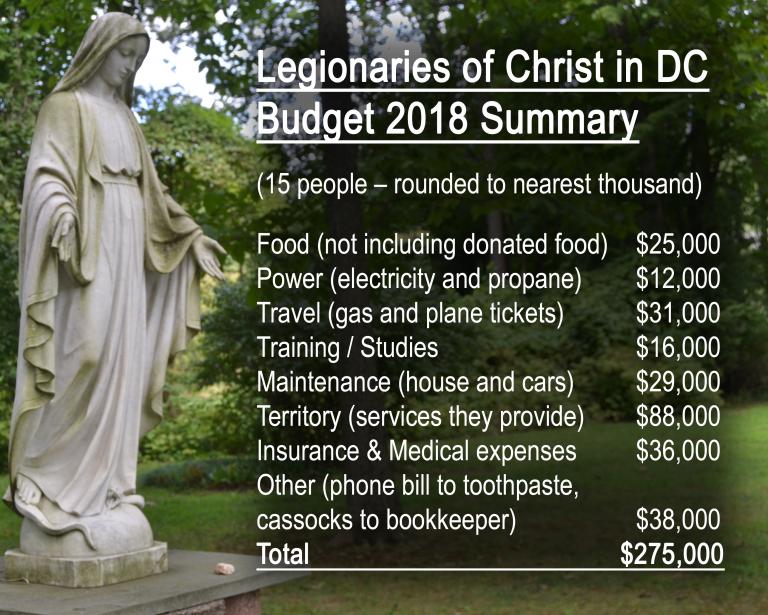 $275,000 may seem like a lot but if you calculate it for 16 adults, you end up with $17,188 per person which is pretty frugal.
Several people in our community do ministries that we think are important but don't offer much money to the house. We have priests dedicated to preaching at a retreat center or helping teens on a more personal level. Or even take the time I spend writing which at a per hour rate pays me below minimum wage. Thus, we need to fundraise a large portion of our budget.
Our Roof Needs Replacing
Right now we have a particular need, our roof has been leaking for a bit and is over 25 years old so we need to look at replacing it. Unfortunately, the type of roofing material we can use on this type of flat roof is more expensive than standard shingles so we are looking at $40,000-$50,000 to replace it after going through several estimates and picking the best one (the variance is due to not knowing how much of the structure below needs replacement).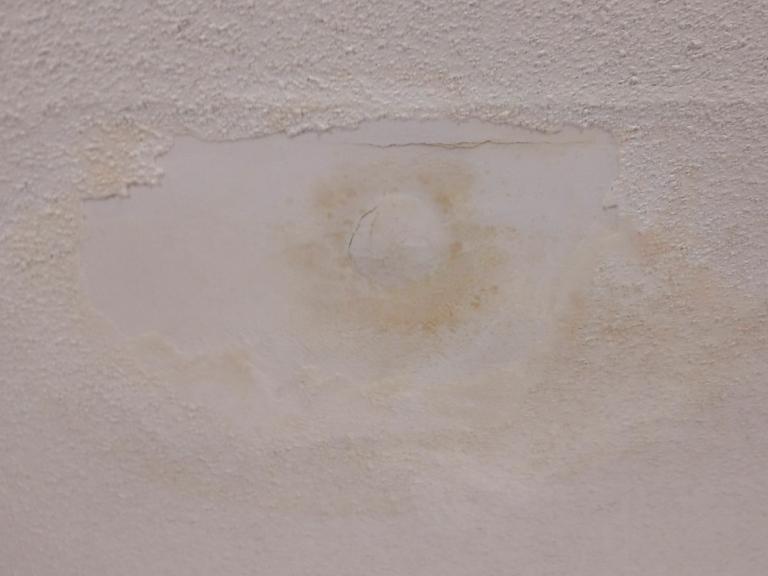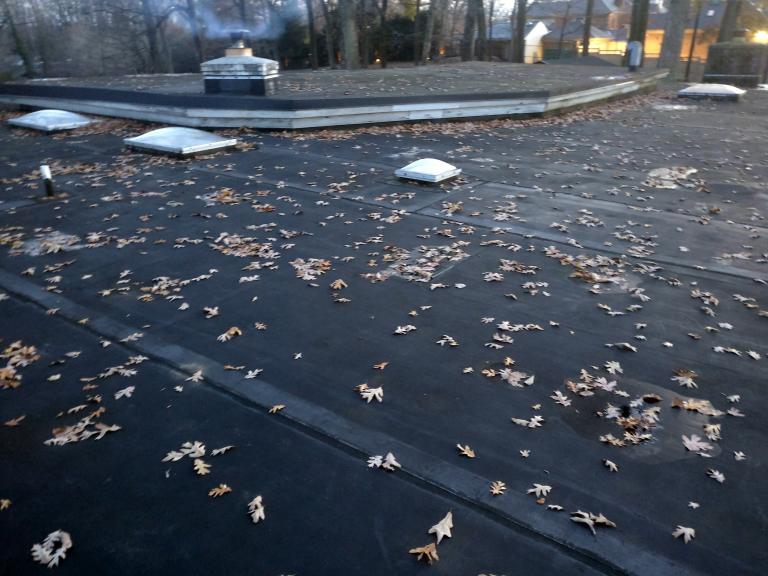 Options to Donate
My community has 3 main ways to donate:
My community has a simple page to accept donations via credit card. (We use Acceptiva which is a pretty standard service many non-profits use.)
If you prefer to send a check, please send me a message on social media (Twitter/Facebook) and I'll give you the address. (I'm not posting it publicly as I don't want more junk mail.)
Finally, you can sign up for a monthly donation via Patreon. The advantage of this is that if you give at least $2 a month, you get my weekly Catholic news summary, and there are other benefits at higher amounts.
I hope that this #GivingTuesday, you can help my community repair our roof. Please be generous.