Yesterday, I had the pleasure of being on Trent Horn's podcast, the Council of Trent. We discussed some issues around the ethics of vaccines. The recent mRNA vaccines made by Pfizer and Moderna for COVID were a large part of the discussion as they have a very remote connection to abortion. We went over Catholic teachings that apply like the principle of double effect and remote material cooperation in evil, along with science about how vaccines work.
Trent summarized our discussion:
In this episode Trent sits down with Fr. Matthew Schneider to discuss the moral issues related to recent Covid-19 vaccine candidates such as whether they are connected to experiments done on aborted fetuses and what the Church teaches about using vaccines that were derived through illicit means.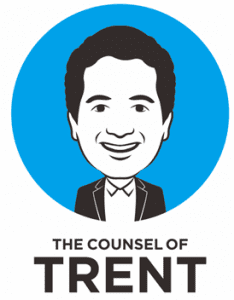 You can also listen to the podcast using almost any podcast app.
I hopefully have another piece on this topic coming out before Thanksgiving. This podcast is likely more accessible for an average listener while the article will be more comprehensive. There are a few pieces I've already written if you want more background:
Note: Trent talks about his Patreon on the podcast. I too rely on Patreon and other donations to my community so donations to me via Patreon are much appreciated.