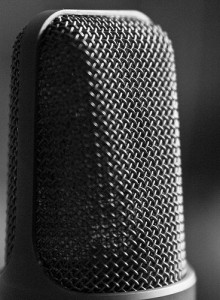 Looking for culture commentary from a red perspective? Here's the RedState Movie Mafia.
This week: More on "Act of Valor," and we hear from directors Mike "Mouse" McCoy and Scott Waugh.
Plus, a review of "The Lorax." What hidden message does it have?
Finally, a tribute to Andrew Breitbart, without whom two of us would not be here.