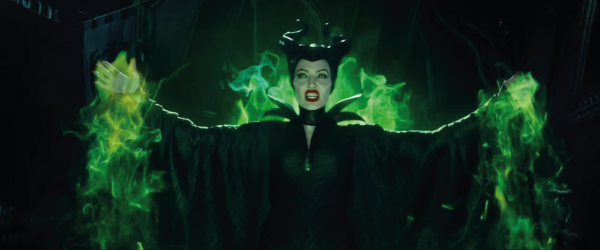 2001 brought us Shrek on the silver screen and 2003 Wicked on stage. Both stories made the case for the villain, how society is so twisted that evil is good and the villain really the hero.
The wind has shifted again and 2014 brings us Angelina Jolie in Malificent, the story of the fairy who curses the princess known as Sleeping Beauty.
Malificent isn't misunderstood or disguised good wrapped in black leather. She isn't a victim of circumstance. She isn't delightfully evil or wickedly charming.
Rather, the title character is a hurt person, a victimized young woman, who turns that grief and rage into a cycle of vengeance that takes her and her land to outcomes never intended.
#EvilIsComplicated reads the hashtag recommended for the film, but it's not all that complicated. Hurt people…hurt people.
But the film doesn't leave it there. Just as hearts have the power to hate and destroy, they can also turn and choose to love and rebuild. This fairy tale has a happy ending, but not the one you'd expect.
The film opens as two children meet in the woods. Human boy Stephan comes from a realm that requires a king to keep peace between bickering factions, a place where ambition trumps affection and life is a hardscrabble struggle to get yours.
Fairy child Maleficent lives in the moors, where fairies and gnomes and toadstools and walking trees require no king. They are content with what they have and trust their neighbors with their well-being.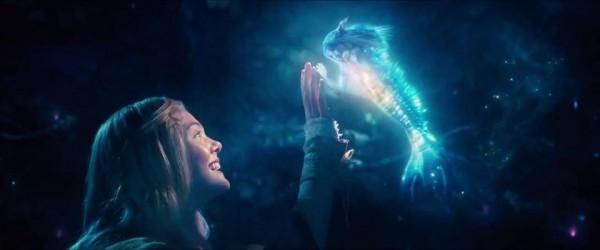 Before anyone reads communism, socialism, or any other political ism into this utopia, remember it's a fairy tale and just such heaven-on-earths are the stuff of fairyland.
They're the stuff of heaven too, of life in the Garden before the fall.
Children need this vision, this dream of how things should be, could be if humanity were not fallen into a cycle of selfishness and pain.
It's what they do around the edges of the familiar story that makes it so very good. This is not a film interested in reworking a villain, making evil good and good evil. It is not Shrek or Wicked. In fact, it's more the Anti-Shrek, the Anti-Wicked. The complete opposite.
Sweet, good, lovely Maleficent does wrong and turns into something dark and wicked. The very nature of her world changes with her. When she gives herself over to sorrow, to grief, to anger, and then to vengeance, a shadow envelops the happy land. The free creatures are forced to accept servitude. Everything she believed in becomes twisted and changed.
But the story isn't over. Maleficent is not simply a misunderstood villain, neither is she forever locked into the role of the villain. She has the power to choose, to change, to lay down her fight.
When she finds an unexpected love in her heart, she is able to see beyond the eternal cycle of anger and retribution.
The movie is beautifully filmed, with cheerful, glowing fairies and magical flowers, swooping flights, romantic enough to capture a little girl's imagination. Rated PG, it has no inappropriate jokes or humor, no sexuality or language, nothing at all troublesome. Some children may be frightened by Maleficent herself and the inherent tension in the film. There are some battles involving giant tree-humans and such that might be difficult for the youngest viewers, including a dragon at the end.
The film isn't perfect. A few story lines get lost and the bickering women who raise young Aurora come off as annoying and even mean, rather than endearing and quirky. The story loses itself in battle scenes and doesn't quite complete the restoration arc for which it aims.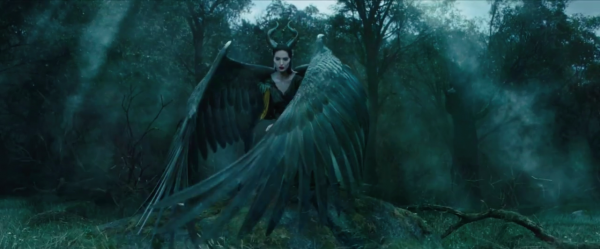 What it does have, however, is the full cycle of wholeness, betrayal, brokenness, apology, forgiveness, and at least partial restoration. Offered without apology and without irony. It's sincere and lovely, so much so that critics and audiences who suffer from irony addiction will find it corny.
It's not corny, in reality, but some get twitchy without irony, poor dears.
We're used to movies in which evil is evil through and through. We've become used to movies that make apologies for the villain and try to explain her. What we rarely see is the bad and the good living in one heart, and evil being overcome by good.
It's not necessarily the familiar tale of true-love's kiss, but it's a good one for your little girl to learn too.