Maybe you've seen the trailer for Left Behind starring Nicolas Cage. It got me thinking, the current day doesn't own the rights to all Christian campy movies. Here are four movies from the 1970s that Hollywood should remake. Why? Because they're awesome possum! And I still have nightmares from a few of them. That's got to count for something.
A Thief in the Night
Before Left Behind, there was A Thief in the Night. A whole generation of children was scared into the church by this horror/suspense movie about a girl who missed the rapture. Here's the entire movie, in case you've got an afternoon to kill.
http://youtu.be/QnsXGkx4FWU
By the way, there used to be these things called cords that connected phones to walls. And when you left a phone handle off the hook, which means you physically did not hang it up and break the connection, it would beep to let you know. You need to know that going in.
New Poster: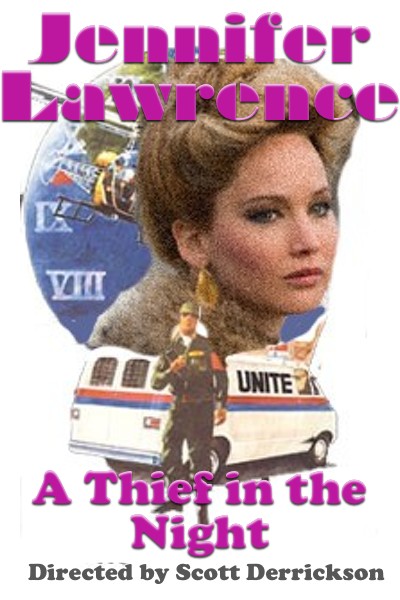 Brother Sun Sister Moon
You will learn everything you needed to know about hippies from this 1972 biopic of Francis of Assisi.
This movie is very timely due to the popularity of Pope Francis. But you need someone who can sing and who can look longingly into a camera.
New Poster: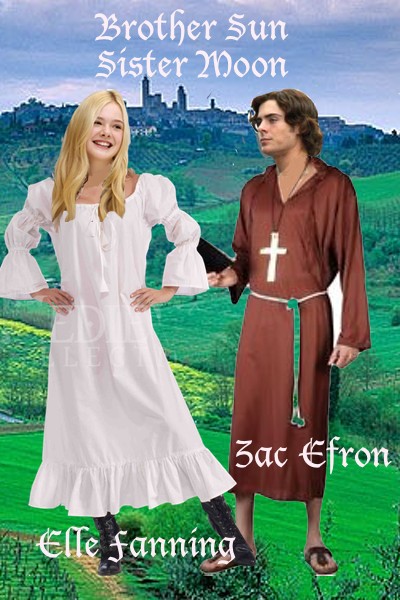 The Cross and the Switchblade
The true story of David Wilkerson and his mission to help the thugs, gangs, down and out, and street people of 1960s New York City.
http://youtu.be/SScvDUAc0TY
It's a tough story in a tough city. There can only be one…..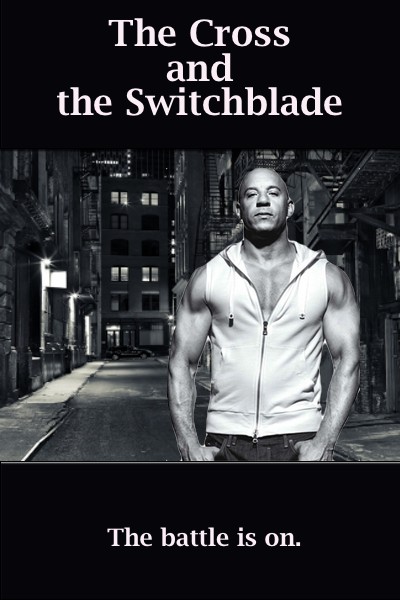 The Hiding Place
Another true story of Corrie Ten Boom and her family, ordinary boring Dutch Christians who sheltered Jews from the Nazis. The story isn't really campy. It's remarkable. It doesn't end when the Ten Booms are arrested and sent to concentration camps. It's just getting started.
Ok. The trailer is a little campy. But the story is so inspiring, it's beyond inspiring. It's superspiring. This one has Oscar written all over it. I said OSCAR!