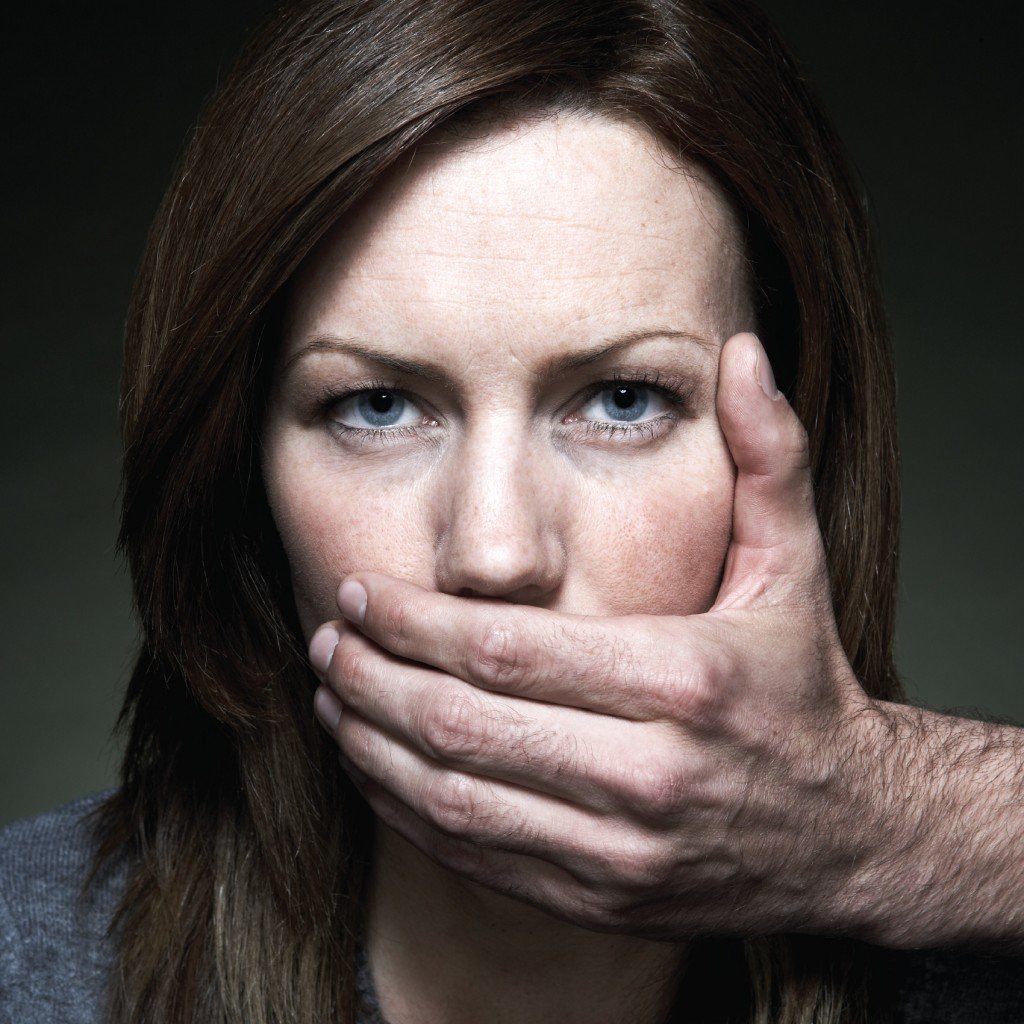 While the commenting system changes over, some disputes in the content of the comments stay the same.  And there was a recent tete-a-tete I'd think needs a post worth of response.  In Cam's reply/objection to Scott's essay on suffering and optimal search strategies, Cam went through a couple of the usual objections to theodicy and then exclaimed:
Why are there multiple types of suffering? Is your deity a sadistic fuckhead? Let's accept all of the arguments offered by the author. This entire system could theoretically be satisfied by say, one type of physical pain and one type of mental pain. Yet your deity apparently got creative with the varieties of pain he dishes out. Ineffecient at best, unbelievably monstrous at worst.
And then comment begat comment begat this exchange:
Guest: "Is your deity a sadistic fuckhead?"  This is why atheists shouldn't be on a Catholic forum. Most of you have no clue how to speak with even minimal civility let alone respect.

Me: That is not a difficulty that is unique to atheists.

Guest: Perhaps not, but to allow such vile blasphemy to stand on a Catholic blog would be reprehensible. I expect to see such filth on the atheist forum which is why I don't go there. I don't see why Catholics should be assaulted by it on a ostensibly Catholic blog.

Cam: We can phrase evil ideas in superficially polite language, such as in the original post where even the worst of suffering is declared to be the good work of a creature who has the author's support, just as noble ideas can be expressed with impolite language. I'm more interested in goodness than civility, and I checked the comment policy, but will moderate my language if that's Leah's request
So, let me clarify how I feel about blasphemy.  I don't care if commenters insult people/entities/gods they don't believe exist.  What matters to me is how you treat the people you think are real.  (Yes, this gives solipsists a bit of a pass on nastiness, but solipsism hardly compensates.  And who wants license to be unpleasant in the first place?)
The content of Cam's objections are not uncommon (if they were, we wouldn't have needed the word theodicy in the first place).  I don't object to him raising them here, and I don't think they're a threat to discourse or to people's faith.  (Or rather, if they're the appropriate kind, born out of a good faith flinch away from human suffering.  Would it really be preferable to be indifferent to the ways the world seems wrong and neglect that feeling Lewis described as being made for another world?)
My objection (and not at all a strong enough one to use moderator coercion) is to Cam's language.  I don't have a no swearing rule, but I think it tends to backfire, even when it's being used for deliberate, rhetorical effect (i.e.
how can you be more upset about my swearing than the thing I'm swearing about?
).  It gives the people you're talking to an excuse to tune out.
Just like water takes the path of least resistance to the sea, arguments tend to settle for the rebuttal of least effort.  Once you give people the opportunity to complain about your cussin', you've taken them of the hook on the content of your original theodicy question.
This blog isn't meant to be a safe space for Catholicism.  It's supposed to be a safe space for argument seeking truth (and I believe that Catholicism is the truth that turns up).  So raise all the theology questions you like, but, as long as you're not agnostic about the existence (and therefore human dignity) of your interlocutors, try to ask them with charity and kindness.  When someone storms away, it feels like a forfeit, but you haven't actually won their heart or mind.
I think civility should be treated basically they way that Lewis treats modesty in Mere Christianity.
A girl in the Pacific islands wearing hardly any clothes and a Victorian lady completely covered in clothes might both be equally "modest," proper, or decent, according to the standards of their own societies…When people break the rule of propriety current in their own time and place, if they do so in order to excite lust in themselves or others, then they are offending against chastity. But if they break it through ignorance or carelessness they are guilty only of bad manners. When, as often happens, they break it defiantly in order to shock or embarrass others, they are not necessarily being unchaste, but they are being uncharitable: for it is uncharitable to take pleasure in making other people uncomfortable.
Sometimes we cause each other pain in debate inadvertently.  That's understandable when people are working from radically different assumptions.  I have friends that it is difficult to argue with, because I find their (in good faith) arguments so horrifying.  But I trust that they're trying to do the minimum possible harm, and that their goal is to strike at my beliefs, not at me.  Charity makes it easier to stay engaged in an intense argument; it doesn't mean pulling your punches.