You can listen to "Fights in Good Faith," my weekly radio program, streaming today at 5pm ET and tomorrow (Sun) at 1pm.  I'll update this post when the episode is available to download and stream.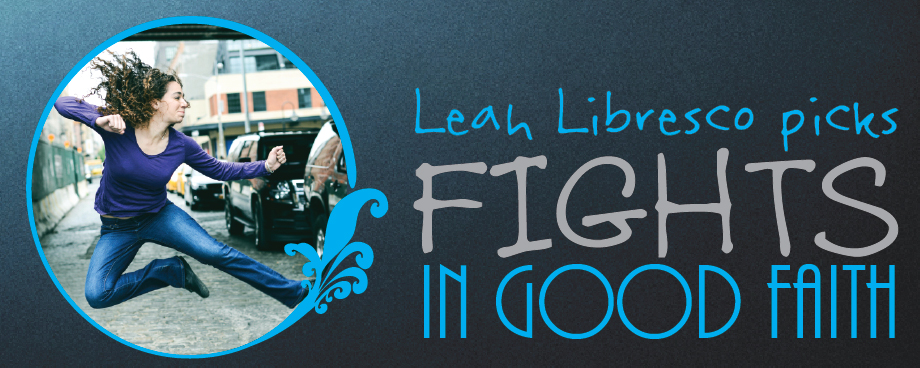 Every week, I put up a "Radio Readings" post, so you can track down the books, articles, and (this week) failed Lenten penances that I cite on the show. So, without further ado, here's what I'm talking about this week.  
Lent – Offering God Whatever's Hardest
Maundy Thursday – Refusing to be Indebted
Palm Sunday/Good Friday – "His Blood Be Upon Us"
Easter – "The Last Enemy to be Destroyed is Death"
Have a blessed Holy Week.