You can listen to "Fights in Good Faith," my weekly radio program, streaming today at 5pm ET and tomorrow (Sun) at 1pm I'll update this post when the episode is available to stream and download on demand. After Terry Pratchett passed away this week, I wanted to take some time to talk about how his Discworld books shaped my conscience.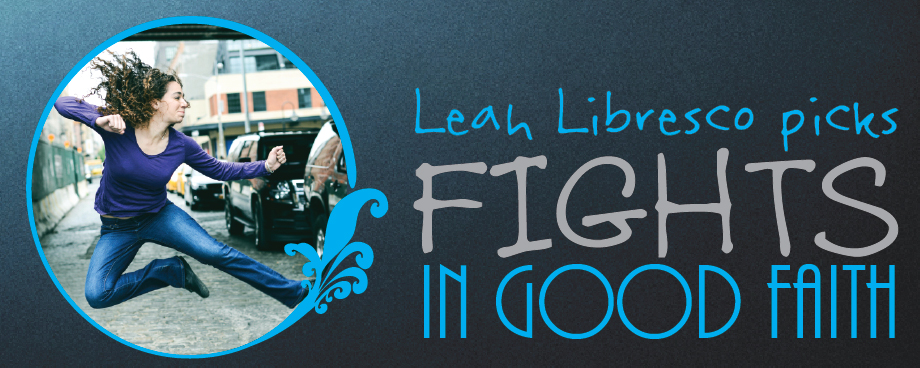 Every week, I put up a "Radio Readings" post, so you can track down the books, articles, and (this week) non-violent resistance movements that I cite on the show. So, without further ado, here's what I'm talking about this week.
The Small (and Petty!) Gods of Discworld (Small Gods)
"They Starts with Thinking of People as Things" (Carpe Jugulum)
I did wind up going to an HPMOR wrap party today, and I made Black-Hearted Oatmeal Pie, since the end of the story fell on Pi Day.