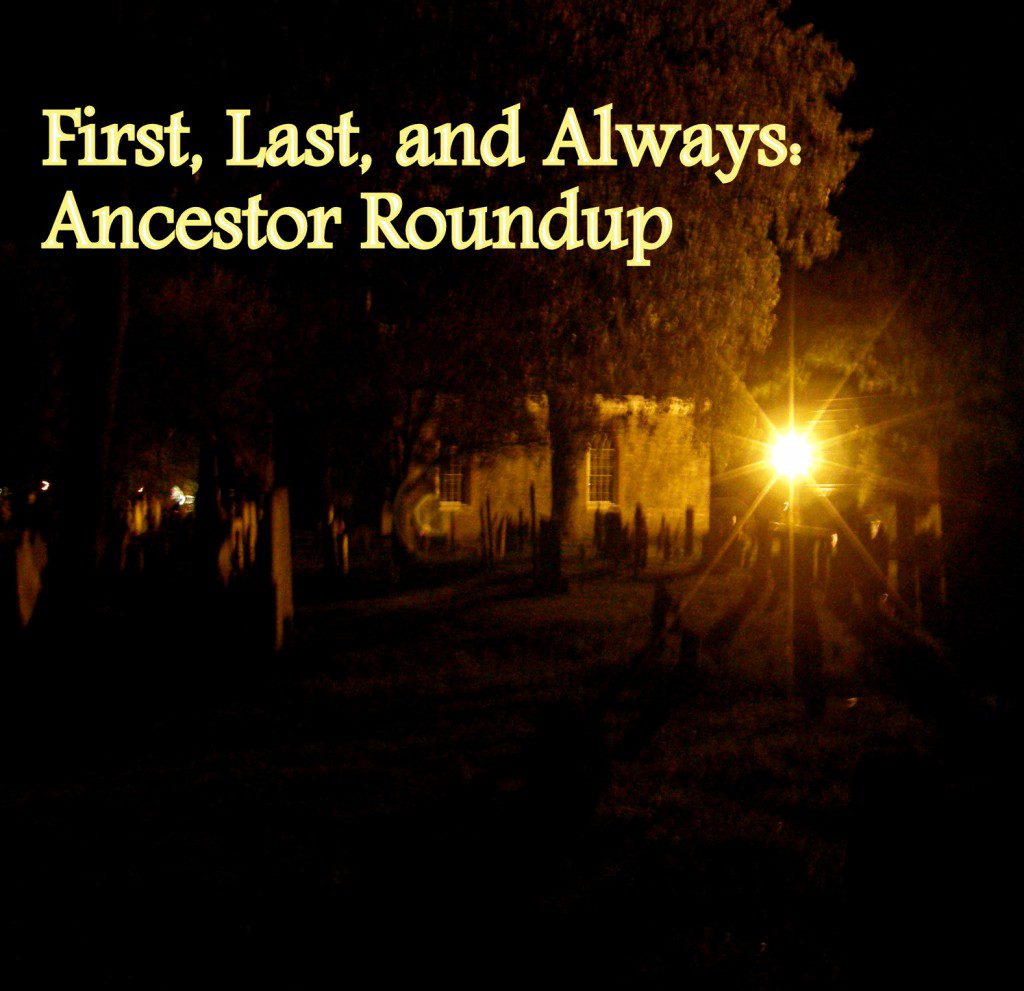 Honoring and recognizing the Ancestors comes first, last, and always in African Traditional Religions. Since this Voodoo Universe opened up its world, we have featured several articles for connecting with your ancestors. Through the ancestors we learn what is important, what to hold on to and what to let go.
Ancestor Food and Drink
New Orleans Voodoo, Haitian Vodou and La Regla Lucumi (Santeria) are all known for their sacred food and drink offerings for the spirit. These types of offerings are some of the most simple and sacred gifts to provide for those who have passed. Obviously, for the remembered dead you may leave offerings of the things they liked in life, Grandpa would love a can of his favorite beer or other beverage, and when you start serving it up on a regular basis you just might be amazed at the results. The following posts contain different recipes and ways to honor the spirit of those who have passed with food and drink. Please check them out!
Saints for the Sinners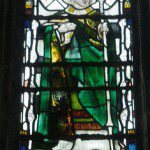 In many ways Voodoo, Vodou, and La Regla Lucumi (Santeria) are mistakenly thought of as evil religions, which could not be farther from the truth. Many devotees of these traditions incorporate prayers and offerings to the saints as part of their practice. Some individuals, such as St. Dymphna and St. Expedite have taken on a whole new meaning in the religion. While others like St. Patrick seem to have been reclaimed and redeemed for a new era. The following posts tell these stories of turmoil, redemption, and spiritual resurrection.
Shrines and Altars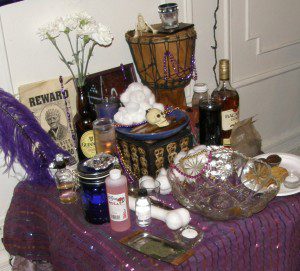 Altars and Shrines are not confined to the Voodoo religion. They are a time honored tradition for ancestor veneration. The posts below will hopefully give you some new and different ways of incorporating these sacred spaces into your own home.
There are a lot of great ancestors happening going on this month and every month here at Voodoo Universe. Do your ancestors and yourself a favor, subscribe to our RSS feed, and watch this space!