Tomorrow is the celebration of Krishna's birthday!
He is said to have been born at Midnight and it is traditional to fast and hold vigil all night, then celebrate at midnight.
Ways To Celebrate:
-Place an image of the baby or child Krishna in a prominent place in your home, perhaps in a cradle or hammock.
-Decorate your home and altar with fresh flowers
-Watch movies or plays about young Krishna's life (Krishna Leela)
-Set up an obstacle course to reach a pot of butter since Krishna's favorite activity as a baby was stealing butter.
-At midnight (or wake up early the next day) have gifts, dancing, games, and food.
-Draw footprints showing Lord Krishna entering the home (I did this one year with chalk when I had a concrete balcony to my apartment)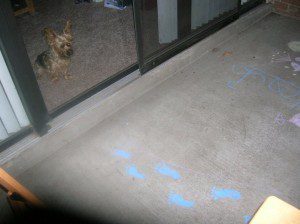 ***
Some images for Krishna Janmashtami…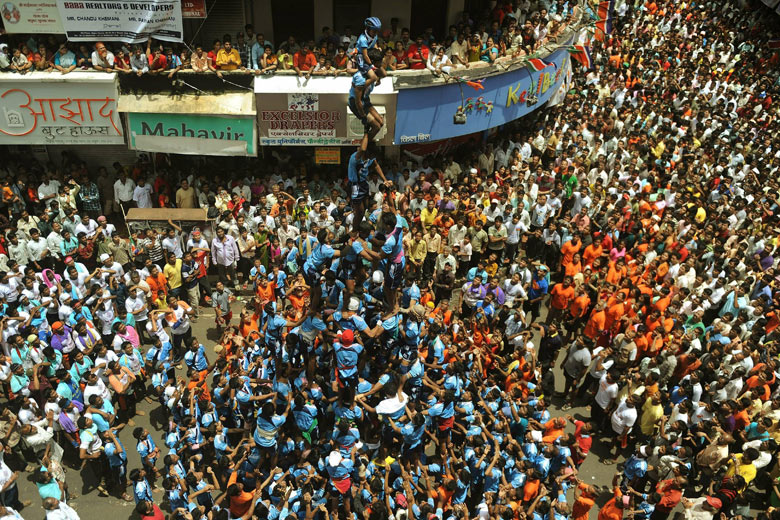 Krishna Leela
Recipe for Burfi
(my favorite Indian dessert)
There are a number of different ways to create this recipe. Here is one from http://recipetreasure.com
Besan Barfi (Gram Flour Sweet)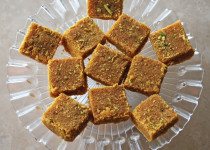 Serves: 30
Skill Scale: moderate
Cook Time: 25-30 minutes
Ingredients:
unsalted butter – 2 sticks
gram flour – 2 cup
confectioner's sugar (powdered sugar) – 1 ¼ cup
water – ¼ cup
cardamom powder – ¼ tsp
pistachio flakes – 1 tbsp
Directions:
Melt butter into a pan
Add gram flour into the pan
Stir the gram flour on low-medium heat for 20-25 minutes until the gram flour is light brown and you can smell it
Add sugar and water to the mixture and continue to stir for 5 more minutes and turn off the stove
Grease a baking sheet and evenly spread the mixture on it
Sprinkle the cardamom powder and pistachio flakes onto the mixture and let it cool
After the mixture cools and sets, cut into 30 even pieces and serve
– See more at: http://recipetreasure.com/2013/07/besan-barfi-gram-flour-sweet/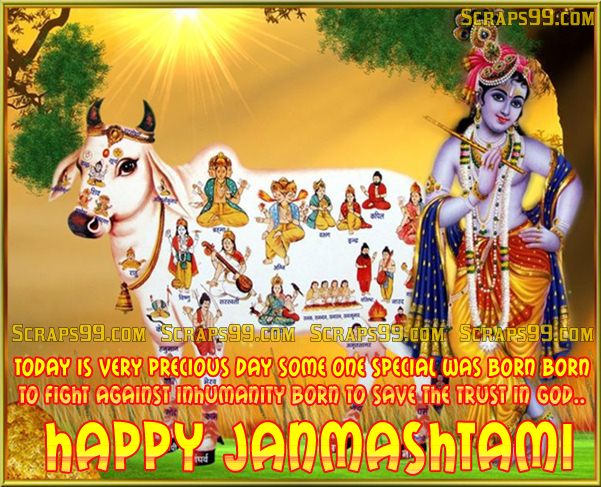 More About Krishna: