I'm just me. A single human being trying to make sense of the world that I find myself in.
I can't speak for other Hindus or even other Advaitans. I have my understanding that makes sense to me, but all I can know is my own heart.
There are times when I feel like groups want to claim me for their side, want me to espouse their philosophy, want to add me to their ledger book. But I'm not just a non-Indian Hindu. I'm one person who lives a Hindu life to the best of her ability.
Even as I learn and seek guidance from spiritual teachers, my faith continues to evolve. It never reaches a static end-point. I think we must spend our lives continuing to strive towards new understandings and not become mired in stale thought and understanding. God is vast and there is always a deeper understanding to be found.
I'm not a guru and I'm not a saint. I study and I grow and I learn. Hinduism has been one of the biggest and most important parts of my life for over thirty years, so I think I have some amount of knowledge. But this blog is the story of my journey and my journey alone. It's not going to look exactly like anyone else's.
So I'm not here to tell you: this is how you should be and this is what you should do. I'm sharing my experiences, my thoughts, and my journey on the path to moksha.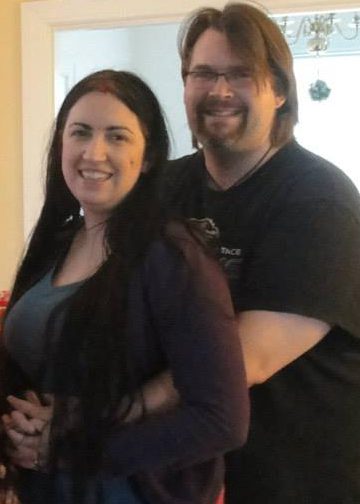 Happy 2014, everyone!