Last week I went on spiritual retreat with my ministry team and our spiritual director focused on the concept of spiritual temperaments, especially as outlined by Myra Perrine in her book What's Your God Language? She posits that God has created us with different spiritual preferences for receiving God's love and presence. Knowing our spiritual temperament can help us know and receive God better.
Even better, to tickle my personality test driven soul, there were two whole tests we could take—one on our spiritual temperament one on our spiritual practice. Here are the 9 "God languages":
The 9 Languages: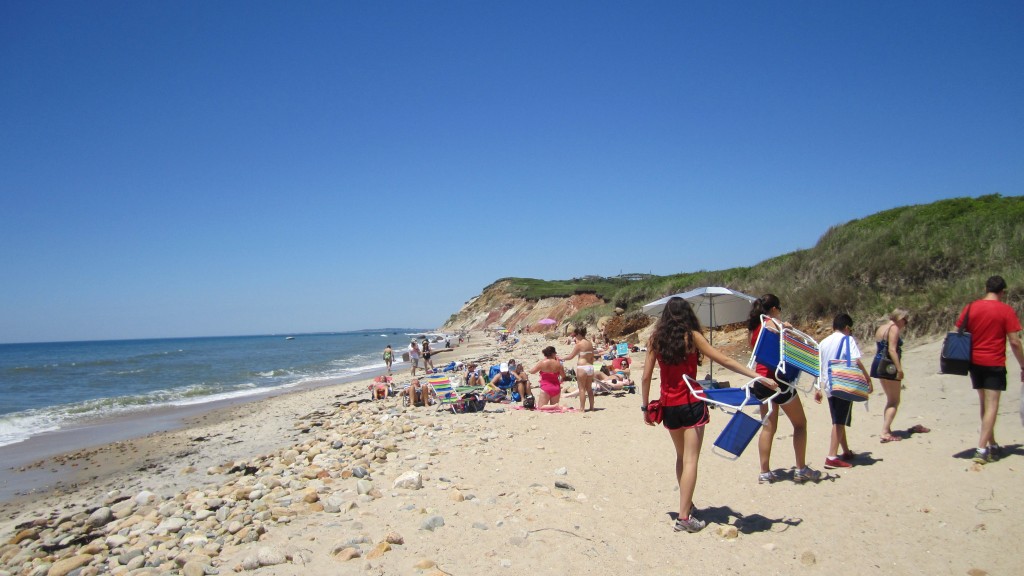 The Activist
The Asetic
The Caregiver
The Contemplative
The Enthusiast
The Intellectual
The Naturalist
The Sensate
The Traditionalist
Imagine my disappointment when the only temperament I scored high on was "activist"—experiencing God by facing evil. Yay. . . I meet God when confronting the wrong I see in the world. Whoopee. What a way to make friends. . .
As I thought about it more, I realized I'm also probably a Naturalist—one who experiences God through nature. Growing up in Hawaii, every time I felt like an atheist again, I'd look at the sky or the sea and the grandeur would eventually re-convince me of God existence.
Bummer that I'm also a cold wimp. Ever since moving to Chicago as an 18 year old, receiving God's glory through natural beauty has been severely hampered 9 months out of the year.
I also realized that there's a temperament missing from the list, a temperament that would resonate with perhaps most of the non-Western world: Community. There is no more consistent way I receive God's presence and love than being with other people—it's why I go to church, why I look forward to my prayer group every other week. It's even why I've stayed in my job all these years—the community of fellow InterVarsity staff.
Perhaps it's not surprising that American writers would miss this very important spiritual temperament. After all, even back in the 19th century Alexis de Toqueville identified individualism as America's key characteristic.
Later, as I met for spiritual direction, the director gently pointed out that if the primary way I experience God is through loving communion with sisters and brothers and yet my next most primary way is by confronting evil, I'm constantly putting in jeopardy my nice loving relationships. Sigh. That was hitting the nail on the head.
Perrine also writes that growth involves pushing into areas where we aren't strong. That we may be surprised by receiving God outside our comfort zones. My least strong temperament was Sensate (experiencing God through senses)—not suprising since I routinely walk into couches, lock my pinkie into trunks, and don't notice haircuts or weight loss or all sorts of other things good friends think I should see. I tried running (kinesthetic) by the beach (visual—also nature) while smelling the salt water, feeling the brisk cold, and tasting the salt in the air—appreciating God's presence in it all. Not a bad start.
It's freeing to understand that if I don't experience God the way my friends/church/community do, there's hope. Identifying my temperament and reveling in my strengths may help me into God's presence when spiritual life feels dry. Pushing into weak areas may help when spiritual life feels mundane.
What about you? What's your temperament?