Dance is my favorite kind of exercise. It doesn't even feel like exercising! I love moving to music.
I've tended to lean towards learning formal classic dances like Ballet and Bharatnatyam, but I think it would be really fun to learn some Bollywood style dance moves. More useful at parties!
Bollywood is mostly a blend of classical dance with folk dances.
Here are some videos I found: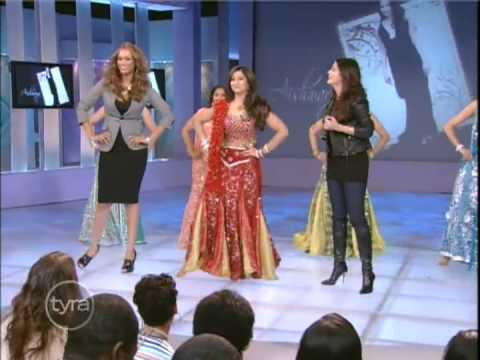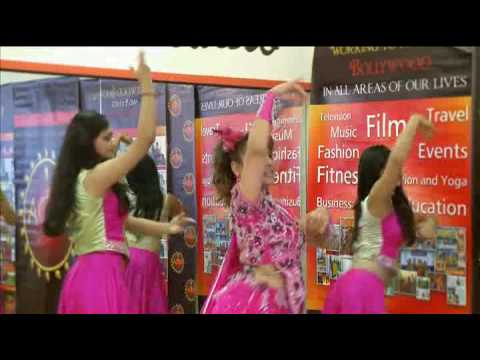 http://www.monkeysee.com/play/16415-steps-to-the-verse-of-the-song-desi-girl
And one with more of a bhangra emphasis: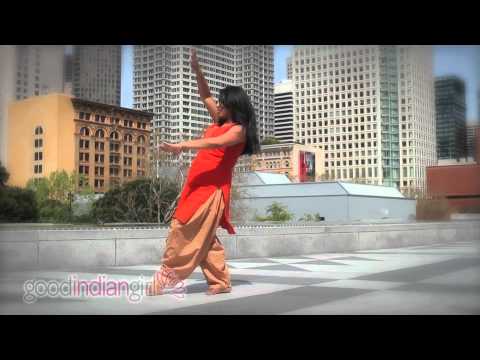 ---
Stay in touch! Like Patheos Hindu on Facebook: