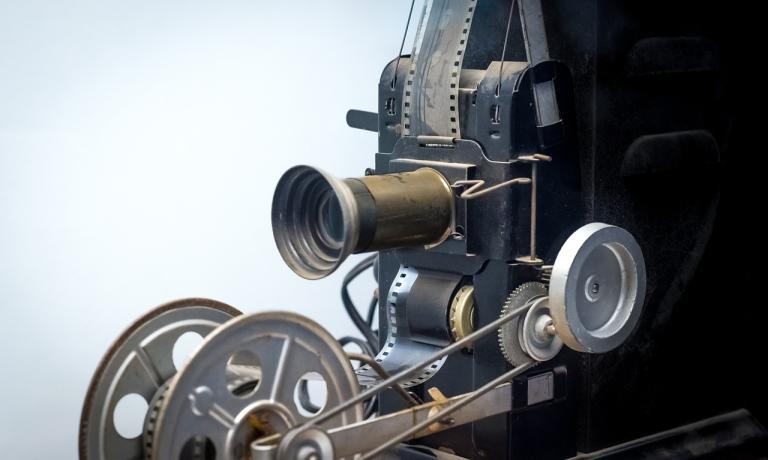 Mt. Juliet, TN – Greg Locke, the controversial pastor of Global Vision Bible Church, recently went on a tirade against Democrats, alleging that one cannot be both a Democrat and a Christian. The video capturing Locke's enthusiastic meltdown has been viewed over 2 million times to date.
This virality has garnered Locke a lot of attention, surprisingly from corners of the media world one would not initially expect. It has not been confirmed, but rumors have been floating around the internet that Locke is in line to play Yosemite Sam in a real-life action/drama featuring the beloved cartoon character.
News of a Looney Tunes reboot broke late last year, when the media outlet Movie Buff reportedly obtained leaked information about the project. Two days later, Warner Bros. confirmed the report via their Twitter.
We reached out to Warner Bros. for confirmation on Locke's potential role, but have yet to hear from them. All signs point to this being fake news, as most production companies tend to stay away from openly racist and homophobic hate preachers, but perhaps they are attempting to make an authentic Looney Tunes film, one that fully captures its racist past.
(This article is satire.)
---
If you wanna get to know me better, please follow me on social media. I'm pretty active on all platforms:
Also, if you've been digging my work on here, and want to see me be able to continue writing as close to full-time as humanly possible, please take a look at my Patreon page at www.patreon.com/mjdistefano. Even $1 a month helps bigly!!!