My Top Ten Posts of 2018
---
Maybe it's just me but, it feels like as soon as 2016 hit everything went south.
Honestly, it's not just the incomprehensible reality of Trump winning the presidency but, it's been the Internet and all of the revelations of life that have come alongside all it's brought with it.
As we're not just forced outside of our silos we're seemingly crumbling from exhaustion all the while failing to adapt to a seemingly indiscriminate and ever-changing culture…
I'm wondering will 2019 be the year in which we're finally able to settle in and find our rhythm as a collective society?
Regardless, with all of this being said, online wise this has been one of my best years and most profitable years writing as of yet. Don't get me wrong, I'm still poor. I just went from making literally nothing to now making a little bit of something. And, I owe it all the handful of readers who empathize with my struggle and have gone so far as even accepting my invitations (via Twitter) to "click and close, baby!"
Without further ado, here are my top ten posts of 2018 (with a few honorable mentions at the end):
One.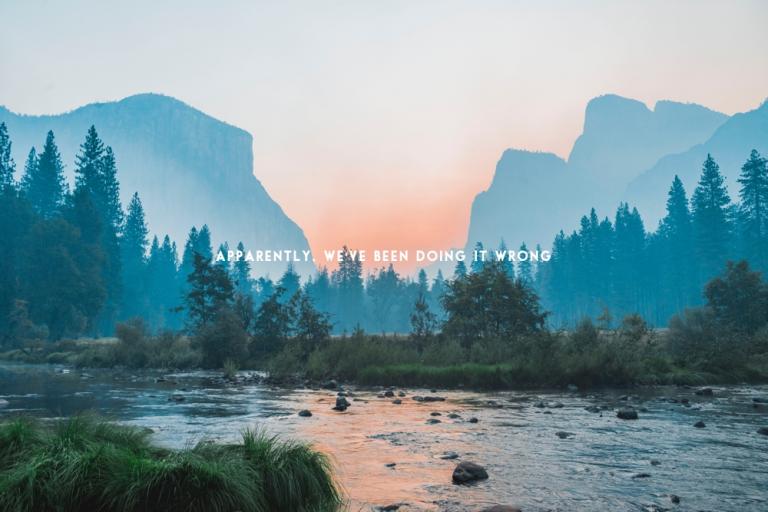 Two.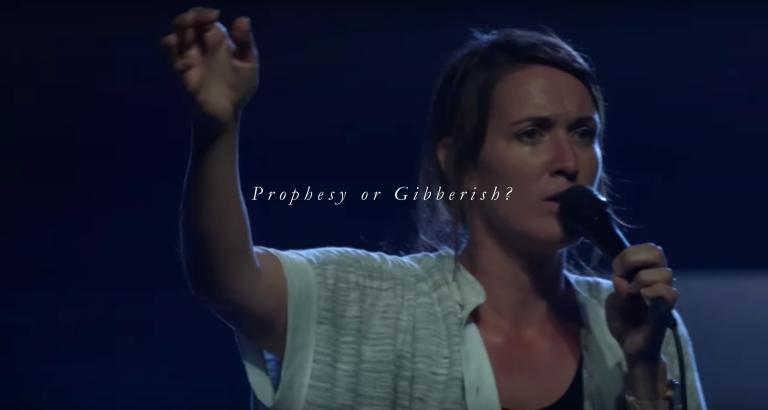 Three.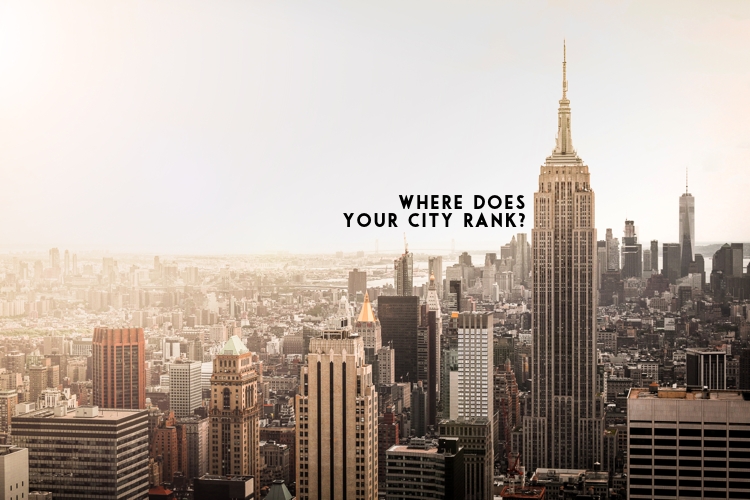 Four.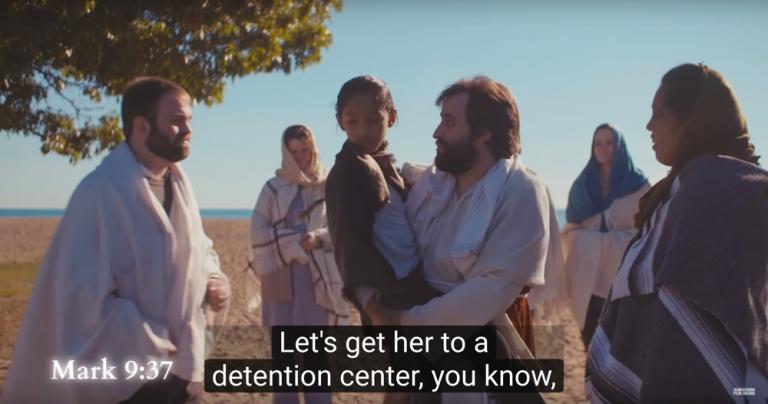 Five.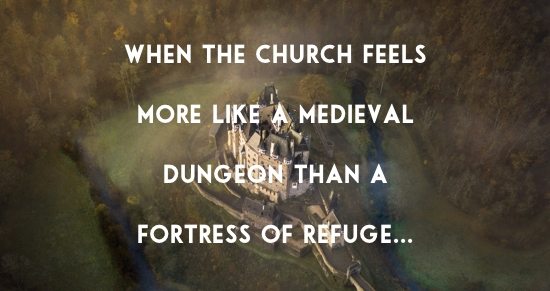 Six.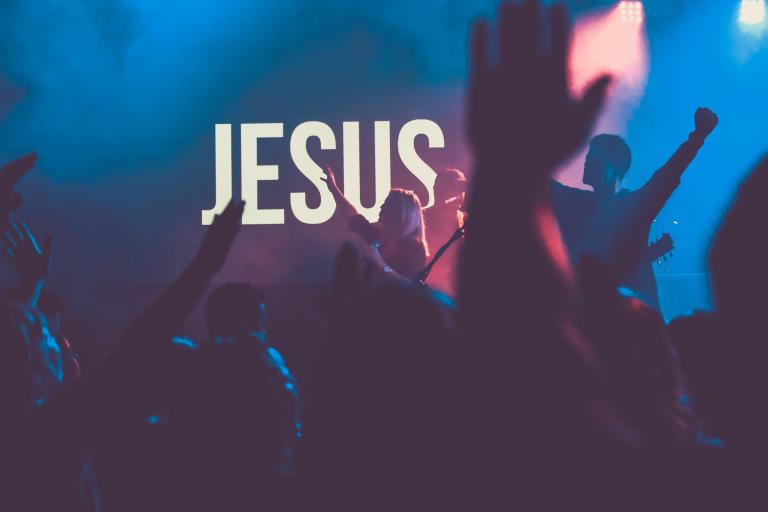 Seven.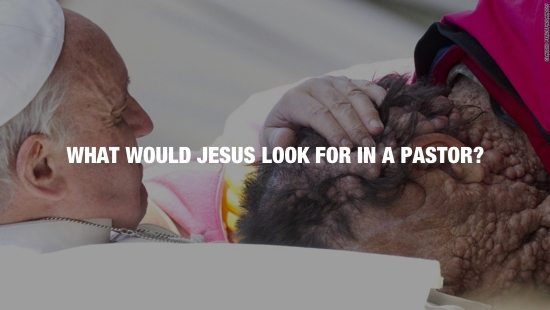 Eight.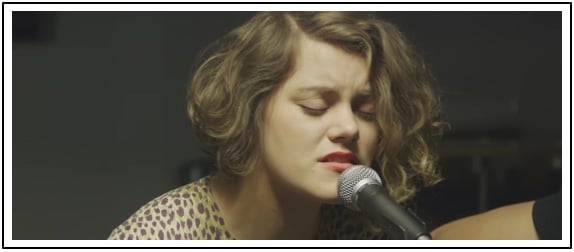 Nine.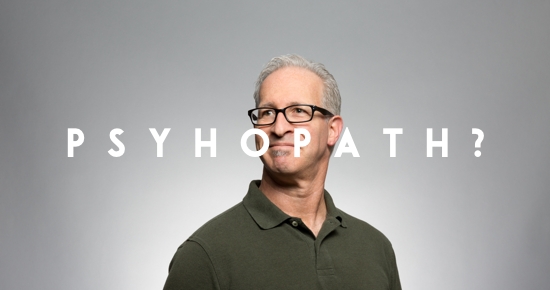 Ten.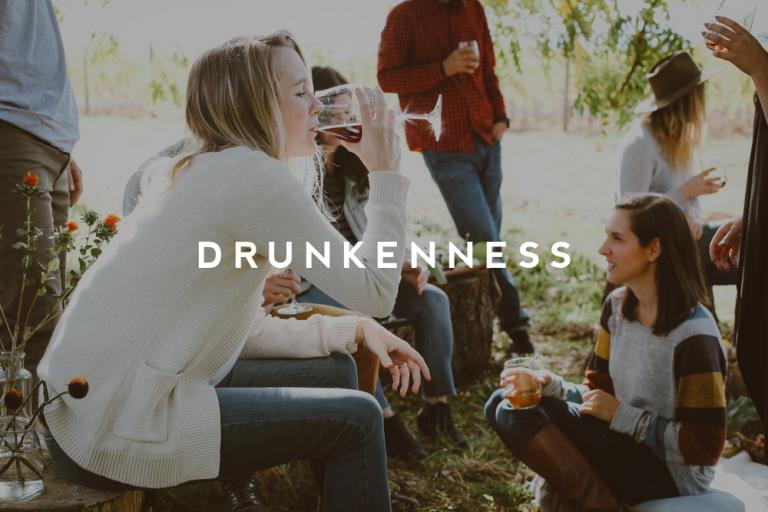 Honorable Mentions:
Some of my most popular posts in 2018 I wrote in previous years and so, I didn't include them on this list… but here're a few: